Denmark Ends Arms Sale Ban Against Saudi Arabia, UAE
Foreign Minister Rasmussen said Thursday in an interview with the Danish Politiken Daily that the bans imposed in 2018 and 2019 following the murder of Saudi journalist Jamal Khashoggi and against the backdrop of the Yemen war will be lifted.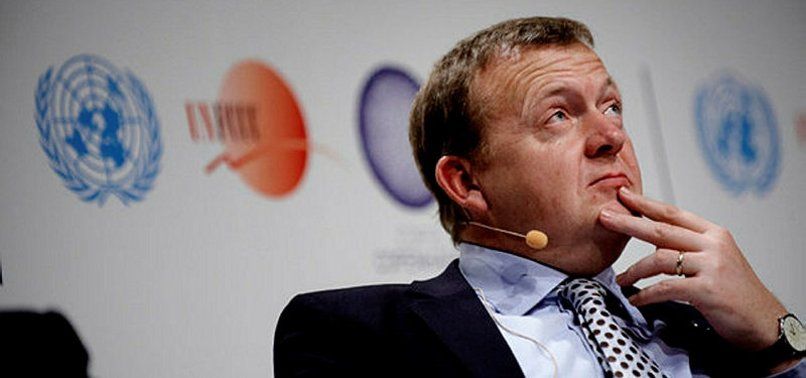 The foreign minister reiterated that his ministry will conduct annual country analyses and security assessments to prevent Danish weapons from being used against its own people or in wars where "the countries in question engage inappropriately."
"We must strike a balance that ensures the Danish defence industry has the same opportunities to participate in international competition, create jobs, and develop as others - while also defending some fundamental principles," he said.
Rasmussen stated that the decisions were made in accordance with Denmark's new foreign policy doctrine, which calls for "pragmatic idealism" or "pragmatic realism," a clear departure from the "value-based foreign policy" of previous ministers in charge.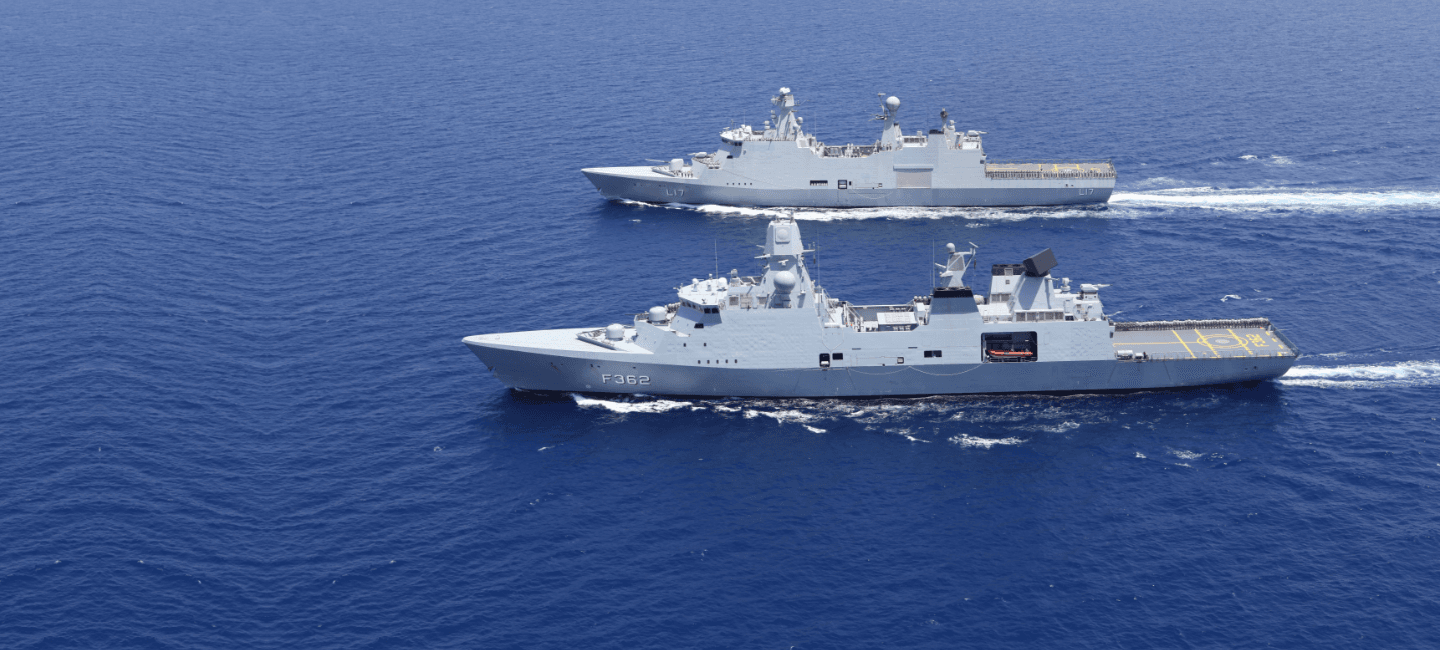 Denmark currently ranks as the smallest of the four Nordic nations in terms of the defence industry. There are approximately 25 companies. These companies look to find success as niche suppliers as they are focused on high-technology radar and sensory equipment. The Danish industry has primacy in naval shipbuilding, as Denmark requires that all contracts for new surface ships are awarded to Danish shipbuilders.