Demir: Turkiye Will Build Three MİLGEM Frigates in 36 Months
In his statement to Anadolu Agency, the President of SSB, Professor Demir, said that it was decided to carry out this work with the Business Partnership of Anadolu, Sedef, Sefine, TAİS Joint Venture Commercial Enterprise and STM.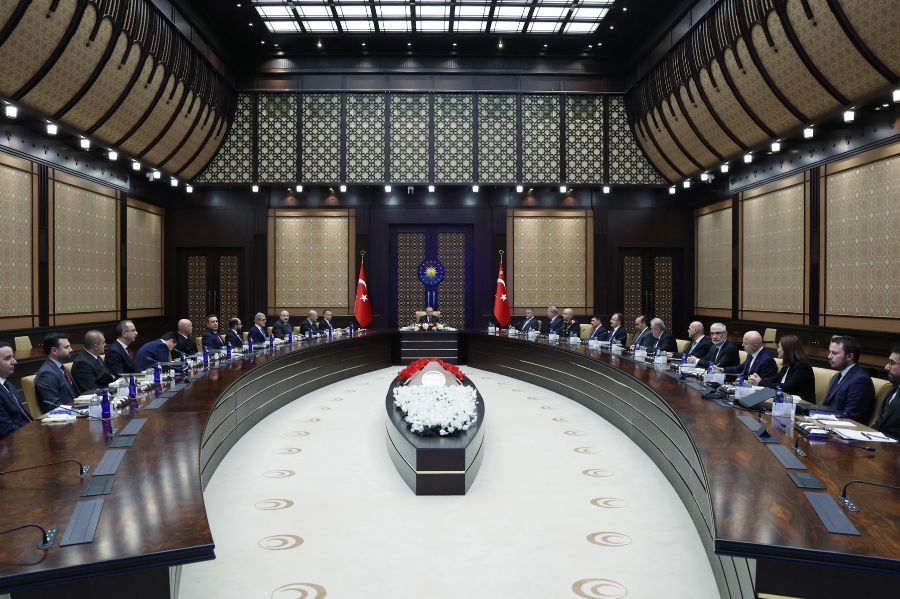 The Defence Industry Executive Committee (SSİK) gave the project to TAİS business partnership at its session held in December 2022. Demir stated that each Anadolu, Sedef and Sefine shipyard would construct an I-class frigate simultaneously. He underlined that the shipyards made considerable progress in ship design and construction. Demir stated that these enterprises have developed their financial structures with their project management and qualified workforce and have gained the knowledge and experience to perform project and risk management for military shipbuilding projects successfully.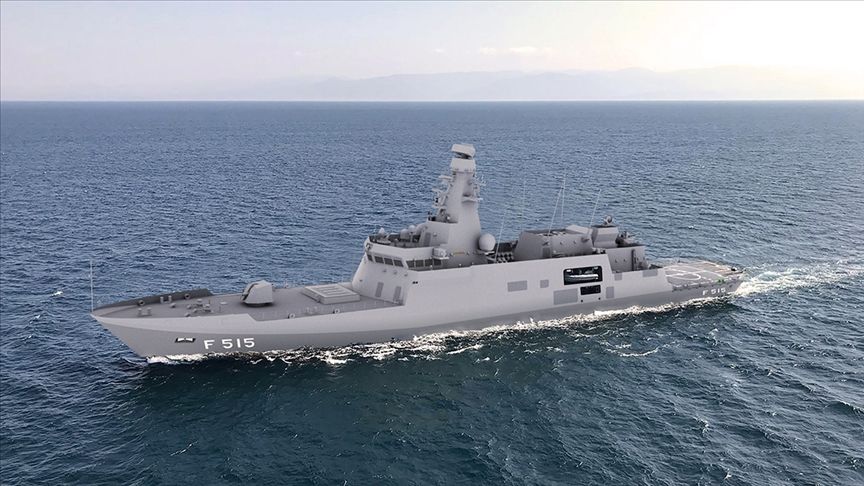 Drawing attention to the benefits of the construction of class I frigates by private sector shipyards, Demir said, "to carry out the construction of the ships, with a model in which private shipyards are involved as manufacturers, was considered appropriate in order to create a sustainable military shipbuilding industry. However, with this model, an advantage in delivery time for three ships will be provided, knowledge and experience will be kept in private sector shipyards in military shipbuilding and will be reinforced, the talent-based growth and sustainability of the sector will be supported, a high-quality product with high export potential will be introduced, and economies of scale will be contributed. Delivery of three ships is planned in 36 months. The first of the I-class frigates, TCG Istanbul, has a domestic rate of 75 per cent. The majority of the local subcontractors are employed. The total number of companies working on the project is approximately 200."
Demir explained that while most of the weapons and sensors on the previously designed and built ships were supplied from abroad, almost all were designed and produced nationally with the Istanbul Frigate.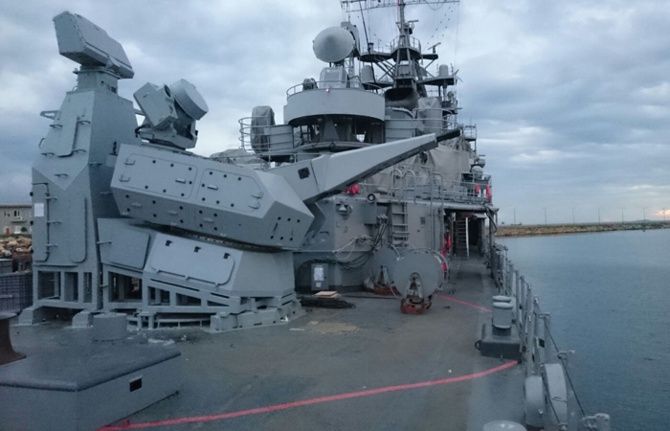 Demir reminded that national solutions such as the Close-in Air Weapon System (CIWS) Gökdeniz, the three-dimensional search radar Cenk, the fire control radar Akrep, the target illumination radar, the torpedo tube, the National Vertical Launch System MIDLAS, Hisar-D are now included in the configuration and added that the rate of homegrown products would increase along with the project.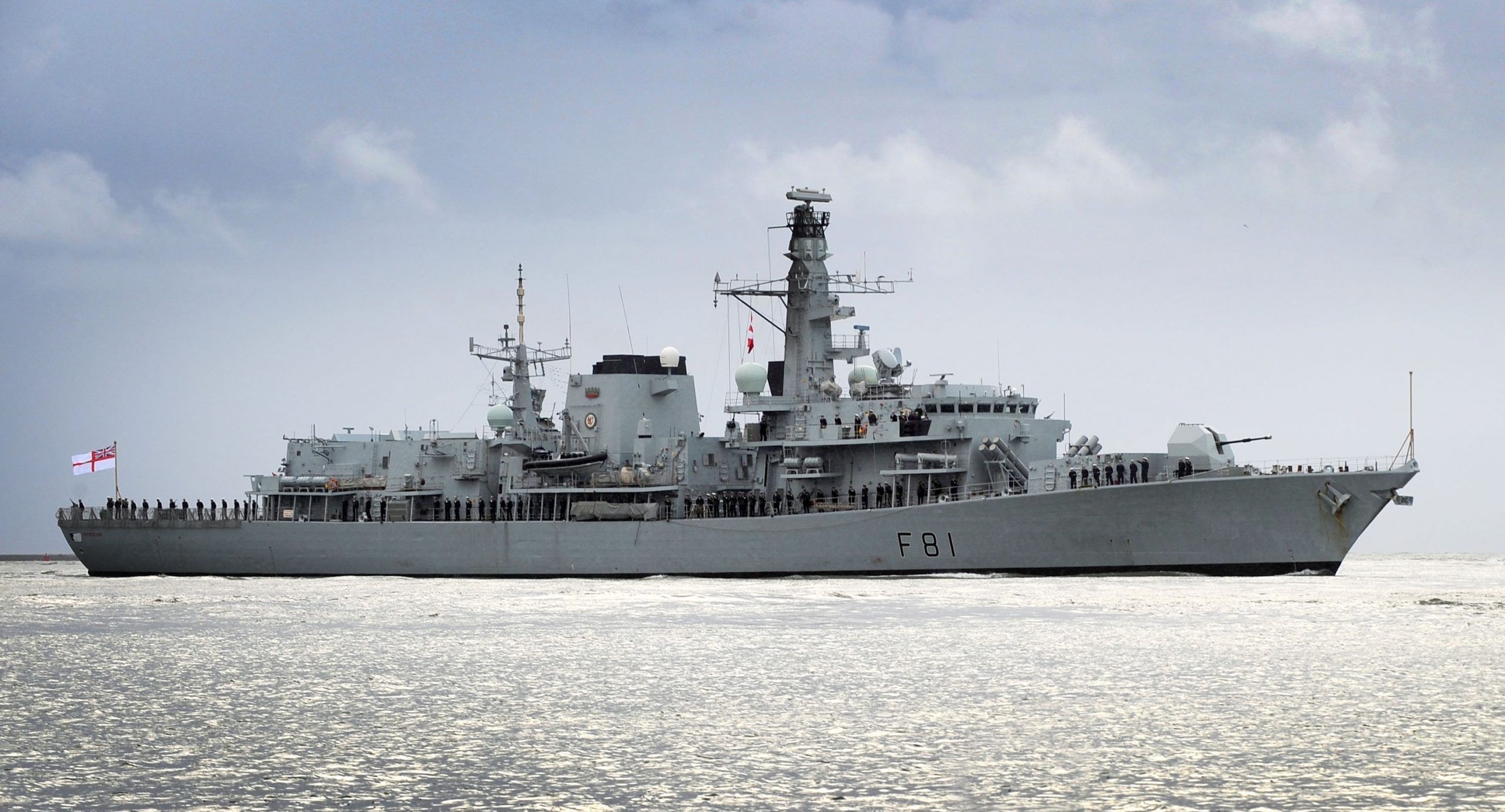 It was recently revealed to the public that the Minister of National Defence Hulusi Akar, who went to this country at the invitation of the United Kingdom Minister of Defence Ben Wallace, conducted a series of investigations for Type 23 frigates designed for anti-submarine warfare missions.