Demir; New Export Models Needed
"By doing the same things, we get the same results. Now doing different things is a necessity to get different results and go further," Demir said.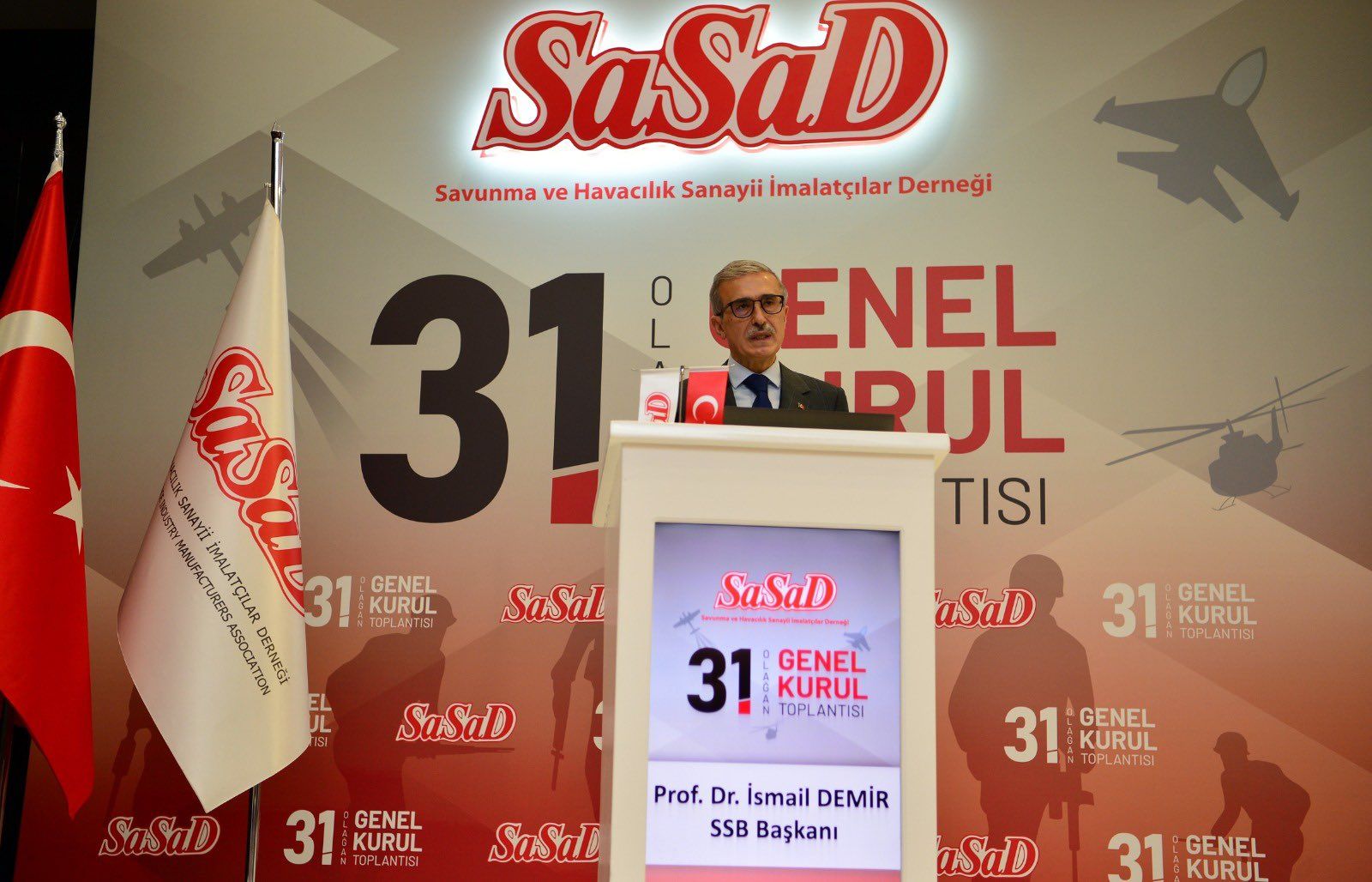 Öner Tekin, Chairman of the Executive Board of SASAD, stated that the defence industry's localisation rate has exceeded 65 per cent and aims to increase this to 75 per cent in 2023.
Tekin stated that the whole sector was making significant efforts to reach challenging targets and added that various steps to develop its talents would create revolutionary effects.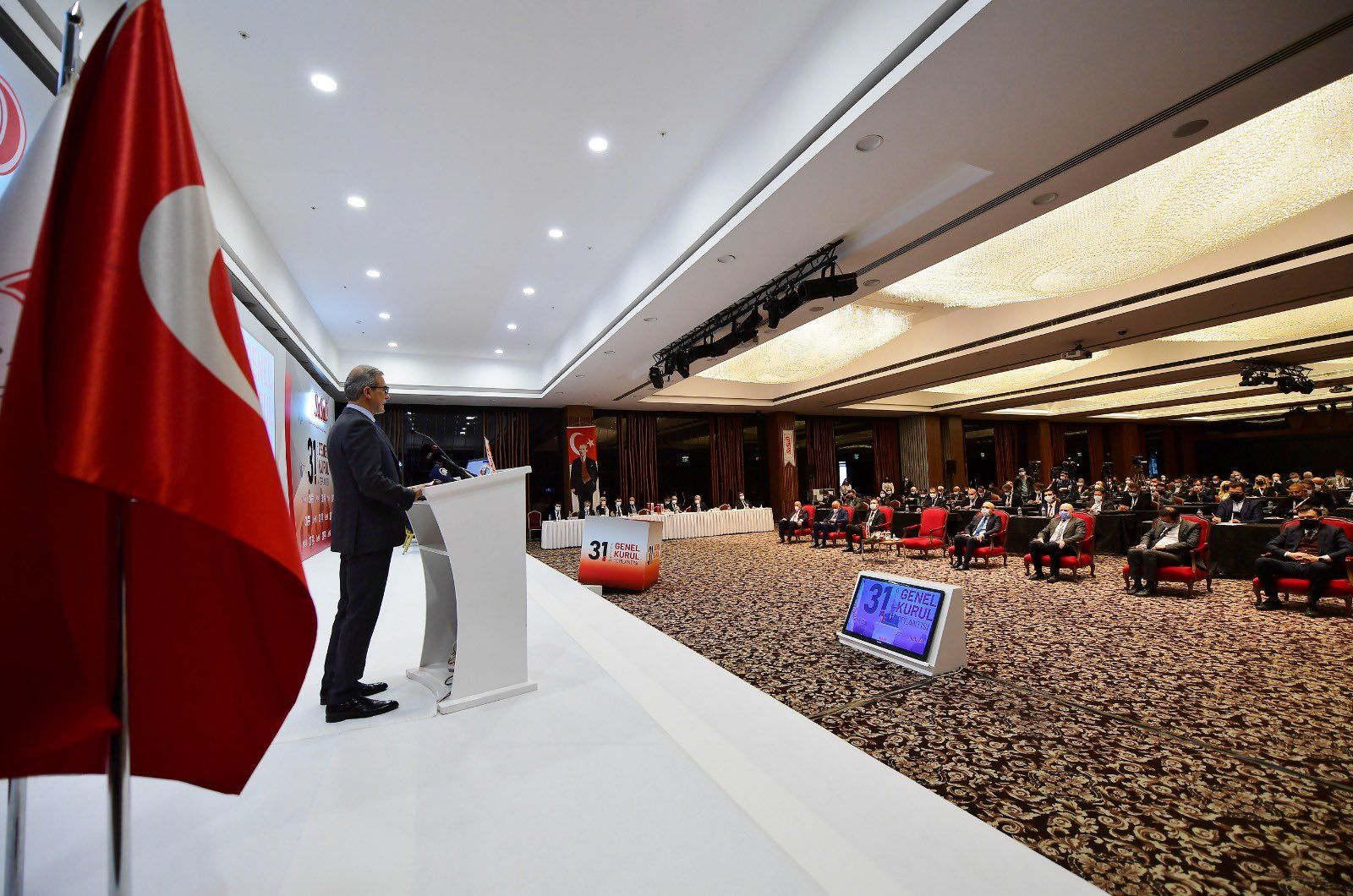 As a result of the election held in the General Assembly, FNSS General Manager Nail Kurt, AYESAŞ General Manager Öner Tekin, HAVELSAN General Manager Mehmet Akif Nacar, ROKETSAN General Manager Murat İkinci, ASELSAN Chairman and General Manager Haluk Görgün, AlpTeknik Aviation General Manager Yılmaz Güldoğan, Mechanical and Chemical Industry Company
General Manager Yasin Akdere, NANObiz General Manager Zeynep Öktem, Meteksan Savunma General Manager Selçuk Alparslan, STM General Manager Özgür Güleryüz, Turkish Aerospace General Manager Temel Kotil, Aviation and Space Cluster Association (HUKD) Chairman of the Board Osman Okyay, BİTES General Manager Uğur Coşkun are elected.