Demir: ASFAT Works on TF-2000's Design
Major General Hüseyin Duman, Defence Ministry, General Director of Technical Services, stated 15 days ago that the Defence Industry Executive Committee (SSİK) held in December decided to start on the project. He stated that the Defence Ministry subsidiary Military Factory and Shipyard Management Inc (ASFAT Inc) started to work on the design of TF-2000.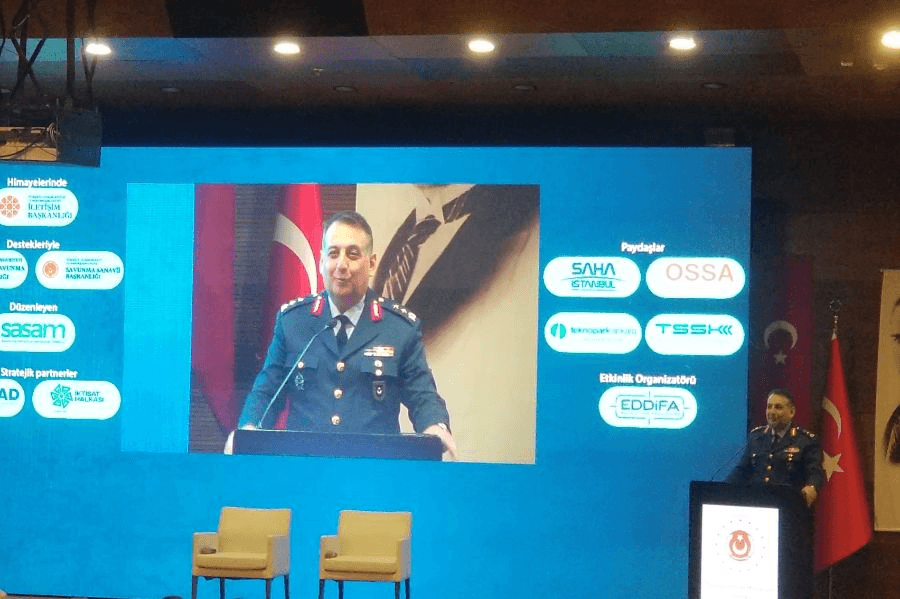 Following the statement, TurDef investigated the process and wrote that SSB and ASFAT negotiated the design activities to be conducted. Turkish Navy's Engineering Research Centre, ARMERKOM, will work on an alternative plan to reduce construction costs without losing targeted capacity and capability. Following the agreement to be signed between SSB and ASFAT, the project's finance will be on the table to start the construction at the Istanbul Naval Shipyard Command.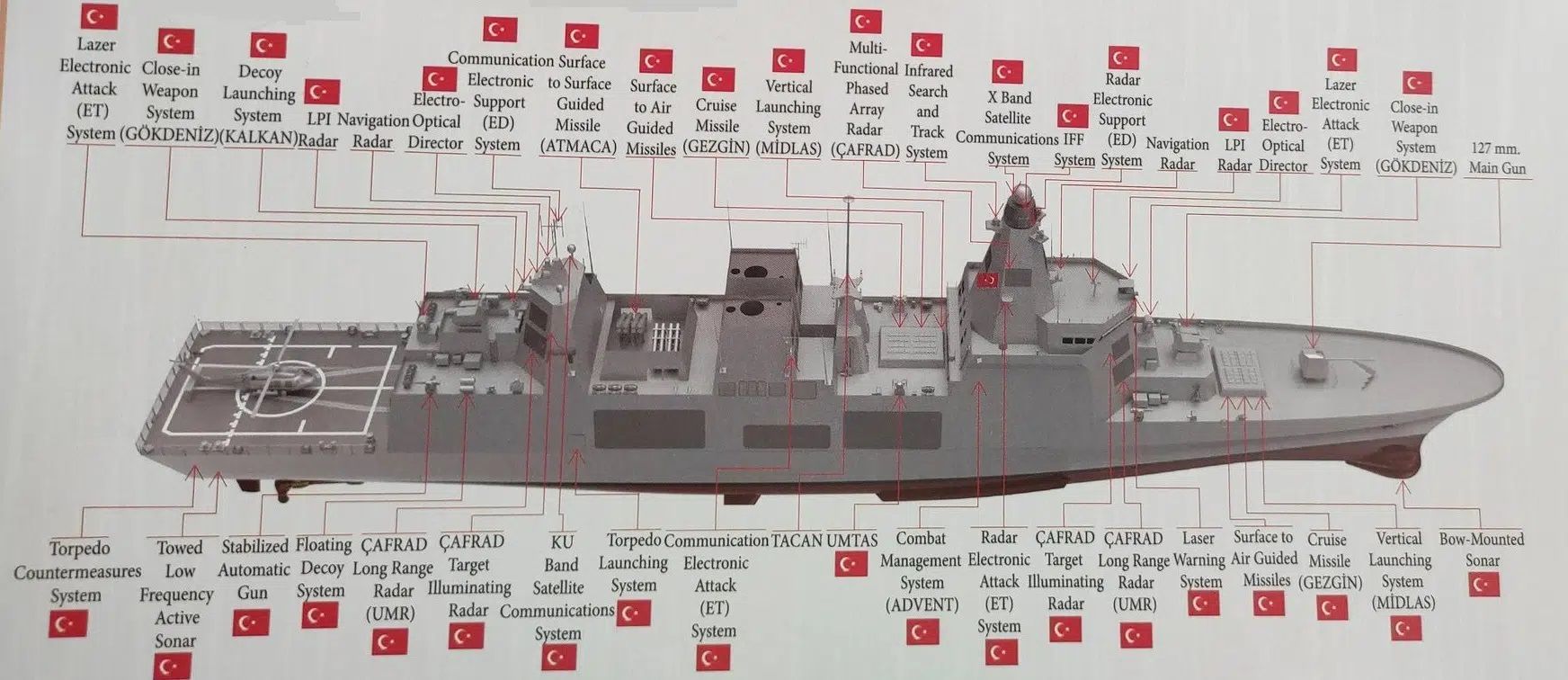 Most recent developments of the TF-2000 destroyer were asked to Demir. Demir said that companies are working on the design and added, "We budget a small amount to support the design activities. It is a minimal amount. We can say that the design activities started. Answering TurDef's question about which companies SSB is cooperating with, Demir said," Works continue within Turkish Naval Forces and ASFAT."