Defence top 100 List: ASELSAN, TUSAŞ and Roketsan on the List
Financial defence revenue for 2021 recorded for the Defense News Top 100 list was $595 billion, up nearly 8 per cent from last year's list. The growth is partly due to the inclusion of Chinese defence firms in the 2021 list for the third year. Chinese companies account for just under 20 per cent of the total defence revenues of the top 100. The top 10 companies on this year's list represent roughly 52 per cent of total defence revenue; The top 25 companies account for 75 per cent of the total defence revenues in 2022.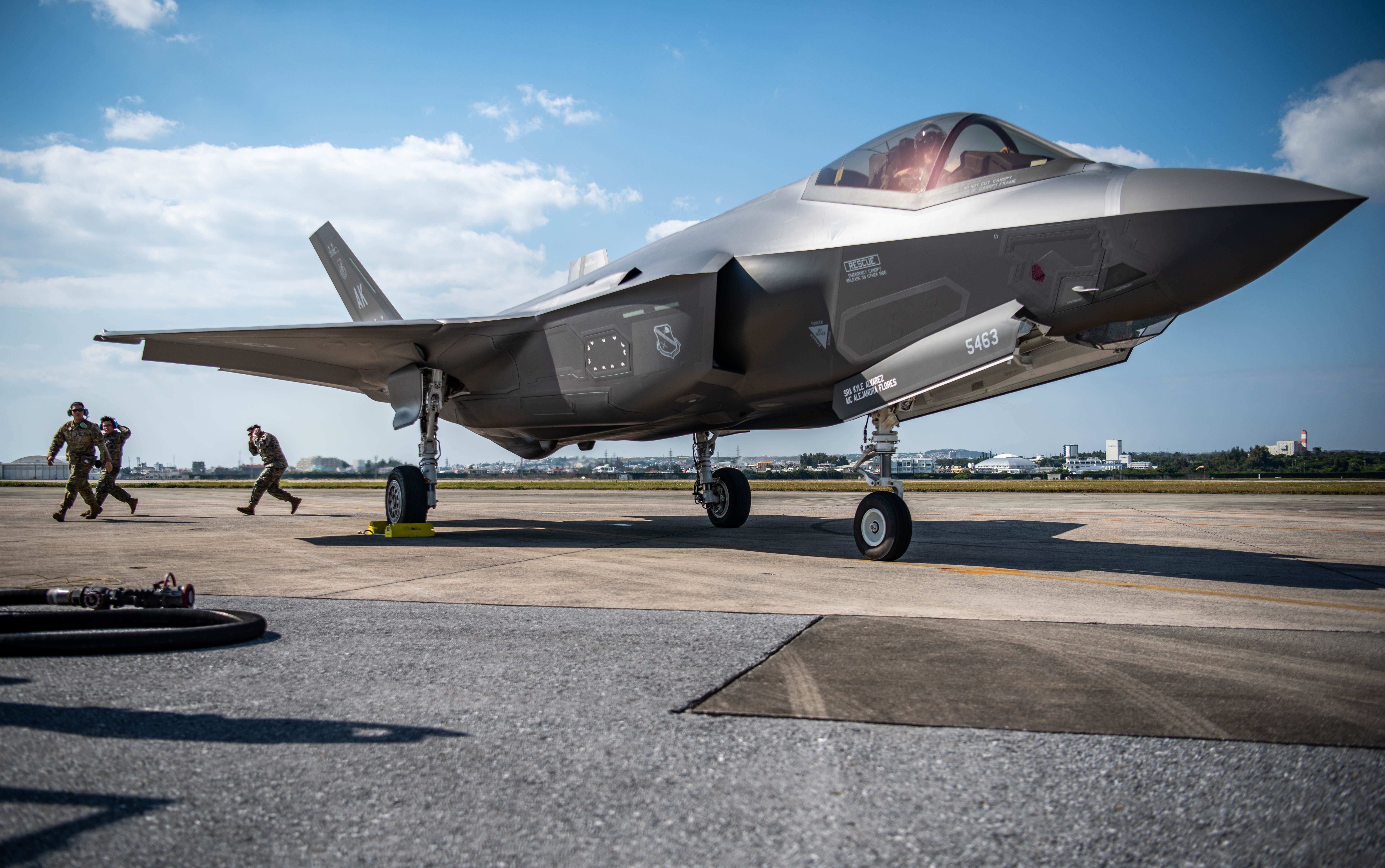 Geographically, 46 companies on the list are located in the United States, accounting for 53 per cent of total defence revenue.
The ten largest US companies are Lockheed Martin ($64 billion), Raytheon Technologies ($42 billion), Boeing ($35 billion), Northrop Grumman ($31 billion), General Dynamics ($31 billion), L3Harris Technologies ($15 billion), HII ($9 billion), Leidos ($8 billion), Amentum ($6 billion) and Booz Allen Hamilton ($6 billion). Lockheed, representing approximately 11 per cent of total revenue, has topped the list for the 23rd consecutive year.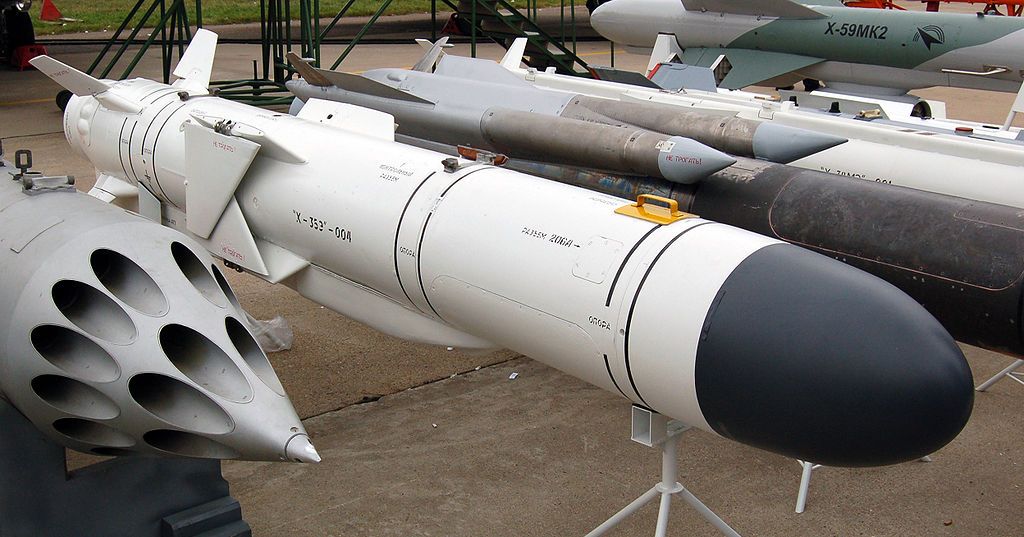 Russia, which historically accounts for 20 per cent of global arms sales, had one participant this year: Tactical Missiles Corp., which reported a 36 per cent increase in defence revenue from about $3 billion to about $4 billion last year. No other Russian companies, including Almaz-Antey, on the list a few years ago, did not respond to data requests.
China is on the list again, with companies all in the first-quarter segment, with a total of $117 billion in defence revenue, with seven companies.
This is much more than the combined defence revenue ($110 billion) of firms from NATO countries (excluding the United States) and $23 billion of other Asia-Pacific firms on the list (excluding Russia).
While most of the Western defence firms on the list disclosed their defence revenues, Chinese firms did not. This data and analysis came from the London-based International Institute for Strategic Studies, with which Defence News worked for the third year in a row.
Turkish Case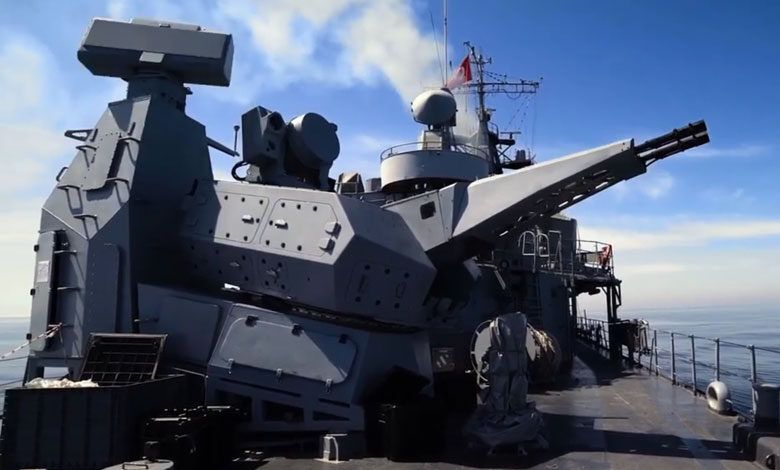 In 2019, there were five Turkish companies on the list, but in 2020, FNSS Savunma Sistemleri A.Ş. and HAVELSAN were added, and this number increased to seven in 2020. The number of defence companies drastically dropped to two in 2021. The list for 2022 indicates three companies on the list. These are ASELSAN, TUSAŞ and Roketsan. Roketsan returned to the list after two years of intervals.
ASELSAN has fallen to 49th place this year in the list, 48th last year. The company's revenues increased by per cent compared to 2020 and rose to 2 billion 250 million dollars.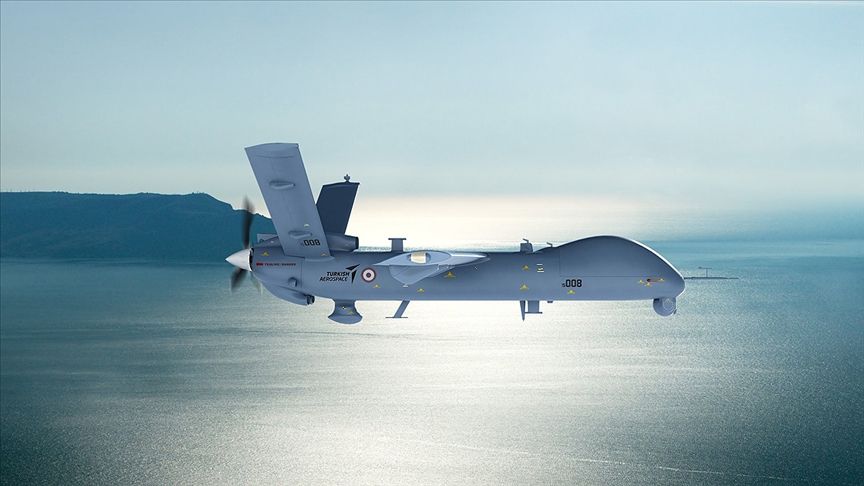 TUSAŞ, on the other hand, moved up one place this year to 67th on the list, which was 68th last year. The company generated $1.302 million, increasing its revenues by 4 per cent compared to 2020. Defence revenue accounts for 83 per cent of the company's revenues.
Turkiye's defence and aerospace sales have increased tenfold in the last two decades. In 2002, sales were equal to about $1 billion, and annual exports were around $248 million. However, according to the Defence Industry Manufacturers Association SASAD data, in 2021, Turkiye's defence and aviation sector sales amounted to 10.1 billion dollars, while exports amounted to 3.2 billion dollars and exceeded imports of 2.6 billion dollars.
According to the association's determination, Turkish companies received $8.5 billion in new orders in the same year, during which time the industry employed 75,000 people and spent $1.6 billion on research and development.
Looking at the top hundred list, Turkiye's exports include Turkish Aerospace and ASELSAN, whose products include aviation, air, land and sea platforms. With the effect of the conjuncture, various products find their place in the sector. Roketsan came to the fore with its indigenous products in this period.
Turkiye also has significant potential in land vehicles. Some companies such as Otokar, FNSS, and Nurol Makina, whose products find users worldwide, appear on the lists from time to time. Some of them may not be declaring their income as well.
According to the purchasing decisions of the countries, Turkiye has potential in naval platforms. While Turkiye's experience in autonomous and remote-controlled vehicles turns into exports in air platforms, the development in communication and software is also a candidate for export in land vehicles and naval platforms. FNSS company's Shadow Rider UGV vehicle, Meteksan Defence and ARES Shipyard's AUSV naval platform are among the leading examples of this.
While Africa is a new market for Turkish defence companies, defence and aerospace exports to the continent rose from $83 million in 2020 to $288 million in 2021.
Turkish companies have sold various equipment and armoured vehicles to 14 African countries: Burkina Faso, Algeria, Chad, Morocco, Ghana, Kenya, Mali, Mauritania, Niger, Nigeria, Senegal, Somalia, Rwanda and Uganda.