Defence Minister Lambrecht Threatens to End the Puma IFV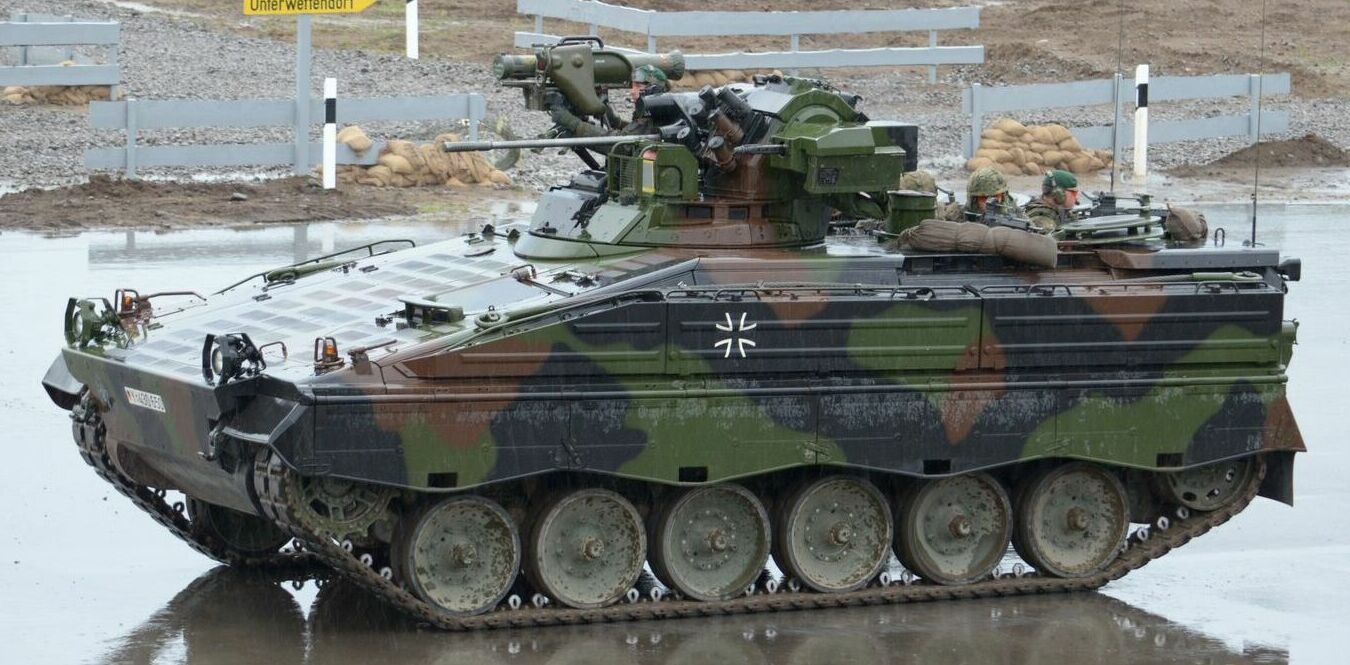 German Defence Minister Christine Lambrecht demanded the armaments industry resolve the problems with the Puma Infantry Fighting Vehicle (Schützenpanzer /IFV) quickly. Otherwise, the Minister of Defence wants to phase out the Puma IFV.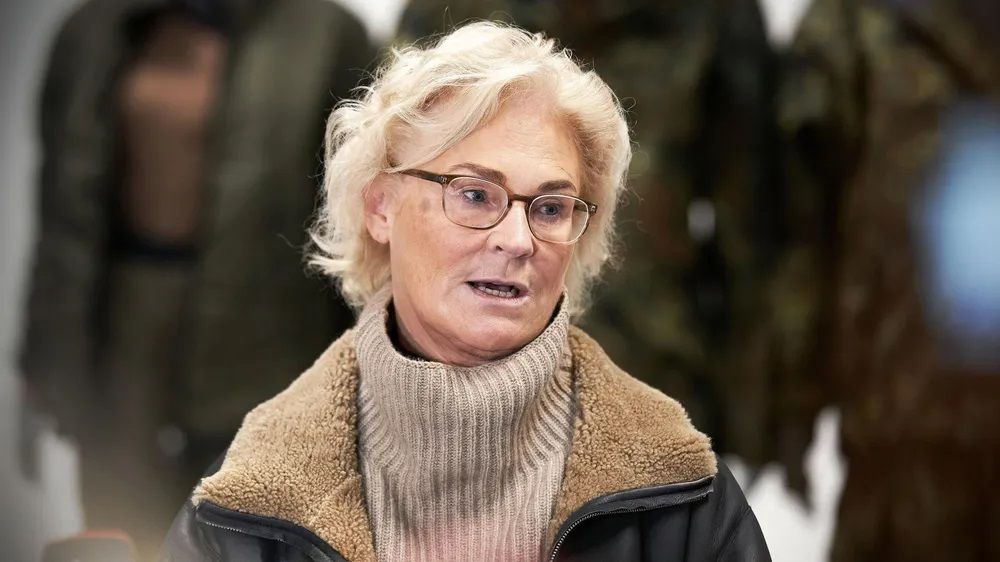 According to ZDF Today Daily, she said, "We can't always swing from one repair to the next; we need reliable solutions or the decision to no longer rely on the Puma." The repair of the infantry fighting vehicle must be done very quickly. "I don't expect commitments within many weeks, but within a few."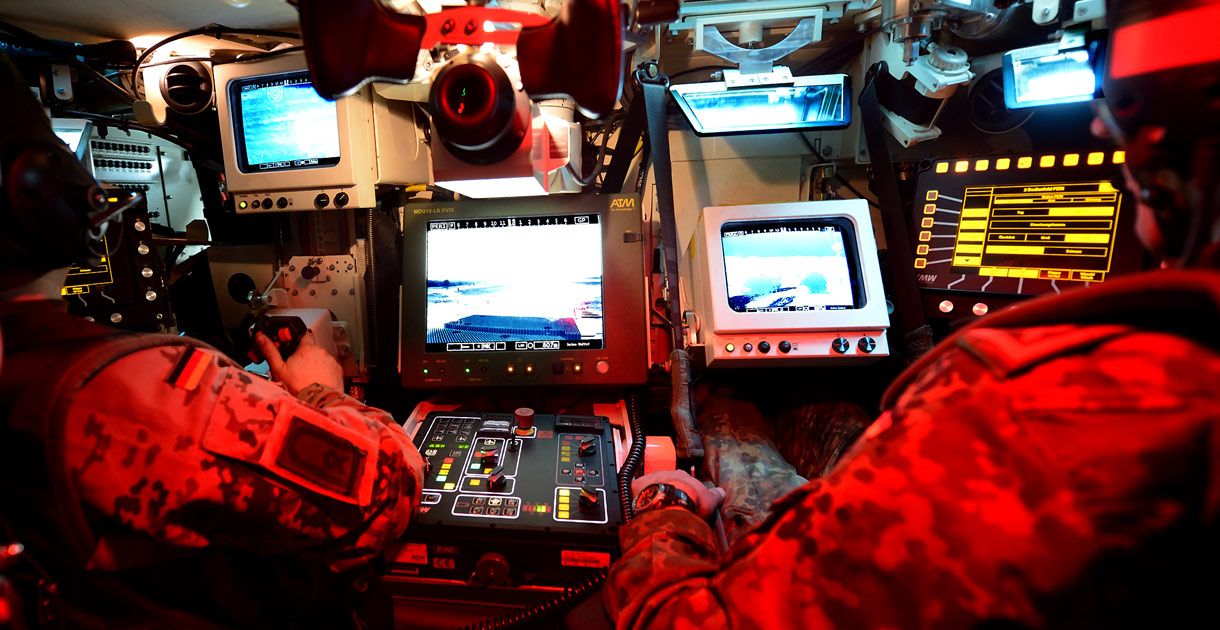 Over the weekend, it became known that all 18 IFVs used during a firing exercise by the Bundeswehr for participation in the VJTF NATO intervention force had failed. The Puma, plagued by many technical problems, was only declared combat-ready in 2021. German Defence companies Krauss-Maffei Wegmann and Rheinmetall Landsysteme GmbH produced the combat vehicle.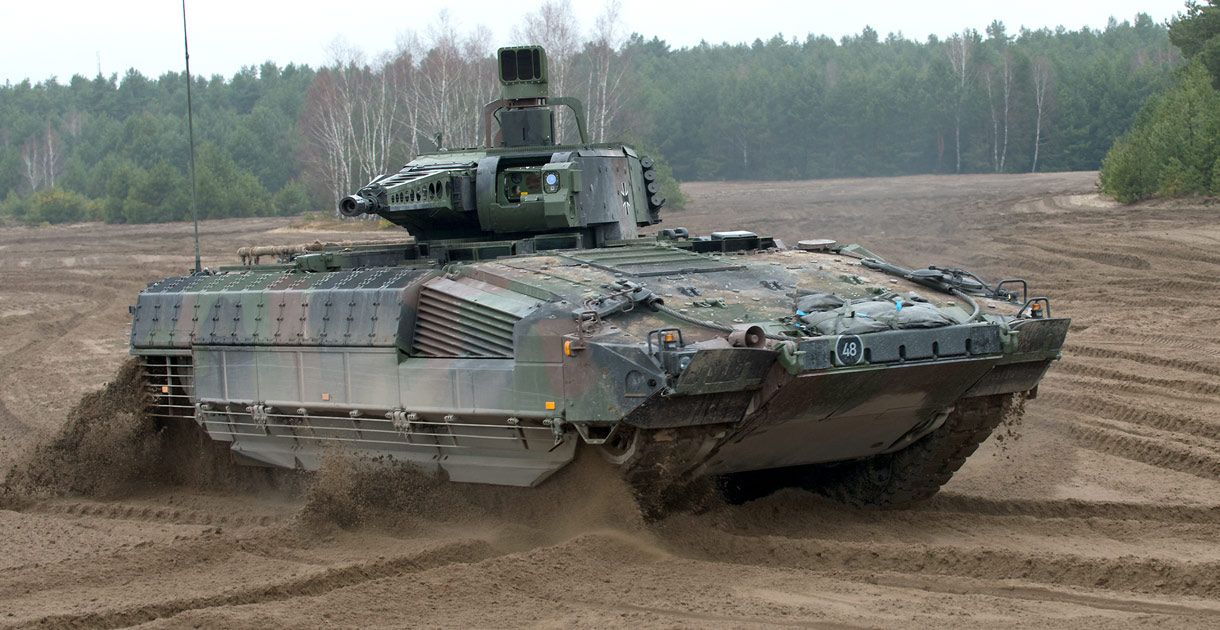 The army currently has around 350 Puma IFVs.