DARPA unveils design for a heavy-lift seaplane: Liberty Lifter
According to DARPA's web page, the Liberty Lifter program "aims to design, build, float, and fly an affordable, innovative, and disruptive seaplane". The aircraft will use the ground effect to fly but will be able to climb altitudes up to 10,000 feet mean sea level (MSL). The seaplane will enable theatre-range transport of large payloads faster than existing sea lift platforms. Liberty Lifter will not require a runway, and it will be port independent.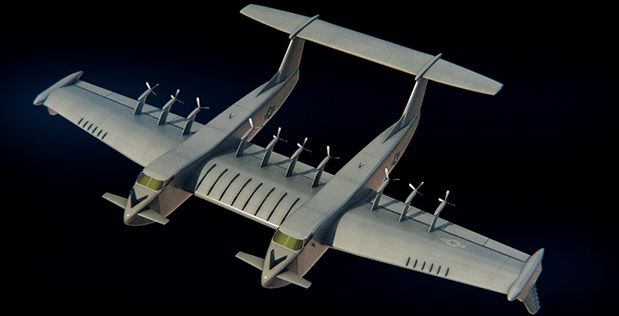 DARPA believes that such capability would help mobilise forces across oceans. It will be, therefore, very crucial for an eventual confrontation with China in future. The aircraft can be used in the Arctic, as there is no adequate logistical infrastructure.The ground effect has been known for a long time. It allows an aircraft at speed or lifting power that it can not fly at higher altitudes. The plane creates a low-pressure zone above the wings and a high-pressure zone below the wings to fly. When the aircraft is close enough to the ground, the air below them is pressurised against the surface, causing the pressure in that area to increase, even more, leading to an increased lift.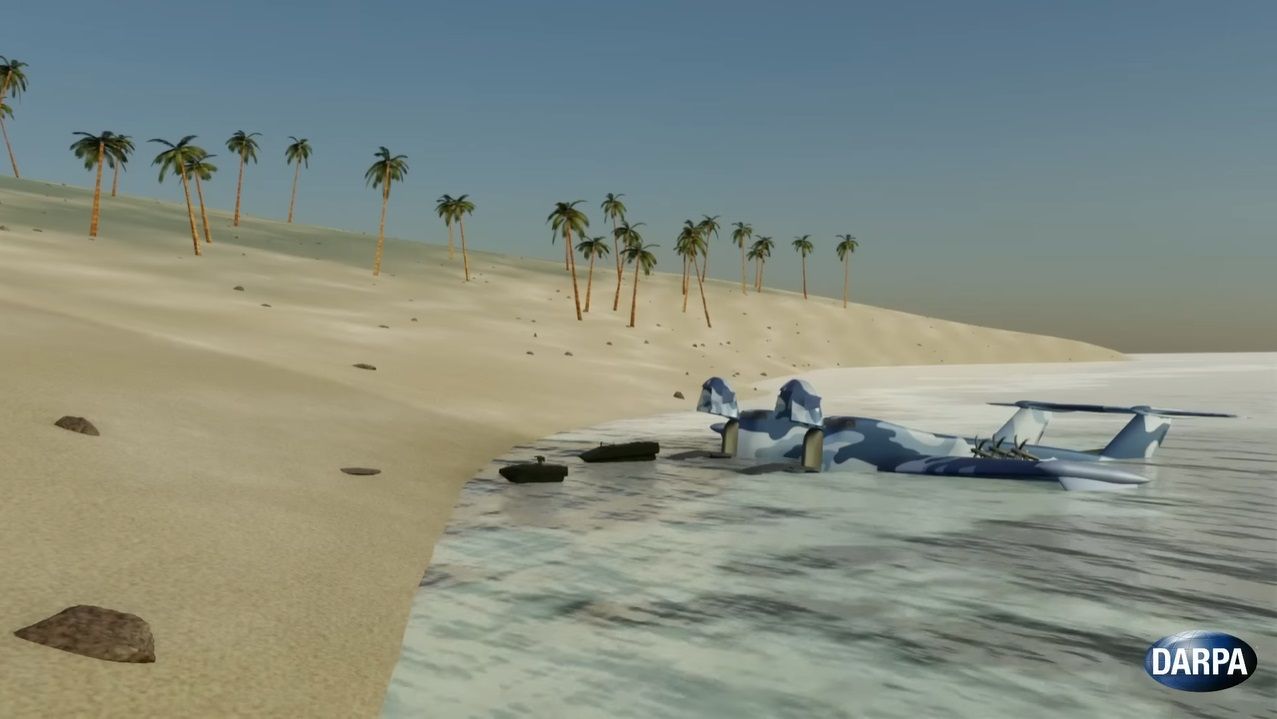 This project will allow aircraft to carry large amounts of payload over long distances because the aircraft will require less power to stay in flight.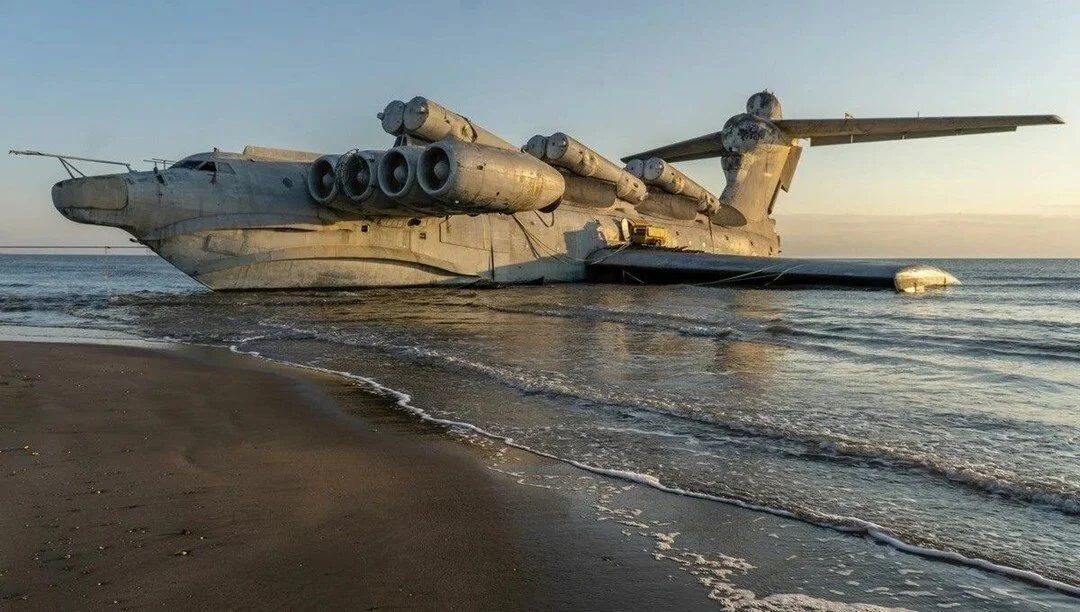 The Soviet and Russian navies used the Lun-class ekranoplan from 1987 until sometime in the late 1990s. It is the best-known example of such a platform. They are neither sea vessels nor aircraft. Therefore they are called ekranoplans as they can only fly about four metres above the water's surface.