Cobham Wants to Takeover British Defence Manufacturer Ultra Despite Government Concerns
You may prefer to listen the news
Cobham is based in Dorset, England and was founded in 1934. The company is known for its pioneering air-to-air refuelling technology. Boston-based private equity firm Advent International bought it last year. Both companies have respective technologies used in the U.S. F-35 and Eurofighter Typhoon jets.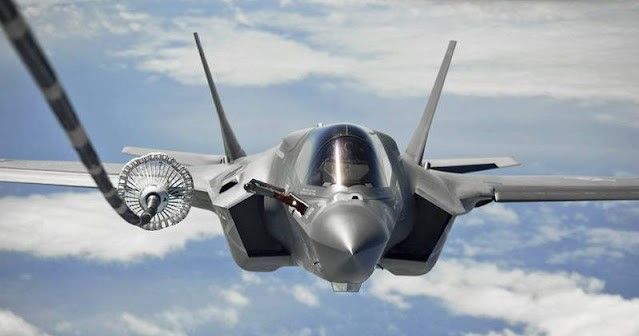 With the takeover, Cobham would gain an advantage in the maritime defence market, where Ultra sells sensors, torpedo and radar systems, mainly to Western customers. The company also makes a range of defence communication equipment and forensics software.
According to the Guardian, however, The U.K. government may monitor the sale amid concerns over the potential impact on national security.
The Guardian has talked to a source close to the business secretary, Kwasi Kwarteng. The source said, "Given the sensitivities of this proposed deal, the business secretary is definitely taking an active interest," and added, "While no decisions have been taken, we'll continue to monitor the transaction closely."
The British Company provides military parts and sensors to Turkey. It was ranked 83rd at Top Defence Companies list. Cobham is not listed this year. Last year Ultra Electronics was listed 75th and Cobham was 54th.