China Delivers Final Type 054 A/P Frigates To PN
Pakistan Navy (PN) received two newly built Type 054 A/P Frigates from Chinese Hudong Zhonghua Shipyard: PNS TIPPU SULTAN and PNS SHAHJAHAN.
In 2018, Pakistan and China signed a contract for the Pakistan Navy for four multi-role frigates (Type 054-A/P). In 2022, the first and second ships, PNS TUGHRIL and PNS TAIMUR, were commissioned to the PN fleet.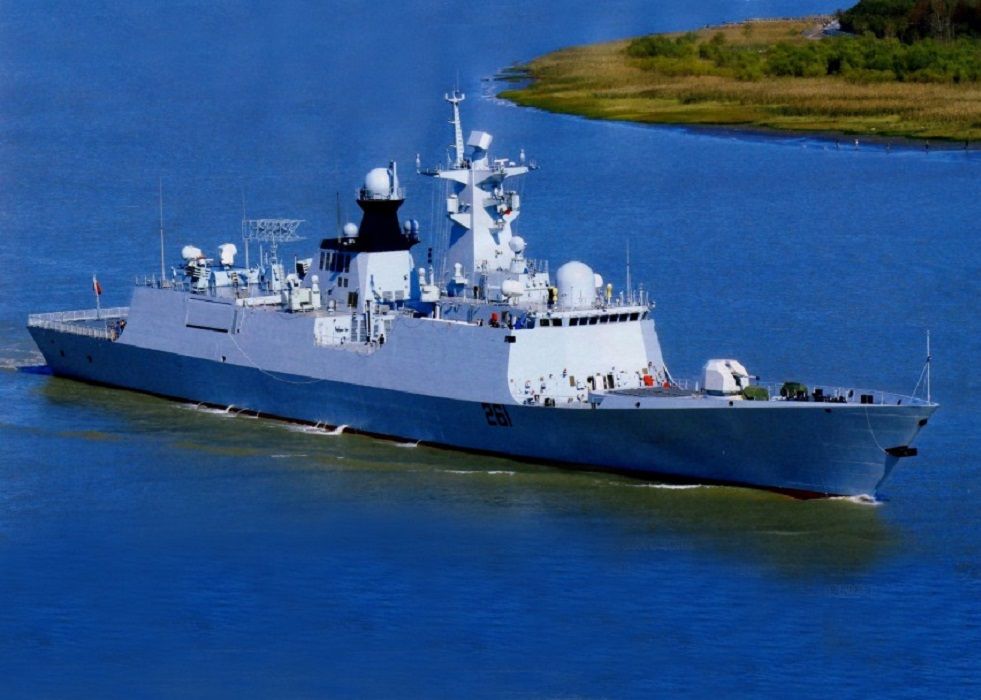 The Pakistan Navy is building new naval units, and one of the primary design considerations has been the potential to engage in several naval operations simultaneously.
The frigates feature surface-to-surface, ground attack, surface-to-air, underwater armament, and considerable surveillance capability. These ships will serve as a deterrent and a means of averting threats in our region and contribute to safeguarding Sea Lines of Communications (SLOCS).