CANiK Unveiled its new Gun SFx RIVAL-S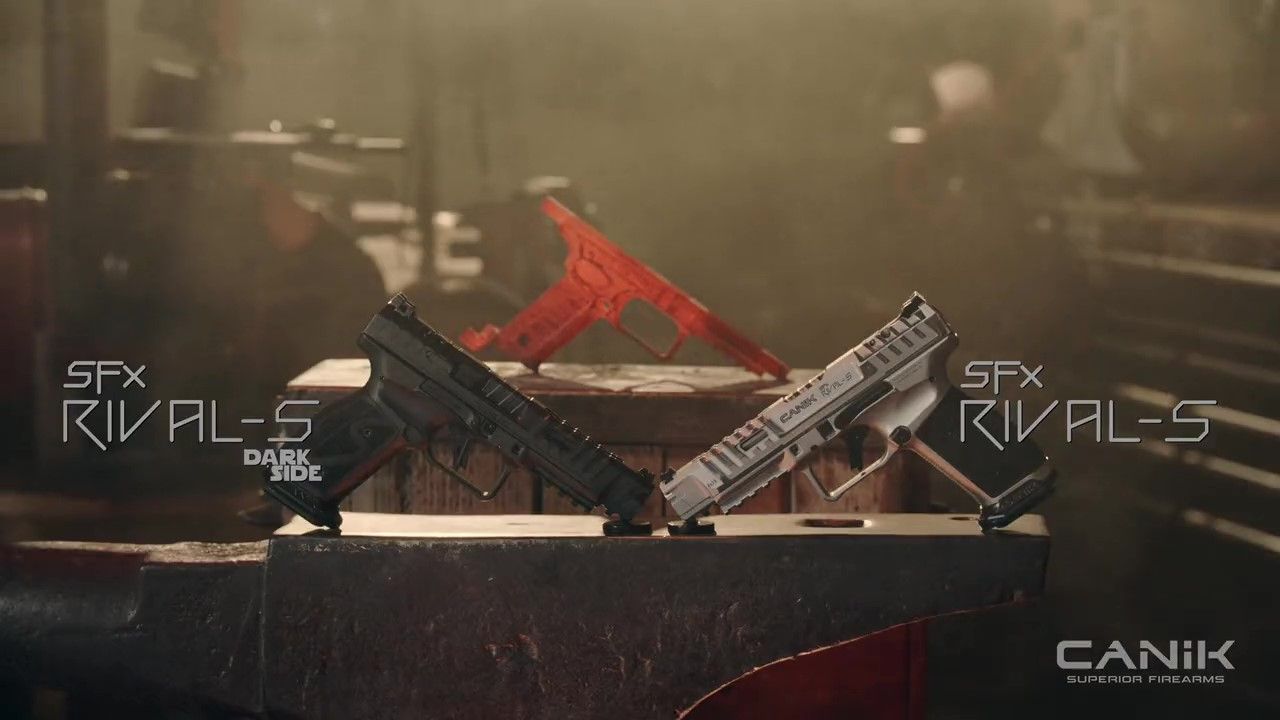 The company presents its gun in the USA before the shot show, which will take place in Las Vegas, on 17–20 January. The company underlines the strength of steel in its video.
The 1185g SFx Rival-S is 205.5mm long with a 127 mm barrel length and is 36 mm wide. The SFX RIVAL-S is chambered in 9X19mm and with additional weight and an aluminium 90-degree break flat trigger to decrease recoil and improve split times and accuracy.