Canada Decides to Acquire Lockheed Martin's F-35
"This announcement marks another important milestone in Canada's competitive process to purchase modern fighter jets for the Royal Canadian Air Force," Tassi said. Ottawa hopes to award the contract this year and take the first deliveries in 2025. The agreement could be worth up to C$19 billion ($15.10 billion).

If Ottawa cannot reach a solution with LM, the second choice will be Sweden's Saab, whose Gripen E fighter came second to the F-35 in the competition.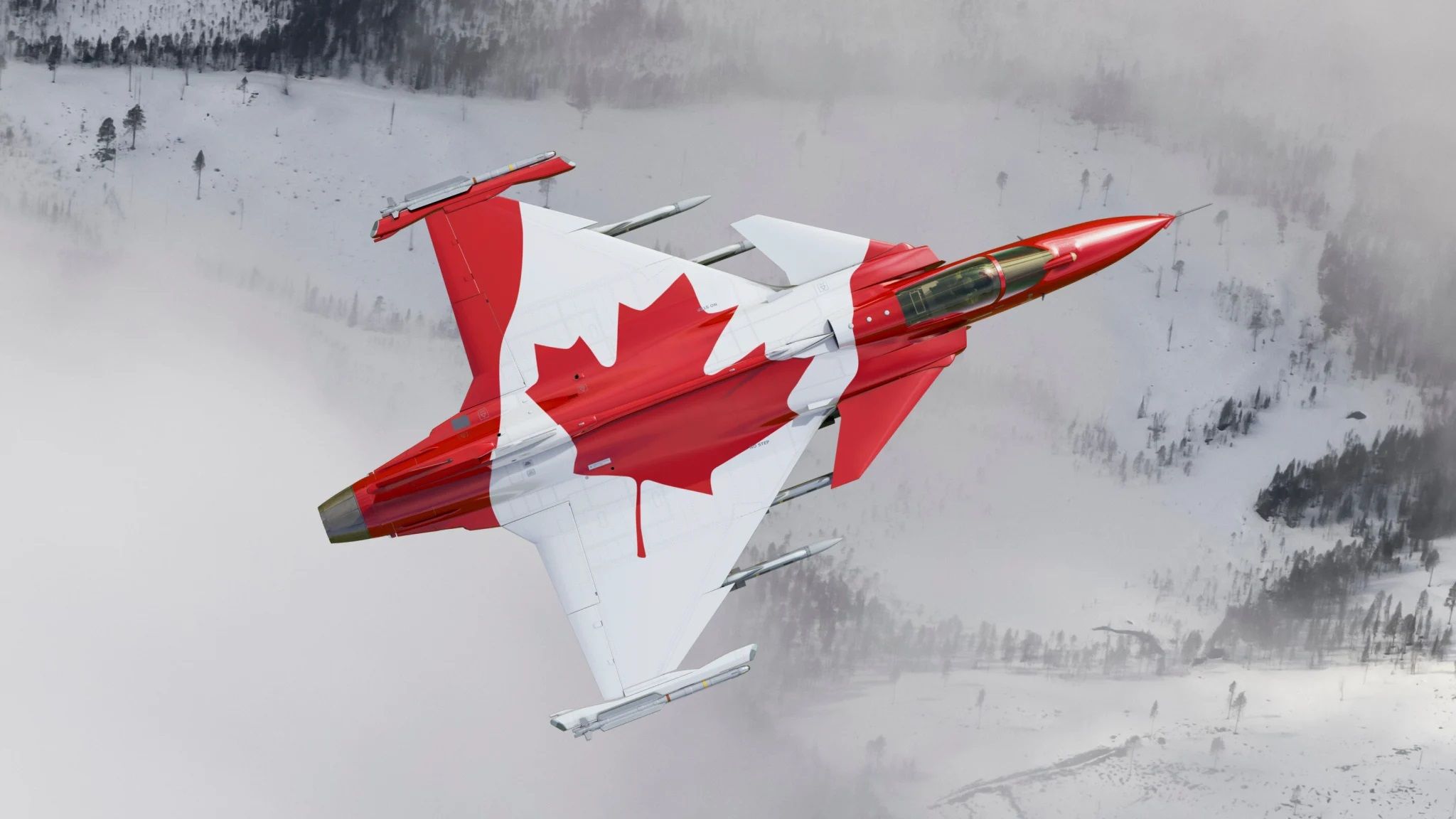 "While we maintain our position that Saab presented the best offer for the Future Fighter Capability Project, we respect the decision of the government of Canada," the Swedish company said in a statement, adding that it would continue to collaborate with Canada in the current and future programs.