Cakra-Class KRI Cakra-401 Submarine Returns to Sea
The submarine was under a major overhaul and some modernisation program at PT PAL Surabaya Shipyard.Following the overhaul, the submarine KRI Cakra -401 has reached its maximum speed surfaced and submerged. This submarine which can dive to a depth of 200 meters below, can theoretically reach more than 300 meters according to the Commander of the Task Force (Dansatgas) Marine Colonel (P) Indra Agus Wijaya.Now, after passing the Commodore Inspection series in Situbondo, East Java, the diesel-electric attack submarine is ready to be handed over to the Indonesian Navy.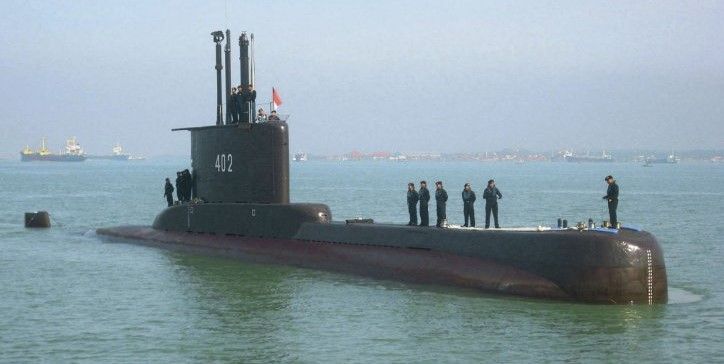 The sister ship, Cakra-class KRI Nanggala (402), was in the Bali Sea On 21 April 2021. The submarine sank during a torpedo drill, killing all 53 personnel on board.