Bulgaria to Acquire Second-Hand Submarines
Bulgaria deactivated its submarine fleet in 2011 and hasn't had a submarine fleet since then. Increasing the turmoil between Russia and Ukraine, urges the country to set up a new fleet.
"We don't have submarines, but it's good for every fleet to have them. Talks are underway with a specific country to buy submarines. There is a way to allocate money for submarines in the state budget. We will not buy new submarines, but at least they will be in good technical condition," Defence Minister Stefan Yanev stated.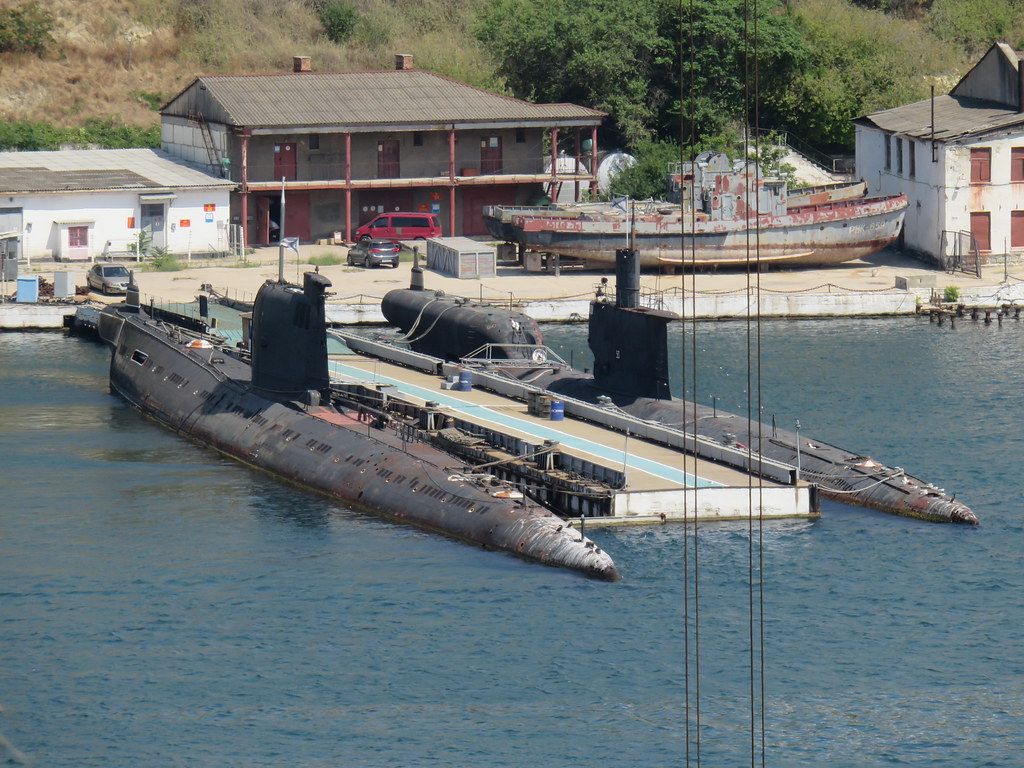 Concerning a hypothetical Russian-Ukrainian confrontation, the defence minister said Bulgaria is considering three options but has not taken a position. President Rumen Radev stated two days ago that the international community must deescalate the dispute and find a diplomatic settlement.
"The NATO schedule has a defence ministers meeting in February. Until then, we must have a national position, which I must defend at the meeting," Stefan Yanev said.
"War hurts people, and no one wants it, but we must prepare and prepare. The Bulgarian army must be ready to defend the country's sovereignty and territorial integrity. "Our army can respond to a terrible situation involving Ukraine and Russia," Yanev added.
"NATO and the United States have stated that they will not intervene (directly in the conflict), and Bulgaria has its contribution to NATO's decisions. Bulgaria may have other consequences of such a conflict, so we must be prepared," said the Bulgarian minister.