Brazil Sinks Ex-Sao Paulo Aircraft Carrier, Causing Environmentalist Concerns
Sao Paulo experienced unfortunate incidents and defects in critical systems after several years of service. The Brazilian Navy could not operate as efficiently as expected in Sao Paulo.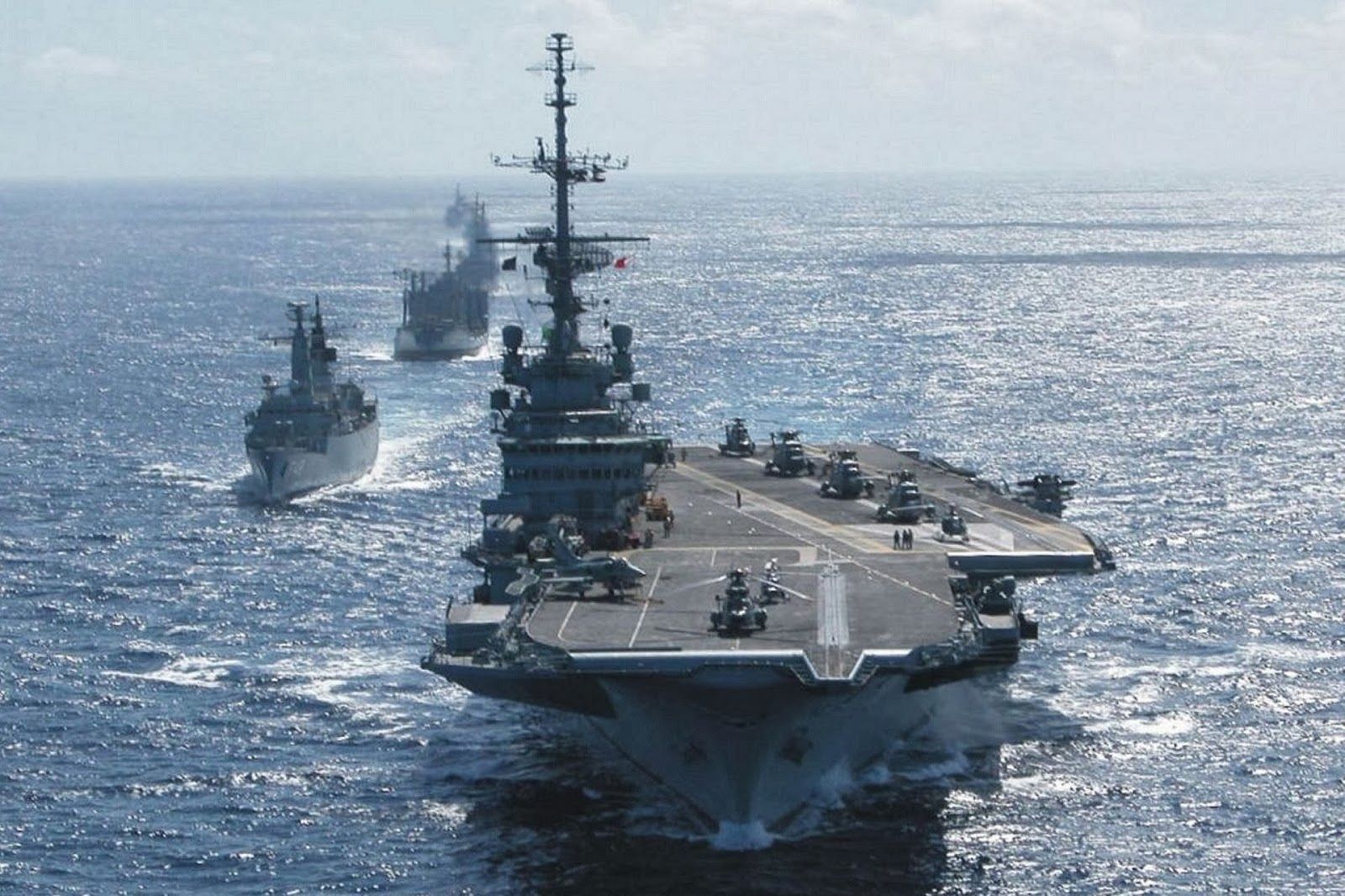 The ship's fate was unknown for a long time after it was decommissioned in 2018. The Brazilian government decided to dismantle the vessel, whereas the Sao Paulo / Foch Institute in Brazil wanted to preserve it and turn it into a museum. Sao Paulo scrap was sold to the Turkish company "SÖK Denizcilik" for demolition in March 2021. The dismantling was scheduled to take place at Turkey's Aliağa Ship Recycling Facilities in Izmir, but it was unable to take place.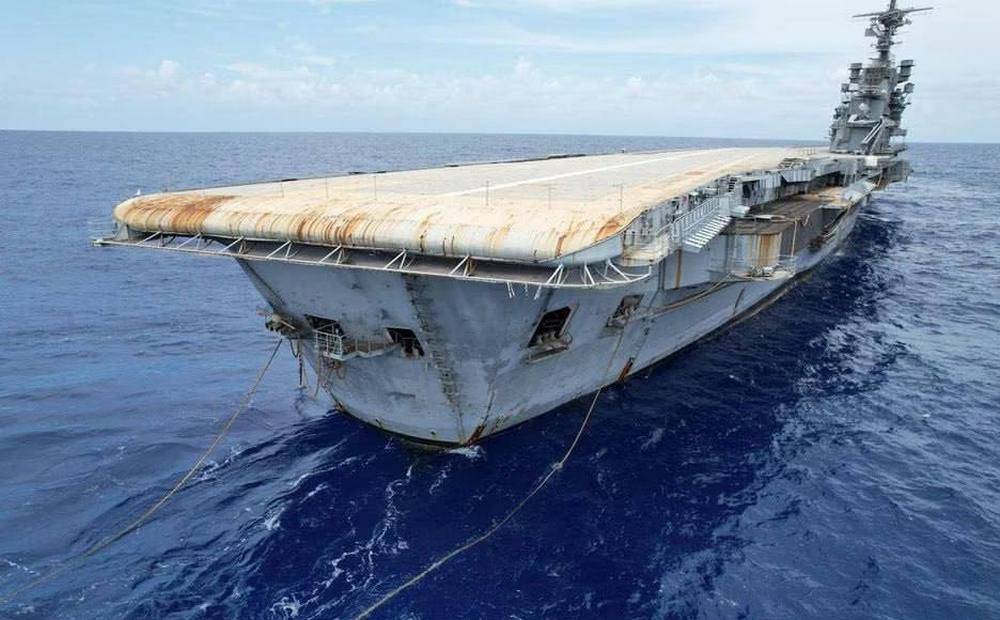 The vessel's poisonous material sparked outrage among Turkish environmental activists, and the Turkish Environment Ministry cancelled the ship's clearance. Despite leaving Brazil for dismantling, the ex-NAe Sao Paulo was forced to return. The Foch/Sao Paulo Institute has also wanted to transform it into a naval museum to educate Brazilians about maritime issues. Although it is stated on social media that the ship will turn into a reef where it sank, some think differently.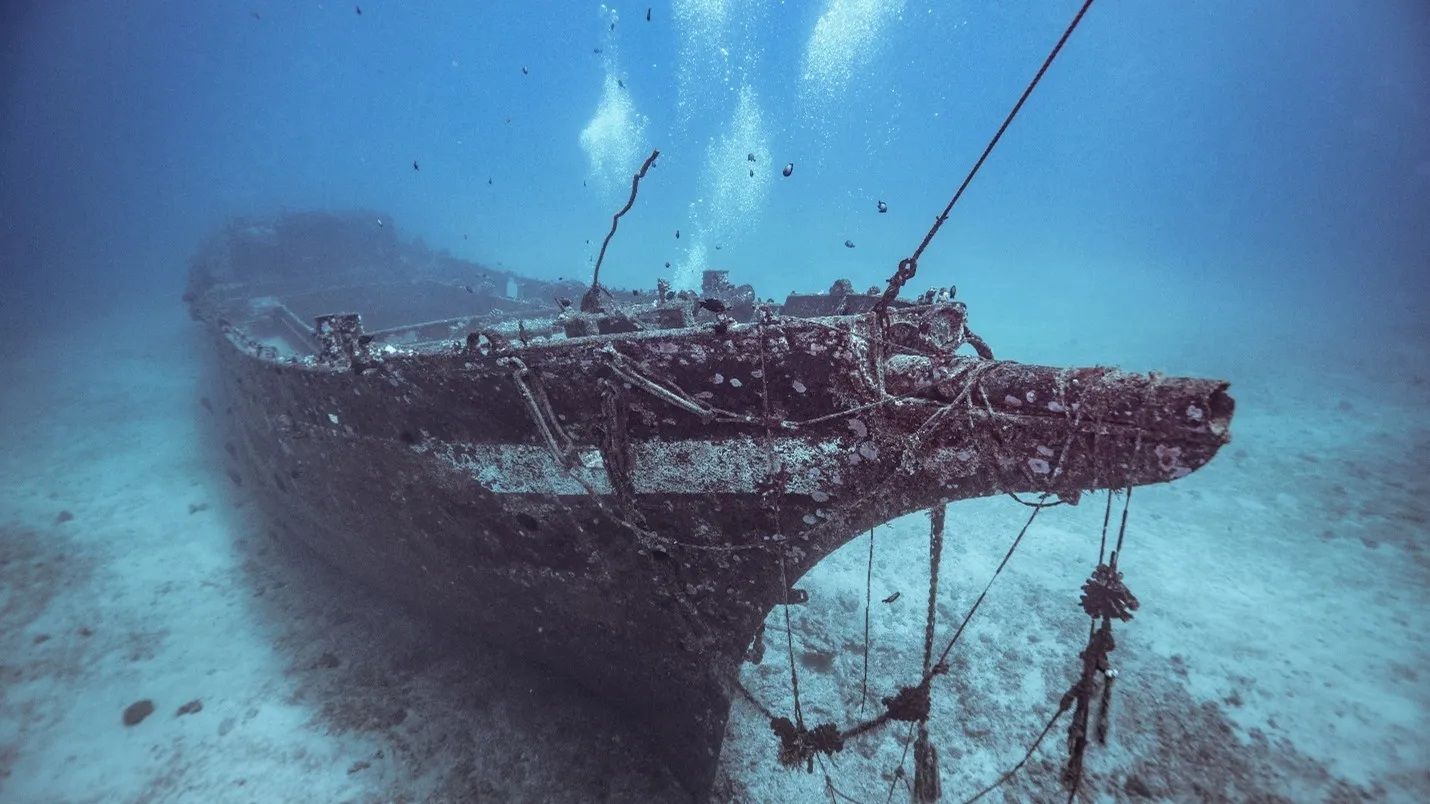 According to environment engineer Associate Professor Enver Küçükgül, the ship poses a great danger to the environment from the bottom of the ocean it lays. The sister ship Clemenceau was dismantled in the United Kingdom at Hartlepool shipyard. Most of Küçükgül's information comes from the sister ship. He claims that the ship sank with fake documents without inspecting 90 per cent of the vessel.
Küçükgül classifies potentially dangerous materials into three; Ship structures and components. Operationally generated waste. Content stored in repositories. According to the Dangerous Hazardous Chemicals survey reports analysed before the dismantling of the Clemenceau aircraft carrier, the weight of Dangerous Hazardous Chemicals is estimated to be around 1300 - 1500 tons.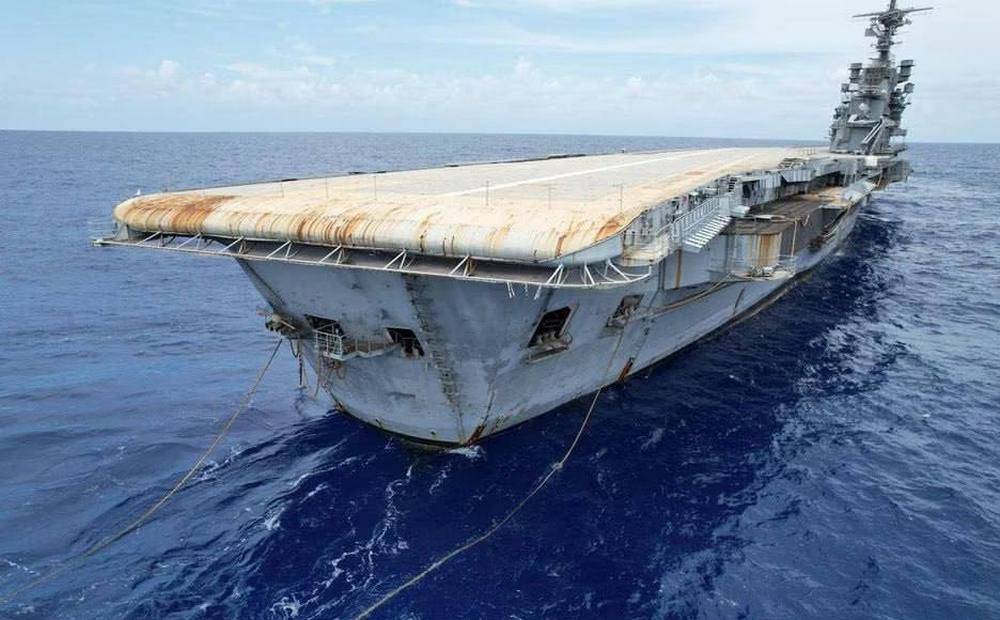 These include the paint used on the ship's bodywork and the mercury contained in the fluorescent bulb. According to Küçükgül's study, a total of 150 kg of mercury on board the vessel will end the marine life on the bottom of the ocean, while the remaining tons of toxic substances will be dispersed all over the world by seabed currents.