Brazil Offers KC-390s to Sweden in Exchange For Gripens
Brazilian Defence Minister José Mucio said this proposal would be presented to the Swedish government when he visits the Nordic country this October. Mucio explained that Brazil intended to offer Sweden three or four KC-390 multirole transport aircraft.
Brazil's offer comes after Austria designated the KC-390 aircraft to replace its Lockheed Martin C-130 Hercules fleet last month.
Brazil, Portugal and Hungary have ordered KC-390. The Netherlands also announced its intention to purchase this aircraft. In April, Sweden's Embraer and Saab signed a memorandum of understanding to deepen their collaboration, including seeking to position the KC-390 as "the solution of choice to meet the Swedish Air Force's tactical airlift requirements.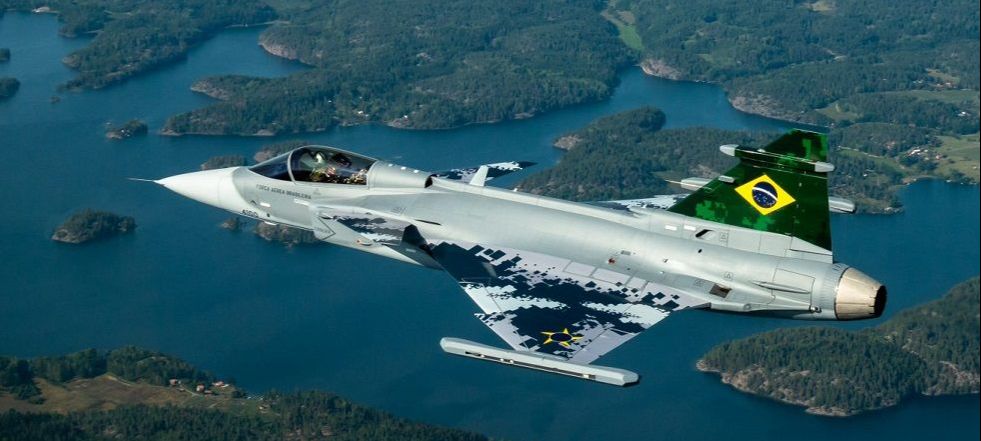 The two companies have a joint production line for the Gripen fighter aircraft in Brazil, where 15 of the 36 planes Brazil ordered to be built in the Latin American country will be produced.