Boeing's Starliner has completed its second test flight
After a nearly 24-hour journey in low Earth orbit, the uncrewed test flight, officially known as Orbital Flight Test-2 (OFT-2), is expected to dock with the ISS.The cargo and a crash test dummy named "Rosie the Rocketeer," or in short Rosie, are aboard the test flight.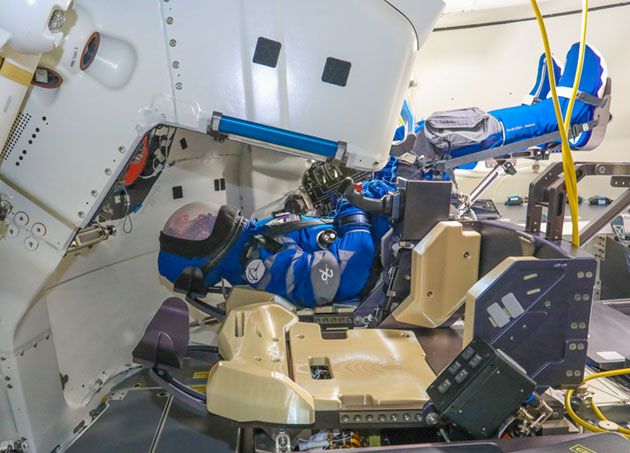 The Starliner's first test flight in 2019 did not meet all of its objectives, prompting a second flight to be planned but ultimately cancelled last year. The reusable Starliner was launched from Space Launch Complex 41 at Cape Canaveral Space Force Station in Florida using a United Launch Alliance Atlas V rocket. Another previously flown spacecraft is preparing to transport astronauts to and from the space station as part of NASA's Commercial Crew Program. The first crewed Starliner mission is scheduled for before this year. The OFT-2 mission also carries more than 800 pounds (362 kilograms) of cargo, including approximately 500 pounds (226 kilograms) of food and crew preference items for the current Expedition crew members and a commemorative US flag.