BMC Power's Engines to be Used at Marine Systems
Kaval stated that cooperation protocols were signed, and as a first step, the engines for the unmanned surface vehicles would be suitable for marine systems. Within the process scope, some alterations will be conducted on the machine. These engines will also be used as generators on marine systems.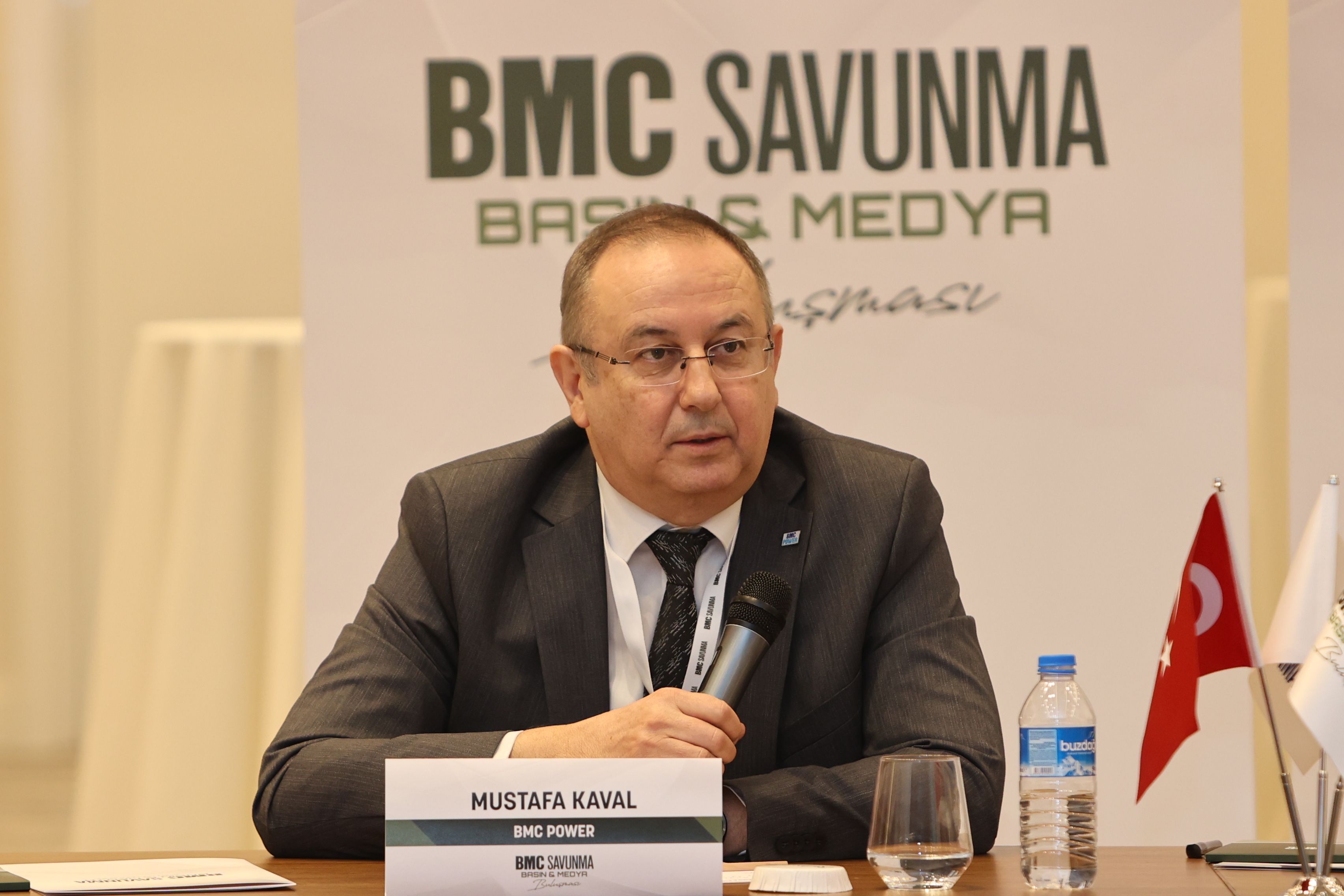 According to Kaval, the integration studies of AZRA, the first engine marinized by BMC Power, into ASELSAN/ Sefine Shipyard's joint product Marlin Armed Unmanned Surface Vehicle (AUSV) continue.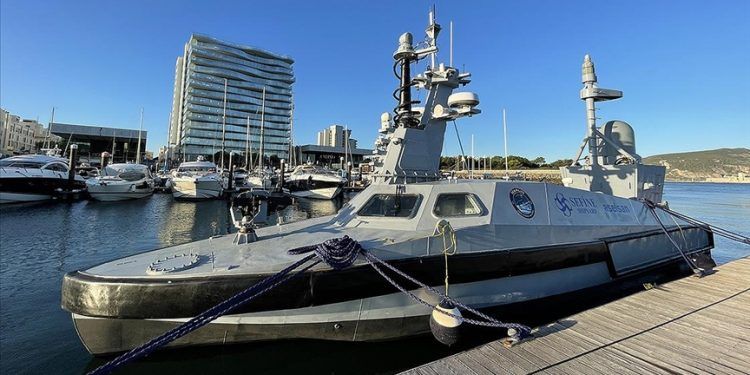 Adapting the engine to marine conditions aims to prevent engine corrosion. The engine cooling system works with seawater, and the propulsion system becomes suitable for water jets or propellers.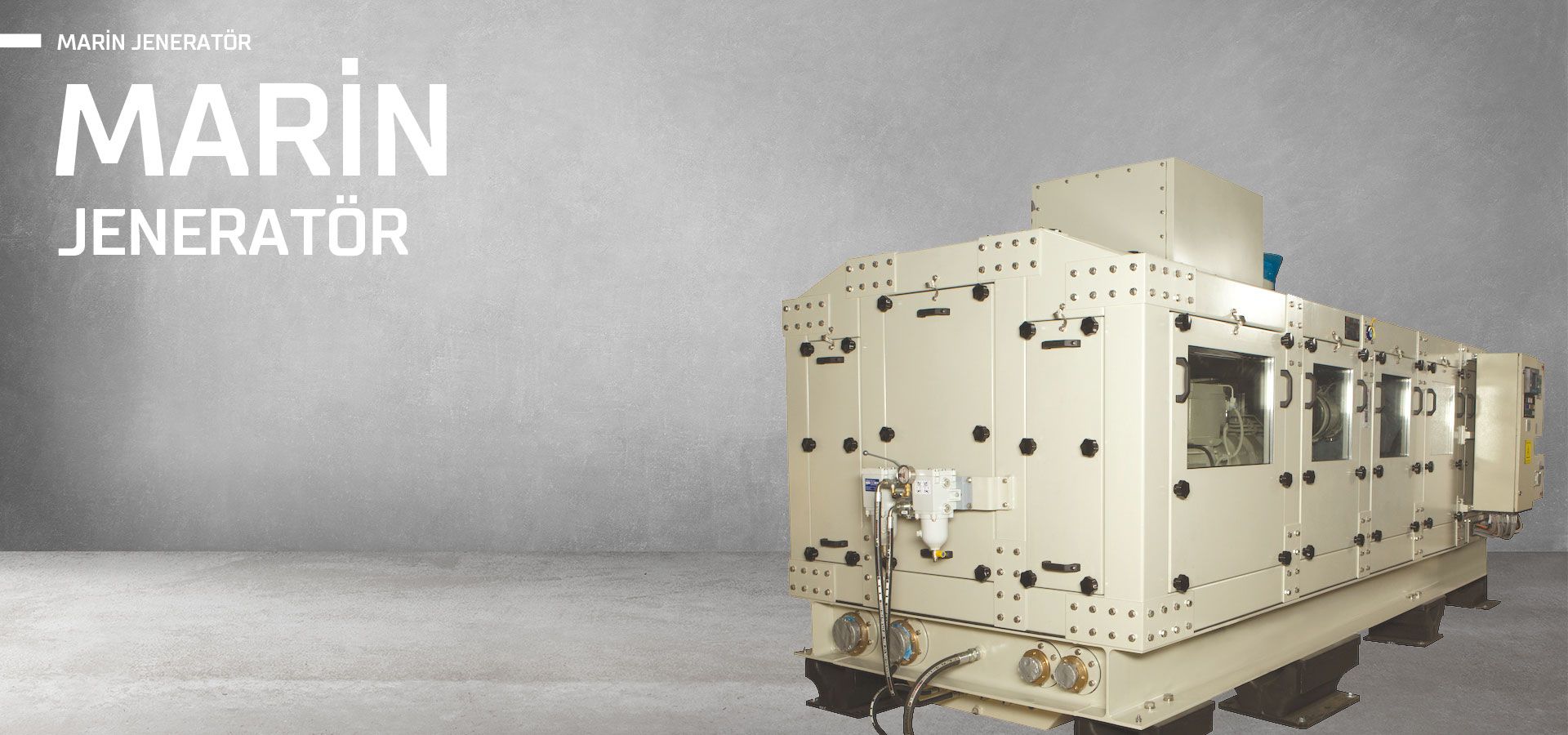 BMC Power will also cooperate with Işbir Elektrik, which develops alternators. Thus, İşbir can move forward with a Turkish engine brand for marine generators instead of foreign brands.