Bangladesh's OPV Project is on Waiting List
ARES Shipyard signed a memorandum of understanding with Defence Ministry subsidiary ASFAT during the IDEF 2021 defence exhibition in Turkiye to fulfil the Bangladesh Coast Guard Command requirement.
It was stated that the cooperation agreement was a government-to-government (G2G) export contract.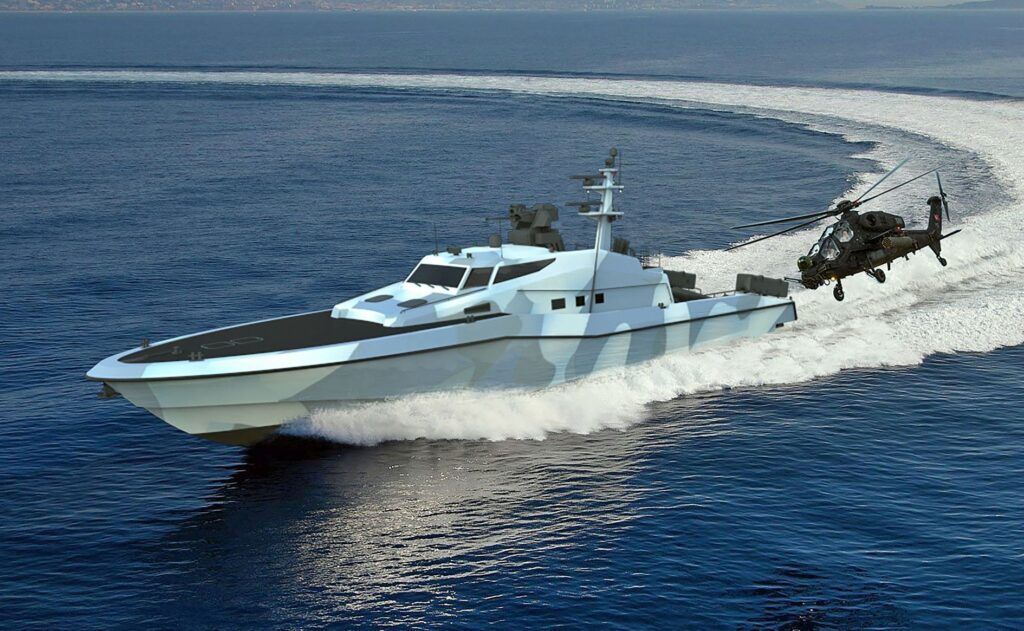 TurDef has learned that the Bangladesh government has not agreed on the project with Turkiye.This is TurDef's exclusive news. It can be republished by referring TurDef.