Bahrain's F-16 Gets Ready for Maiden Flight
The rolled-out aircraft has completed final assembly and ground tests checkout (FACO) and is currently being prepared for the first test flight. The aircraft will be handed over to the United States Department of Defence in the first quarter of 2023. According to Foreign Military Sales rules, the department orders on behalf of a foreign company. The aircraft will undergo flight testing at Edwards Air Force Base, California, before it is delivered to the recipient country. Bahrain will start receiving aircraft in 2024.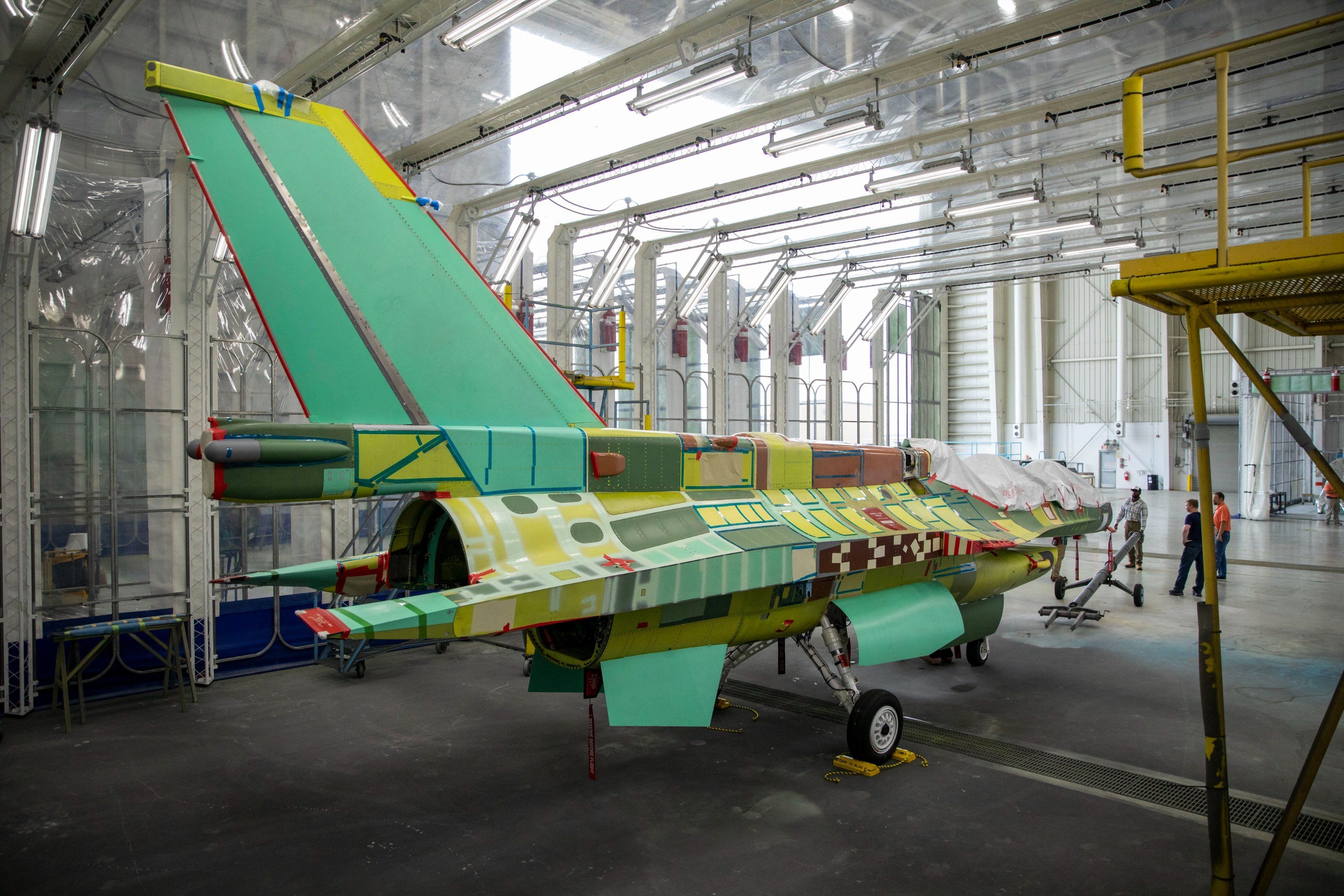 Apart from Bahrain, Slovak and Bulgarian air forces have their aircraft on the assembly line at the Lockheed Martin plant in Greenville.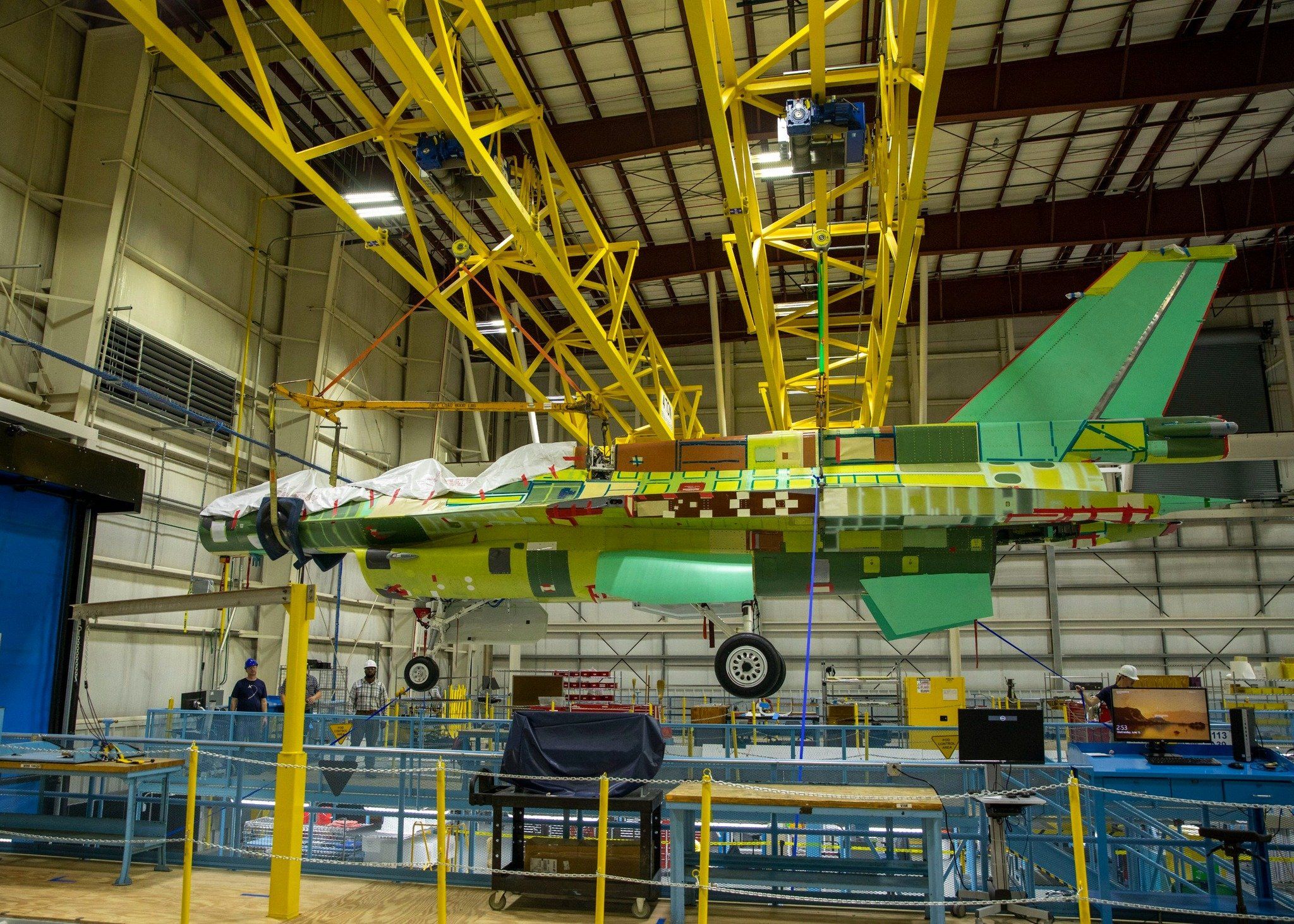 Lockheed Martin orders 136 aircraft, which will go to six customers worldwide. In addition, approval is expected to be granted for selling 40 units to Turkiye.