Azerbaijan Signs MoUs with AYESAŞ and Lentatek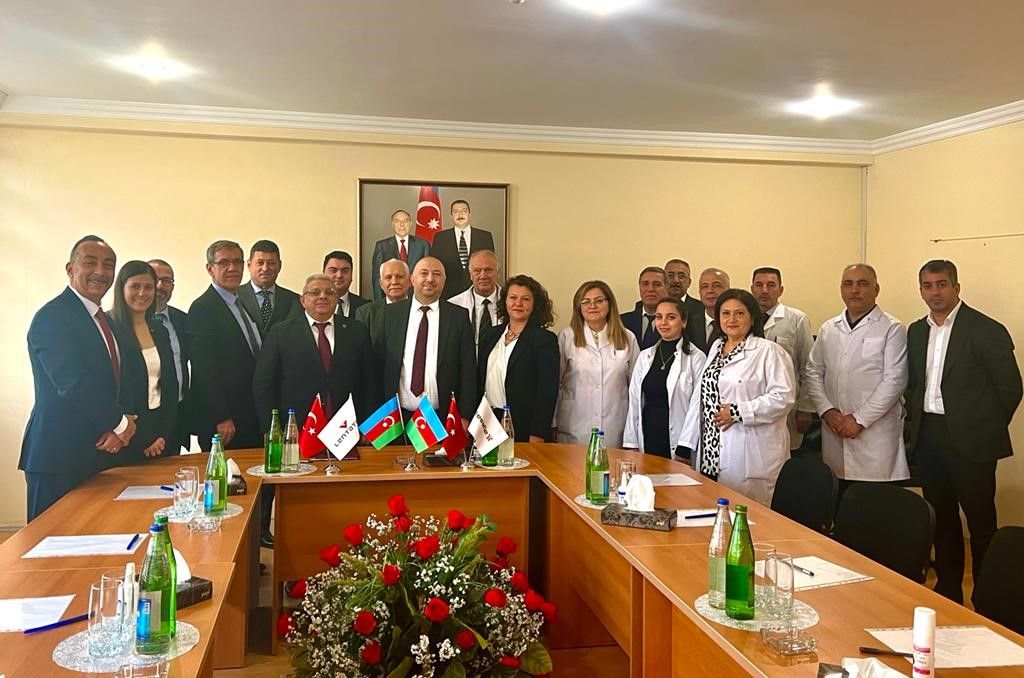 The Director of the Scientific Research Institute, Professor Mursal Aliyev; General Manager of Lentatek and Ayesaş companies, Öner Tekin; Department Head of the Ministry of Defence Industry, Mammadsaleh Aliyev; Deputy Head of Department Elchin Gasimov, attended the signing ceremony.
AYESAŞ will transfer its system engineering research to the Azerbaijan Ministry of Defence Industry's Scientific Research Institute. It is planned to implement these projects in cooperation with the help of engineers from both countries.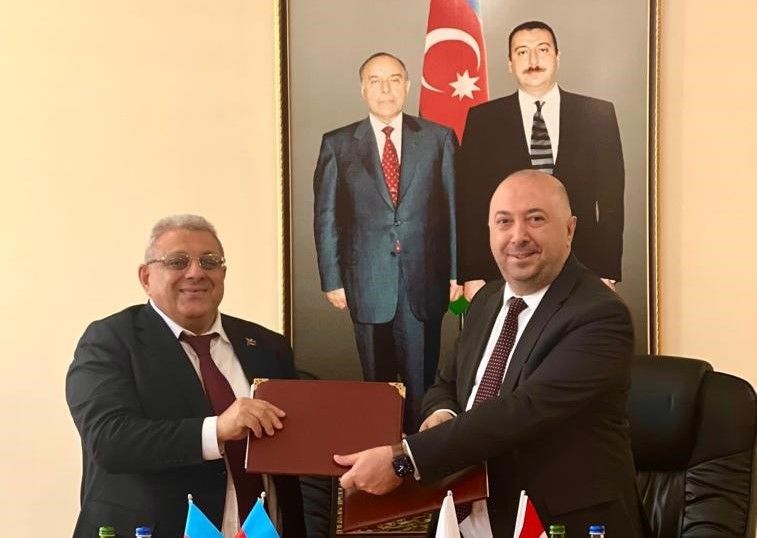 According to Lentatek, joint research and development studies in the field of defence and security, specifically fuel cell technologies and digital military health solutions, including fuel cell mini UAVs, will be conducted.
Simultaneously, Lentatek intends to transfer its competencies in hydrogen and fuel cell technologies, as well as unmanned air systems, to the studies, it will develop with the Institute, and R&D studies for developing a "Fuel Cell Mini Unmanned Aerial Vehicle" will be carried out.