Australia to Procure Tomahawk and Hypersonic Missiles
Australian Prime Minister Scott Morrison confirmed the Royal Australian Air Force's planned missile acquisition and anticipated orders for AGM-158B Joint Air-to-Surface Standoff Missile-Extended Range (JASSM-ER) air-launched cruise missiles.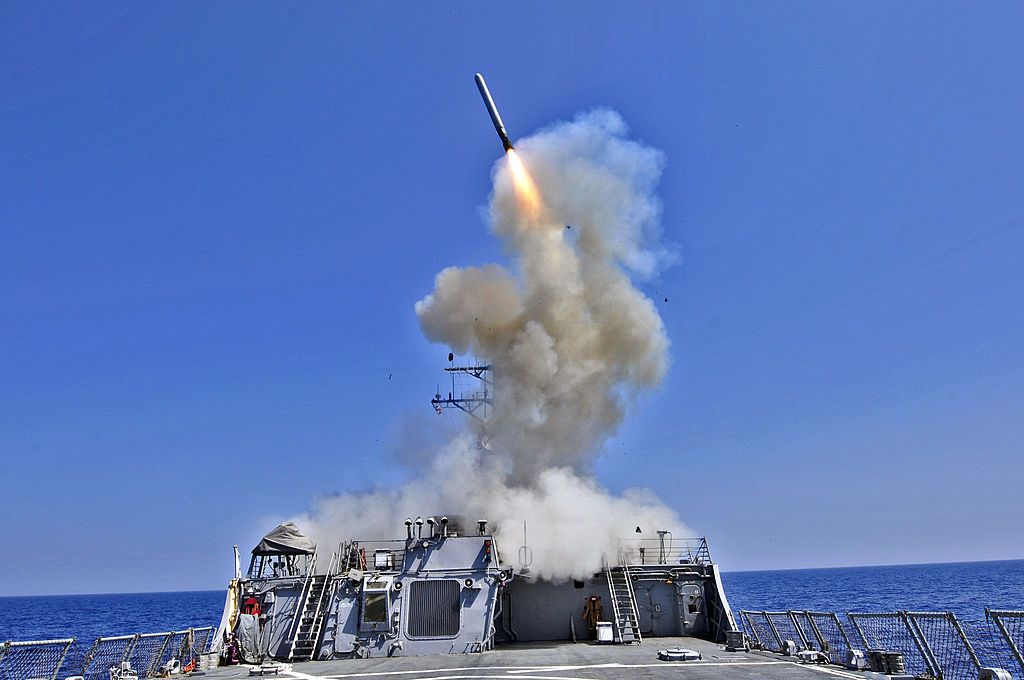 On maritime defence, Prime Minister Morrison's acquisition plan will be implemented. Tomahawk cruise missiles will be installed in Hobart class destroyers. This move enables Australia's maritime assets strike land targets more precisely and at greater ranges.
The Royal Australian Air Force's F/A-18 Hornets will be equipped with Joint Air-to-Surface Standoff Missiles (Extended Range). In the future, the F-35A Lightning II will be able to strike targets at a range of 900 kilometres.
The F/A-18 Super Hornet will receive Long-Range Anti-Ship Missiles (Extended Range) (LRASM). Collaboration with the United States to develop hypersonic missiles for air capabilities will continue.
Precision strike guided missiles for Australia's land forces, capable of destroying, neutralising and suppressing diverse targets from over 400km will be supported. In March 2021, the Australian government announced it would accelerate the creation of a $1 billion Sovereign Guided Weapons Enterprise, boosting skilled jobs and helping secure Australia's sovereign defence capabilities.
The U.S. Defence Security Cooperation Agency, which is responsible for the major arms deal, announced in late August that the Australian government has requested to buy defence services related to the future purchase of Standard Missile 6 Block I (SM-6) and Standard Missile 2 Block IIIC (SM-2 IIIC) missiles. The purchase of SM-6 Block I and SM2 Block IIIC missiles will improve the ability to fight against naval threats. The total estimated value is $350 million.