Australia to Host Malabar Naval Exercise
The Australian leader who paid an official visit to Indiabecame the first foreign head of government to embark on the country's indigenous, newly commissioned aircraft carrier INS Vikrant and stated that his visit reflects his government's commitment to Australia's approach to the Indo-Pacific and beyond. Prime Minister Albanese, who visited India, gave a strategic signal about relations with China. He stated that for Australia, India is a top security partner, and the Indian Ocean is central to the security and prosperity of both countries.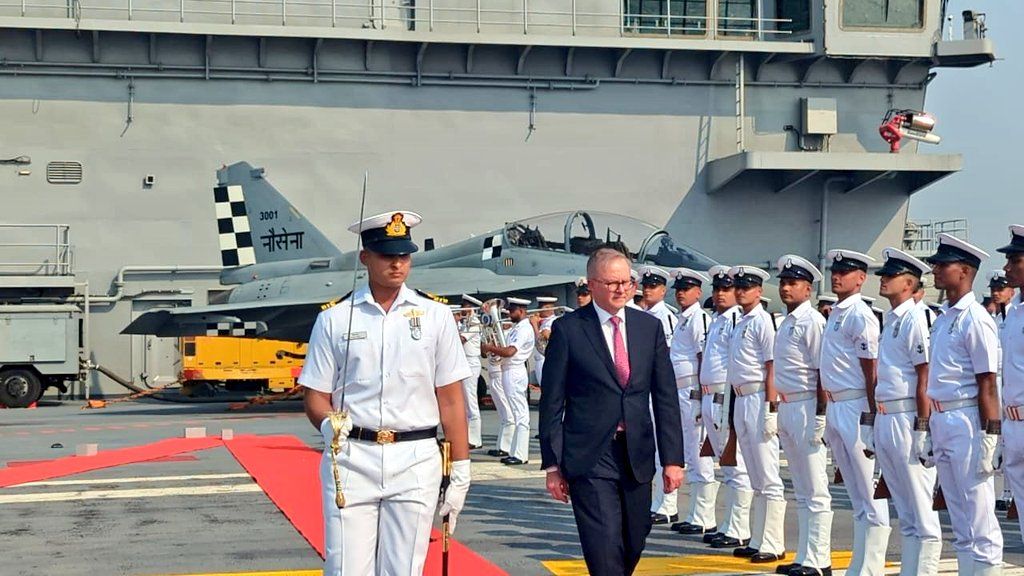 According to the Australian leader, the two countries carried out an all-time high number of joint exercises, dialogues, and operations the previous year.
For the first time, the two navies undertook Maritime Patrol Aircraft (MPA) deployments to each other's territories. The US Navy has hosted the 25th edition of Ex-Malabar (2021) in Western Pacific. Japan hosted the 26th edition in 2022, and now Australia is the third QUAD member country to host the Exercise.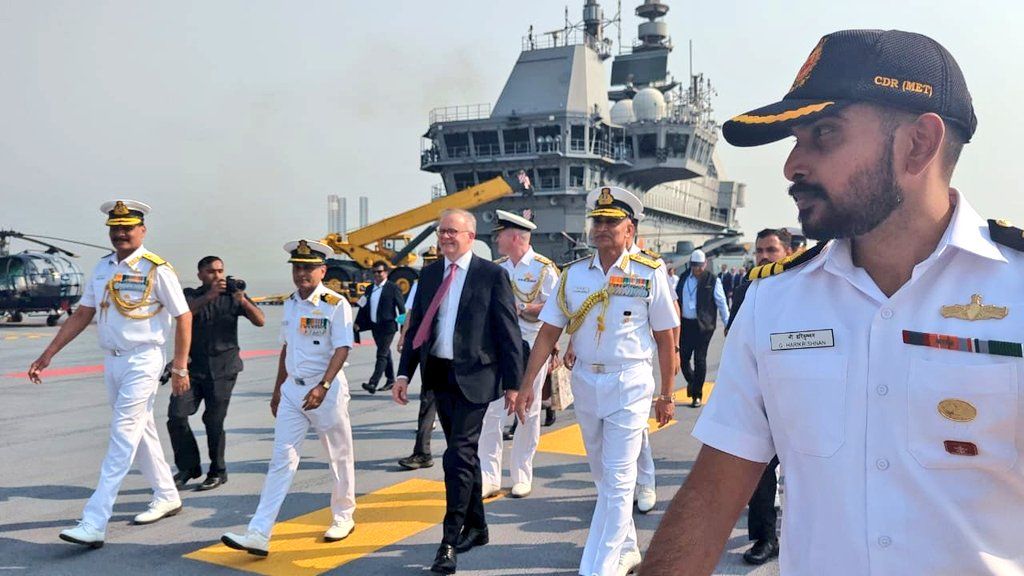 The United States, Japan, and India are permanent participants in the Exercise. The annual Malabar exercises include diverse activities, ranging from fighter combat operations from aircraft carriers through maritime interdiction operations, anti-submarine warfare, diving salvage operations, amphibious operations, counter-piracy operations, cross–deck helicopter landings and anti-air warfare operations.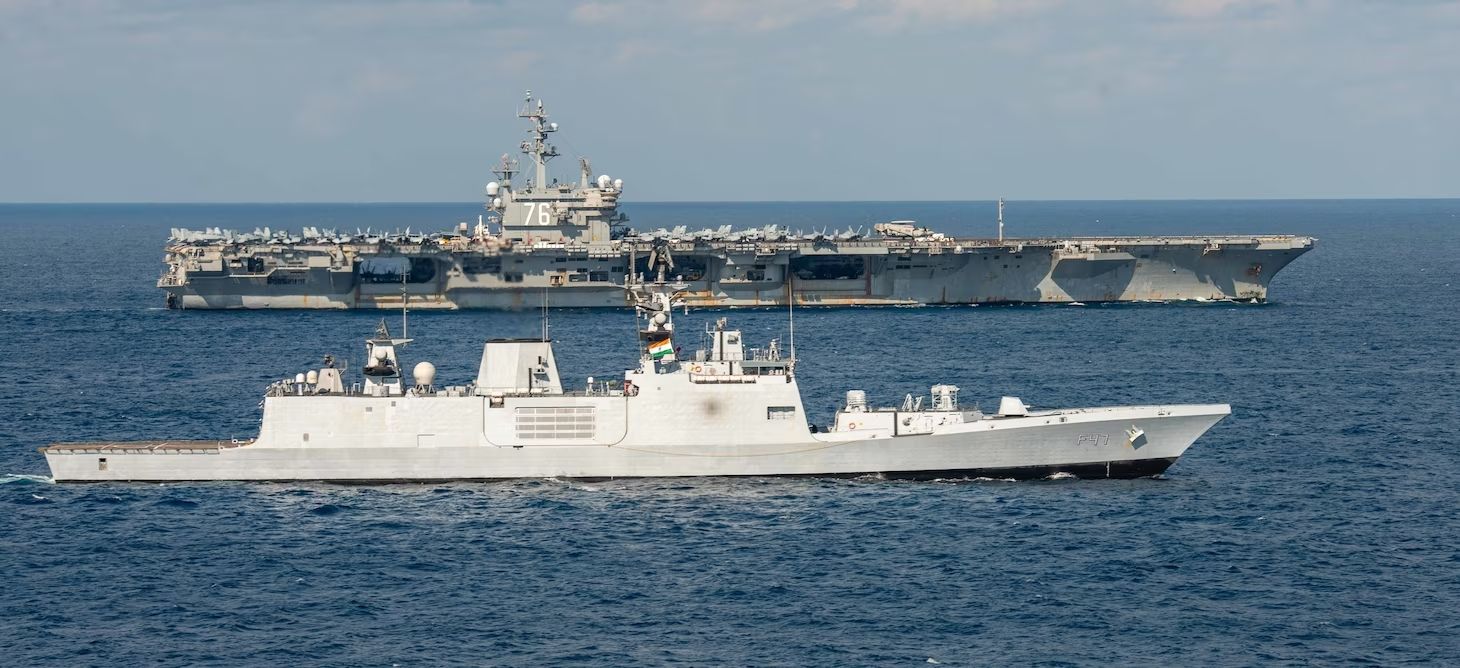 The United States and India first participated in what was then known as the Malabar Coast Exercise in 1992. It was held along the Malabar Coast.