Australia may Acquire up to five Virginia-class Nuclear-Powered Attack Submarines
Following the multi-billion deal between France and Australia, the French shipyard Naval Group claimed the lack of competency in the continent country. The company that would serve as a technological partner claimed that the programme would therefore take longer time than it was predicted.
Unhappy with their conventional submarine programme, the Australians asked the Americans for technology to provide nuclear attack submarines by cancelling the contract with Naval Group. This led to the creation of AUKUS.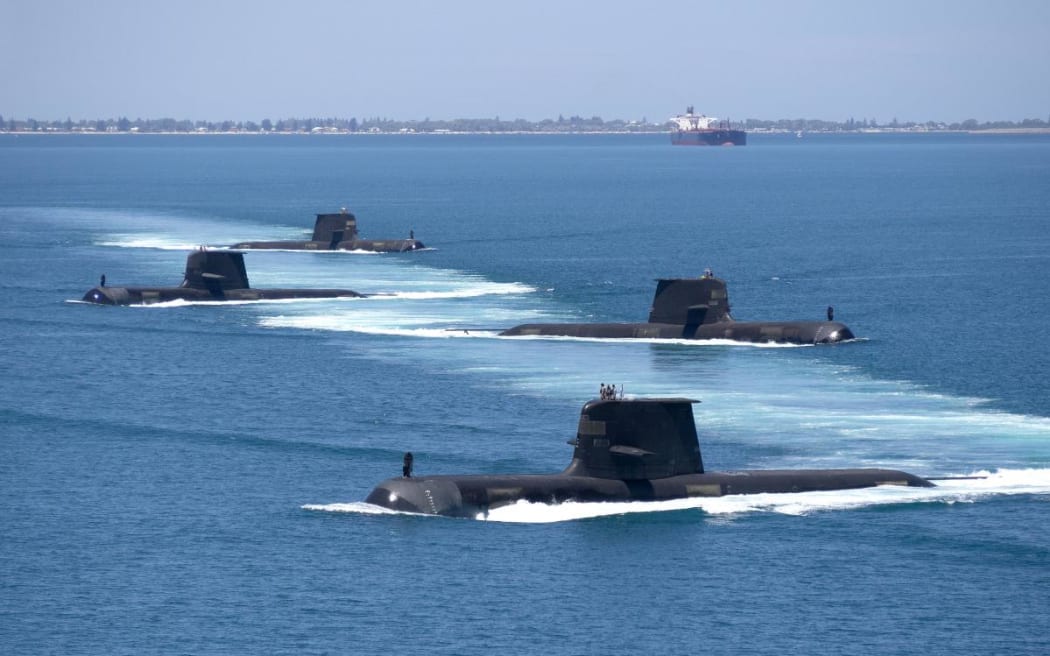 Since signing AUKUS, there has been speculation about the possibility of developing some of the Los Angeles class submarines that the US Navy may decommission in the coming years. This move intends to train their crews while the necessary infrastructures are built in the country to ensure the sustainment of a nuclear-powered fleet.
Following the latest news, the possibility of Australia going directly to operating Virginia -class submarines, possibly of the Block V variant equipped with revolver-type magazines for cruise missiles, is gaining momentum over the next decade.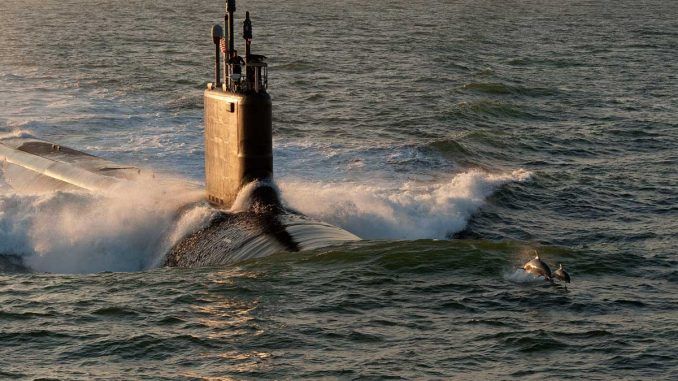 On the other hand, Britain's Prime Minister Rishi Sunak flies today to the United States to discuss with the US President and Australian prime ministers to finalise the details of a submarine pact.
The UK is hoping the AUKUS pact will result in work for British shipyards, with the hope that Canberra could select to build a modified version of the British Astute-class submarine. The process includes the delivery of up to five US Virginia-class submarines during the production stage.