ATAK-II's Engines on the Run
Speaking to State-run Anatolia Agency, Project Chief Product Engineer Mehmet Yılmaz stated that the ATAK-2 Project was signed in 2019, and they officially started working in April 2019.
Yılmaz said, "We had a prompt development and design process. The decision for the maiden flight was made about two years ago. We have produced parts and supplied the required equipment for about a year. We have carried out our helicopter's body and final assembly for the last 3-4 months."
Engines Started Running
"Engines started on April 23; we started two engines independently. Our friends are making our final preparations for the next engine start. We have some measurement and adjustment activities. We have maintenance activities. Once maintenance is completed, we will continue our engine work activities.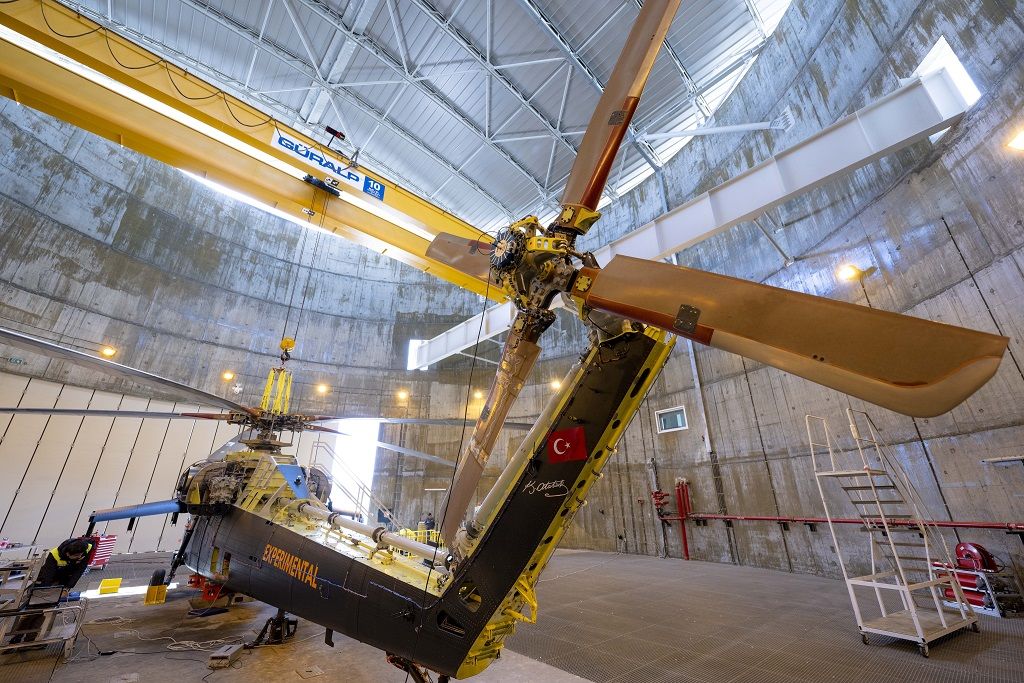 Once the tests are completed, the helicopter will enter the taxi tests on the runway. After this stage, we will begin development and improvement activities for the next prototype. By realising these, we will produce more than one prototype. Once we pass, we will conduct prototype design, production, development and qualification campaign to qualify the helicopter."
Mehmet Yılmaz stated that the first flight would be carried out with the ATAK-2 platform, which is under test. "We aim to perform the first flight within a week. If there is a problem, we will evaluate it, but I can say that ATAK-2 will be able to fly in the not-too-distant future," Yılmaz said.
Pointing out that the helicopter has 2500 horsepower engines, Yılmaz stated that the maximum take-off weight of the aircraft is 11.5 tons.
The Heavy-Duty Attack Helicopter, designed as a hybrid of the T129 ATAK and the T625, employs subsystems such as gearbox, rotor systems and landing gears developed under the T625 Utility Helicopter Project and the technological know-how, operational experience, and achievements which are gained through the T129 ATAK Helicopter Project.
Heavy Duty Attack Helicopter will be a combat helicopter that can perform its missions in harsh geographical and environmental conditions, which will have increased payload capacity and modern avionic systems alongside high performance and low maintenance cost.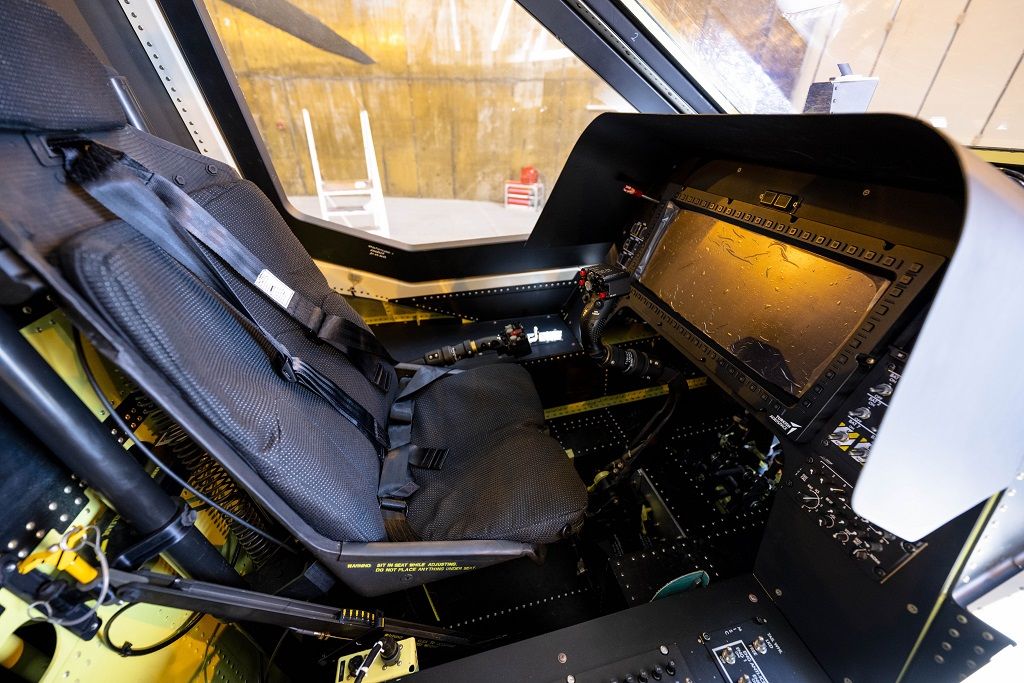 The helicopter's missions will be Attack and Close Air Support, Air to Ground Combat - Armed Escort,
Air to Air Combat - JAAT Operation, Armed Reconnaissance and Observation.