ASPİLSAN Energy Ranks 36 In Number of R&D Projects
ASPİLSAN Energy, which has provided batteries for the defence industry for 40 years, has expanded its portfolio with new products by turning to different sectors. The company has provided solutions to new sectors in recent years.
Ferhat Özsoy, General Manager of ASPİLSAN Energy, made a statement regarding companies' R&D activities to reduce the dependency on foreign energy products and said: "As ASPİLSAN Energy, we closely follow the innovative solutions and advanced technologies in our sector. To reach innovative solutions and bring them to our country, we carry out R&D activities in many fields and closely monitor companies and technological developments in the world. We are working on R&D collaborations and production opportunities in the international arena to ensure that the latest technologies in the energy sector are used in our country at the same time as the world.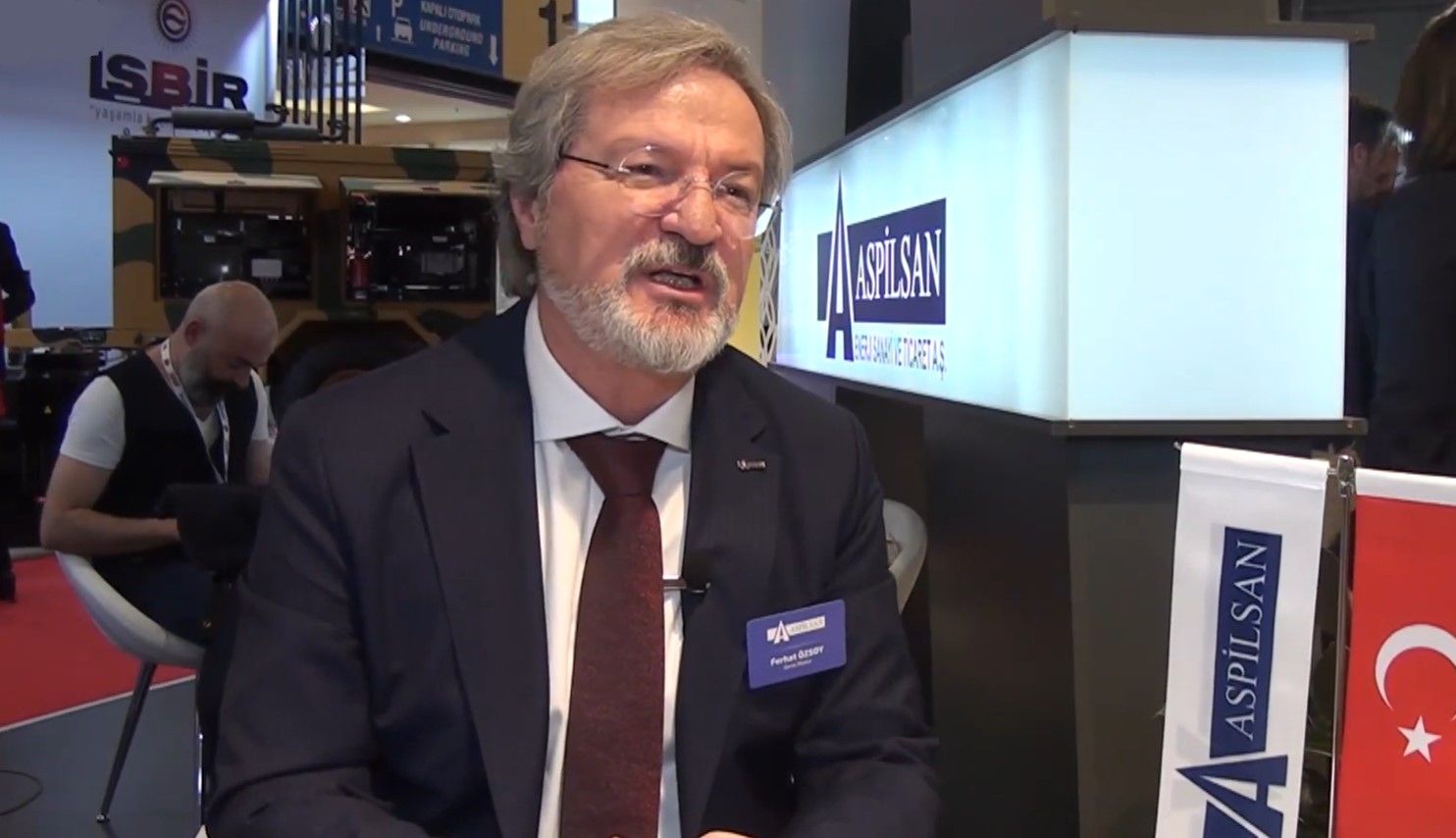 We Will Reduce Dependency on Foreign Products
In this context, we were ranked as the 36th company that carried out the number of R&D projects in 2020. Our studies are carried out in our four R&D centres located in Kayseri, Ankara, Istanbul and Edirne.
As ASPİLSAN Energy, our vision is to develop innovative approaches to enable our country to achieve its technology and renewable energy targets. In this direction, we carry out all our activities with firm steps without leaving the strategy we have drawn to produce energy solutions on a global scale."
The Company is currently investing in lithium-ion battery production. It will start the serial production phase in 2022.