ASPİLSAN Discuss Future Energy Trends At Kayseri
TSKGV General Manager Sadık Piyade made opening remarks.
Piyade stated that companies like ASPİLSAN make an important contribution to the established cities. He mentioned ASELSAN Sivas, established almost ten years ago in Sivas. Piyade said that many new companies were founded in Sivas following ASELSAN Sivas.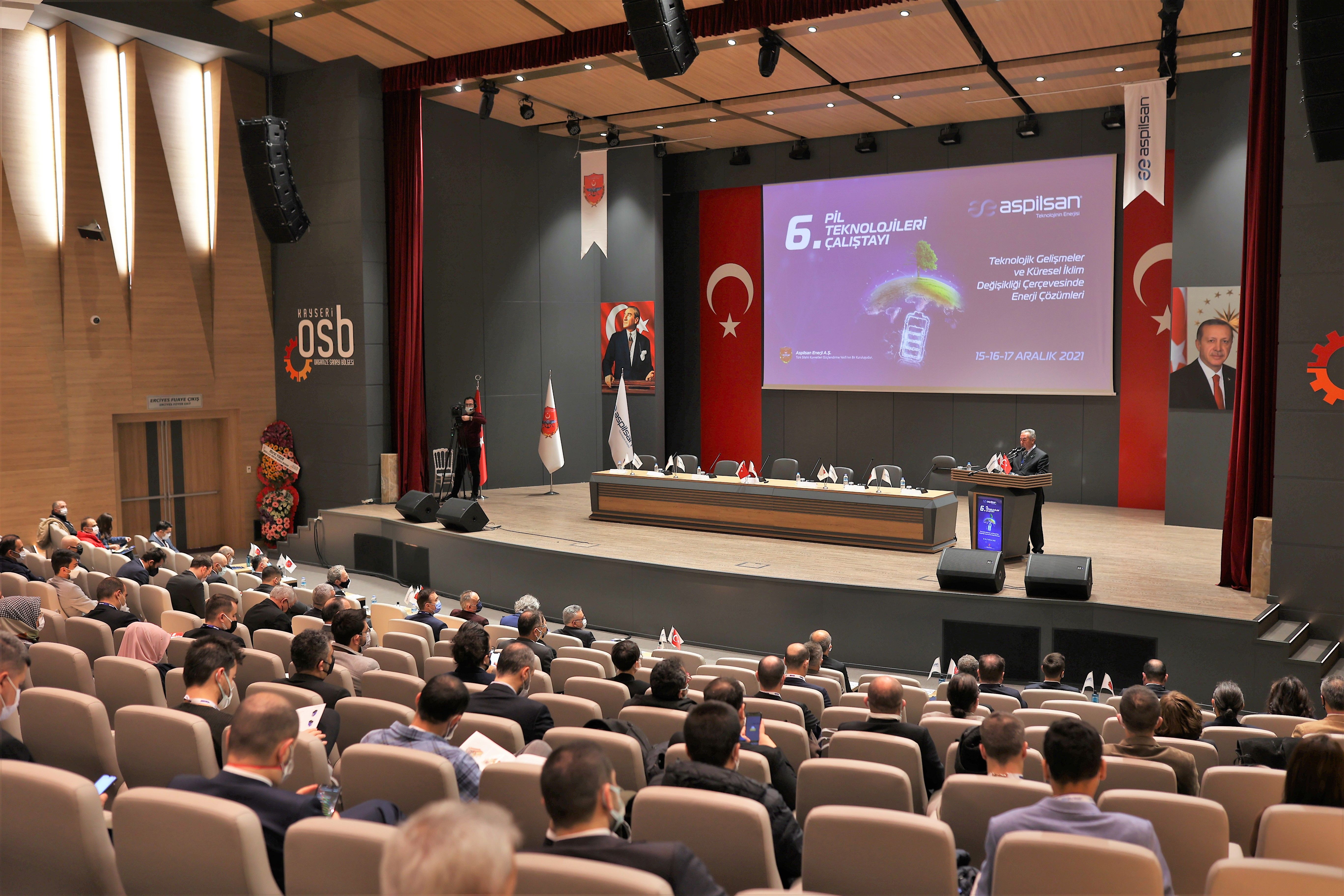 ASPİLSAN General Manager Ferhat Özsoy made a written statement and underlined the importance of energy, storage of energy in our daily life. He said they work to create new technologies and invest in renewable green energy. Özsoy stated that they aim to end Turkey's dependency on foreign products. Özsoy said, "they are producing Turkey's and Europe's first cylindrical lithium cell production facility to supply the needs of both defence and civilian sectors. He underlined that ASPİLSAN would develop its indigenous cells.
The workshop will have three main sectors and 12 panels focusing on technological innovations and global climate change, battery solutions for e-mobility, cell production in Turkey.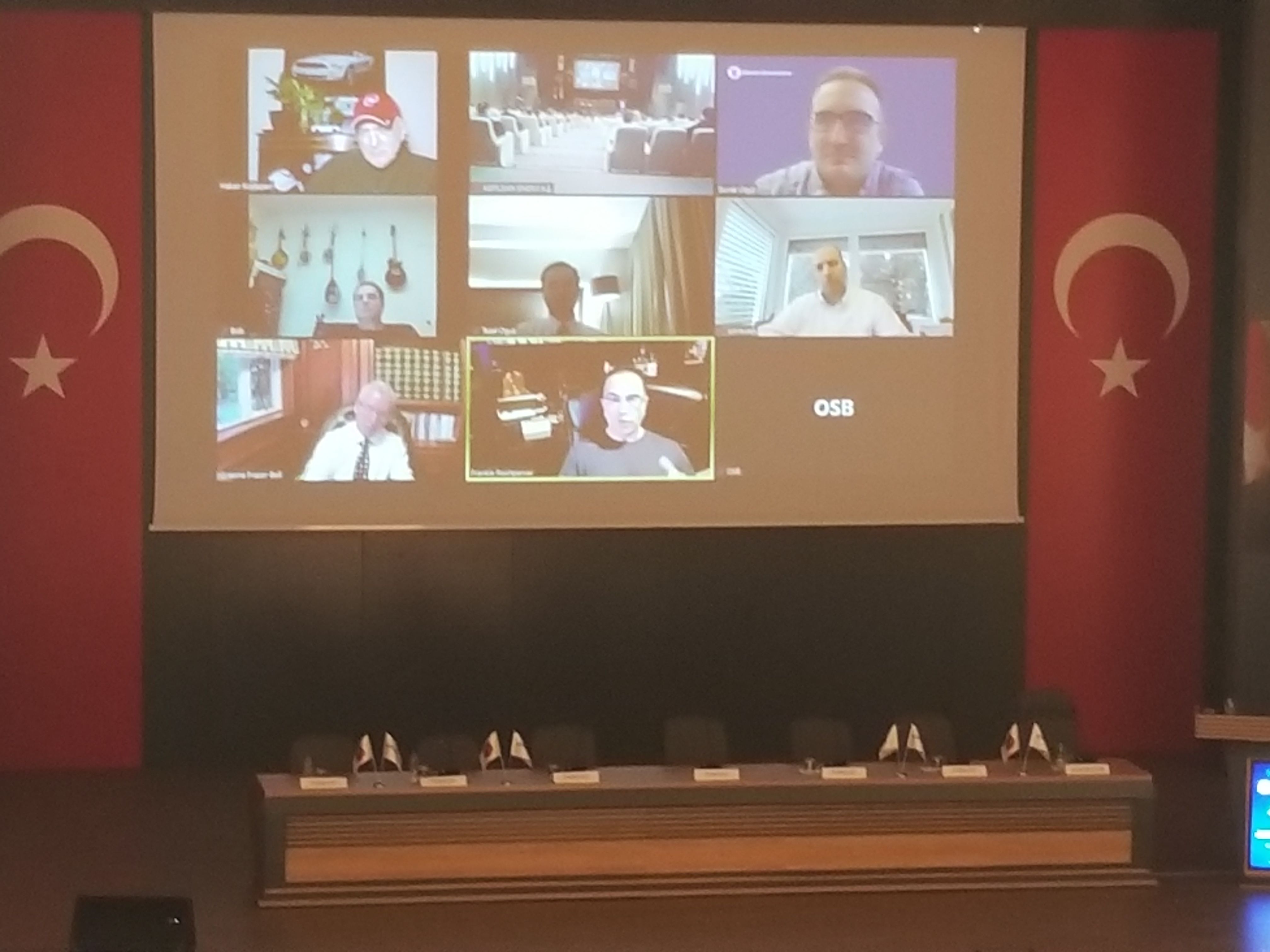 The meetings continued today with online and conventional panels. Contributors from all over world spoke about next business models and opportunities.