ASPILSAN and Menatek to Produce Micro Mobile Battery
You may prefer to listen the news
Established to meet the rechargeable nickel-cadmium battery needs of the Turkish Armed Forces, ASPILSAN Energy and Menatek signed a Cooperation Agreement to supply E-Scooter batteries.
General Manager Ferhat Özsoy and Sales and Marketing Manager Murat Çavuş signed the agreement on behalf of ASPILSAN Energy; Mehmet Ali Ünal and Business Development and Strategy Director Naz Ünal signed on behalf of Menatek.
Menatek made a statement about the agreement and said, "The two companies will take the lead in producing the first domestic micro mobile battery in Turkey. We are very happy and proud of this cooperation, which will contribute to domestic production, with a well-established and powerful company like ASPILSAN."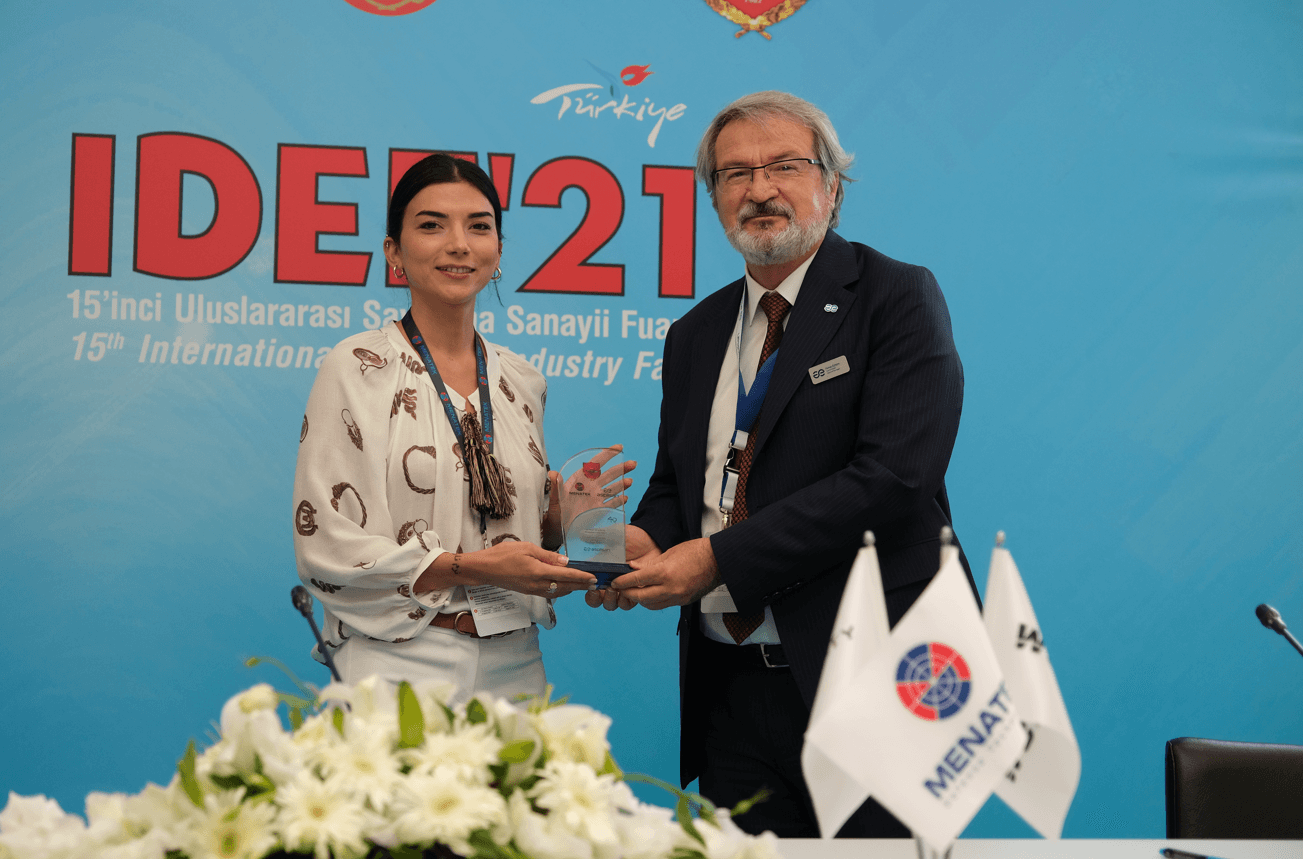 Menatek Defence Technologies specializes in the production of main systems and subsystems: suspension, brake systems, running gear, powertrain, hull, turret & chassis, lubrication, and heating-cooling.