ASELSAN's Annual Turnover Increases by 75 Per Cent
ASELSAN Chairman and CEO Professor Haluk Görgün evaluated the year-end financial results of the company as follows: "In 2022, as ASELSAN, we represented our country in the national and international arena and presented the high-tech projects that we produced with our domestic and national power to our users both in our country and in the global arena. Our revenue, which increased by 75 per cent in 2022, reached 35.3 billion TL. As we leave behind another successful year, we will continue to work with all our strength for a strong and independent Turkiye. In 2022, we paid approximately 23.4 billion TL to our suppliers by meeting 70 per cent of our purchases domestically. In 2022, we completed the nationalisation process of 160 different products. Thus, by increasing the number of products we have nationalised in the last three years to approximately 670, we have ensured that size close to 500 million USD remains in our country. In 2022, we exported ASELSAN products to three new countries without sales. The number of countries that we have been our users in the last four years has reached 81 with the addition of 18 new countries.
In the last four years, we have presented 50 products that have never been sold outside the country, with foreign sales contracts signed. Our overseas balance order has surpassed one billion dollars. For our country, we develop and manufacture the most advanced Unmanned Marine Vehicles (USV) technologies globally.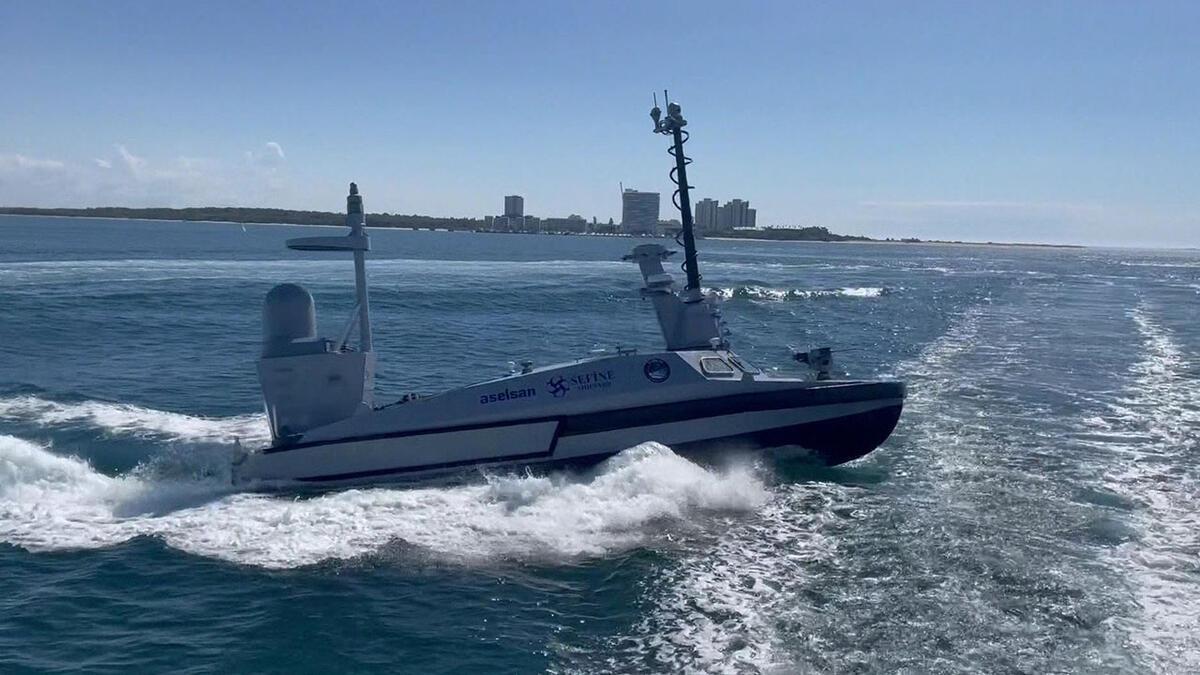 We are determined to make our country a game changer in the USV field, where the highest technologies are used. The technological protectors of Mavi Vatan, especially the MARLIN İDA and Albatros-S USV Swarm Projects developed by ASELSAN, will continue to evolve.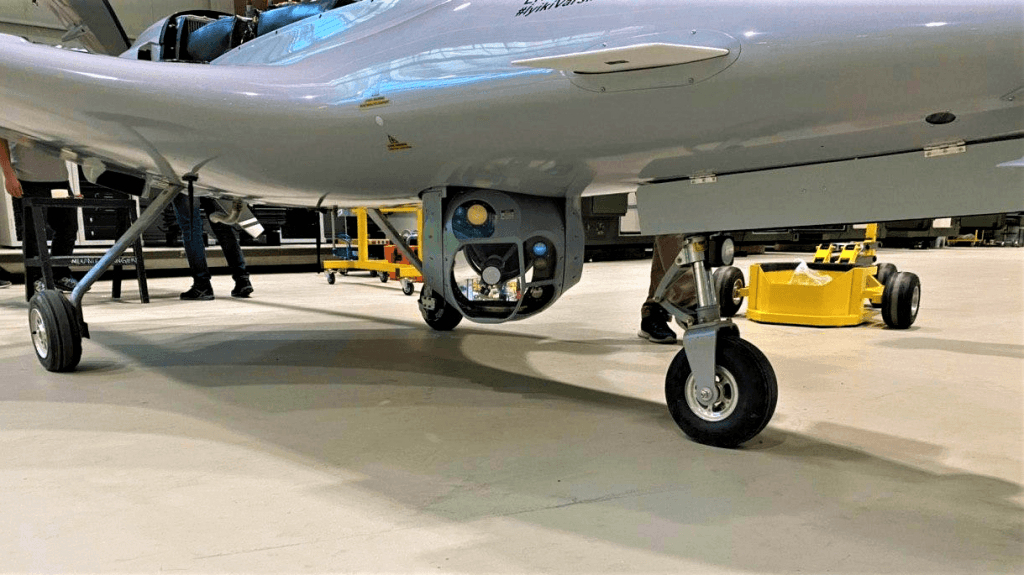 We are also continuing to develop our unmanned aerial vehicles. We completed the ASELSAN LGK shooting test with the ASELSAN CATS camera system conducted by Bayraktar AKINCI UCAV. Previously, the target was successfully hit with a shot from the AKINCI platform using TOLUN (Guided Miniature Bomb), an ASELSAN engineering product.
On the other hand, the SİPER Long-Range Region Air and Missile Defence System test firing was successfully carried out at the Sinop Test Centre in cooperation with ASELSAN-ROKETSAN. SİPER is vital in meeting our country's layered air defence needs with domestic resources.