ASELSAN to Present Test Fired GÖKDEMİR SAM at IDEF'23
ASELSAN will exhibit many of its recently developed products at the 16th International Defence Industry Fair (IDEF 2023), which will be held in Istanbul on July 25-28.
ASELSAN, which provides Turkiye's air defence systems with indigenous and national facilities in coordination with the Defence Industry Agency (SSB), will introduce new examples of the capabilities at IDEF 2023.
According to the Anadolu News Agency, the GÖKDEMİR Launch System, which will be showcased at the fair, is one of the newest examples of ASELSAN's works.
GÖKDEMİR project is a launcher system to convert air-to-air missiles into surface-to-air missiles. The project's core is based on nationally developed GÖKDOĞAN air-to-air missiles. The GÖKDEMİR Launcher provides a solution for point air defence against current threats by using the GÖKDOĞAN missile, which was acquired from TÜBİTAK SAGE and renewed according to its air defence characteristics.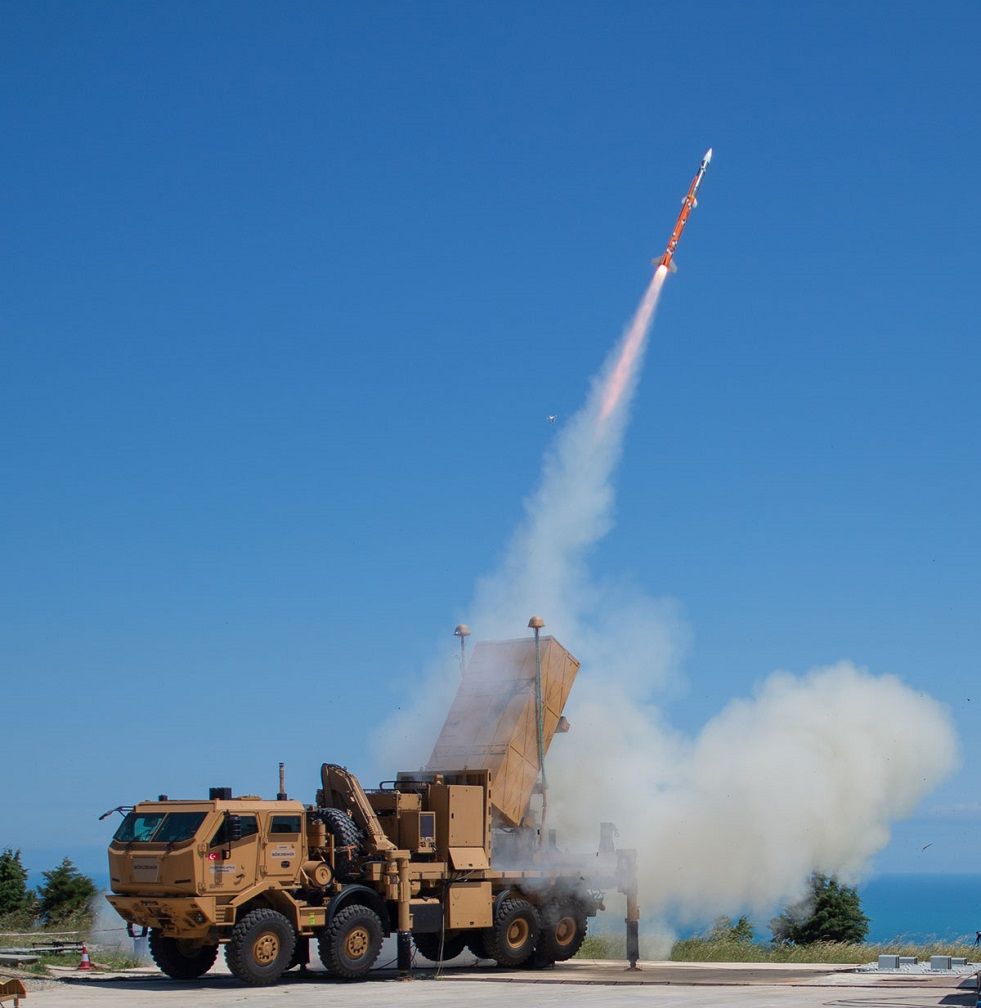 GÖKDEMİR will perform air defence missions against threats such as warplanes, unmanned aerial vehicles, cruise missiles, air-to-surface missiles and helicopters.
The Agency has also stated that GÖKDEMİR Launch System successfully carried out its first firing test in June 2022 by integrating with ASELSAN Fire Management Device but kept confidential until the Expo.