ASELSAN'S NHS Discovered During Patent Application
ASELSAN's new product's render images became publicly known once they emerged on a Russian social media account. The system consists of both missile and artillery components. The system is similar to the Russian Pantsir-S1 that Turkiye seized in 2020 at Al-Watiya Air Base in Libya, and according to the local media claims that the U.S. assisted Turkiye in transporting from Libya to Turkiye. ASELSAN's system is called NHS.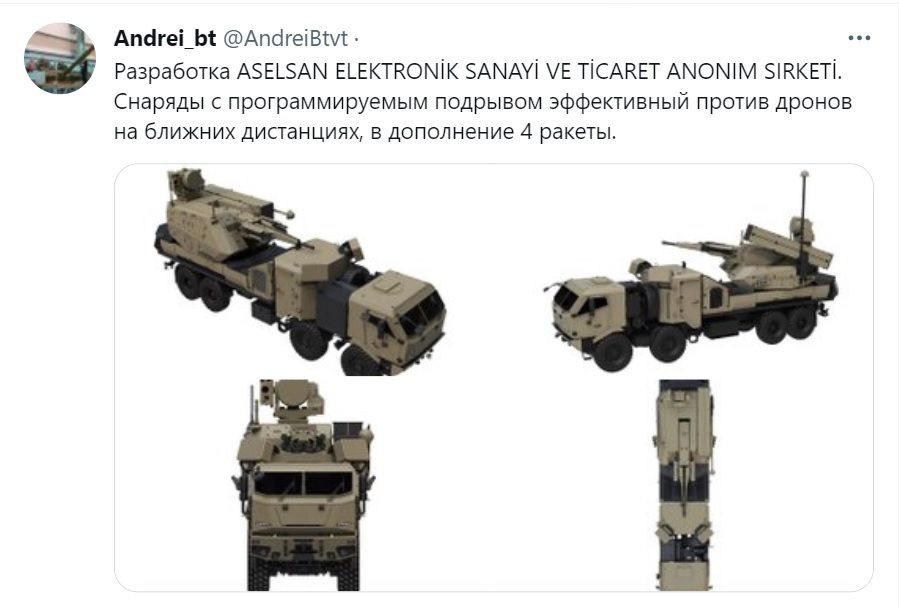 A Russian social media user shared the render images of ASELSAN's most recent work. The user found the images from its patent application.
Pantsir-S1 (NATO Code Name SA-22 Greyhound) missile system is a family of self-propelled, medium-range surface-to-air missile and anti-aircraft artillery systems. Three vehicles comprise one system: a missile launcher, a radar truck and a command post. According to the claim of SavunmaSanayiST.com, the name of ASELSAN's system is "Nokta Hava Savunma" (NHS) System meaning "point air defence". Such a system aims to defend a single object or a limited area, such as a vessel, building or airfield, against air attacks and guided missiles. Point defence systems have a shorter range than area defence systems and are placed in close proximity to or directly on the object to be protected, while a missile is aimed at the asset to be defended.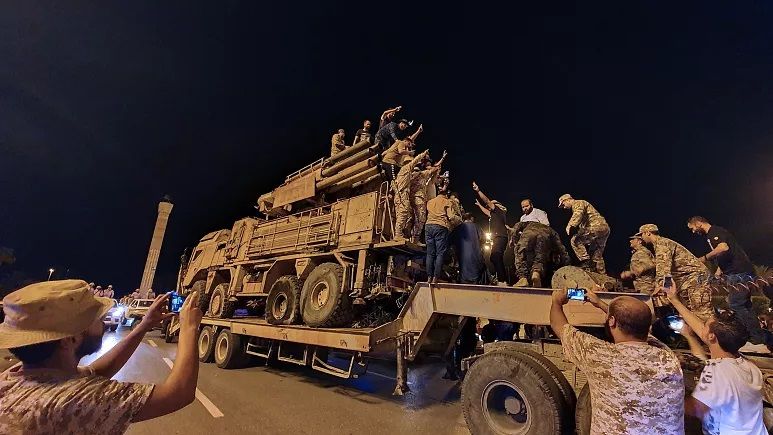 Point defence may include Close-in Weapon Systems on vessels, land-based short-range anti-aircraft guns or short or medium-range surface-to-air missile systems.
The land-based version of the GÖKDOĞAN, developed by TÜBİTAK-SAGE, is also seen in the NHS System. While this missile is used against high and fast-flying aircraft, a launcher structure is suitable for short-range missiles. In this case, the land version of the Bozdoğan missile or the integration of Roketsan's Sungur missile may come to the fore. These missiles are effective against air platforms such as helicopters that fly at lower altitudes and low speeds but emit high heat due to their turboshaft engine.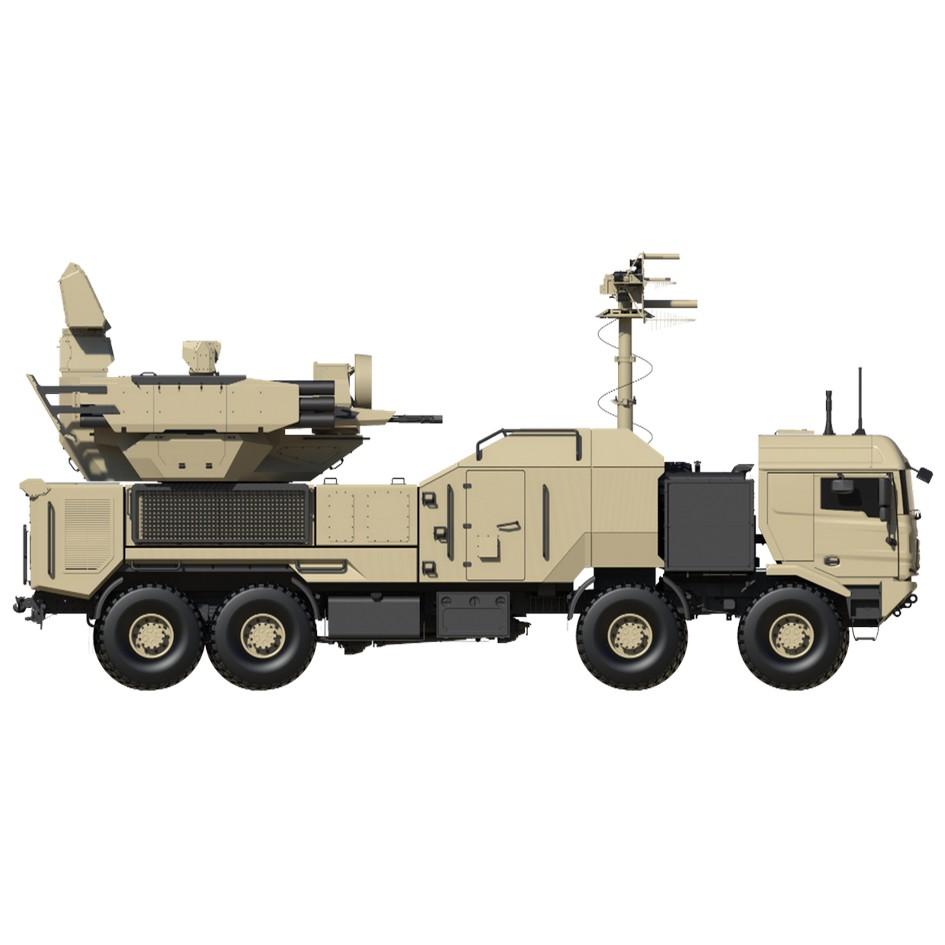 On the other hand, the system includes the GÖKER 35mm single-barrelled Weapon System. GÖKER uses 35 mm ATOM ammunition against UAVs and approaching missiles.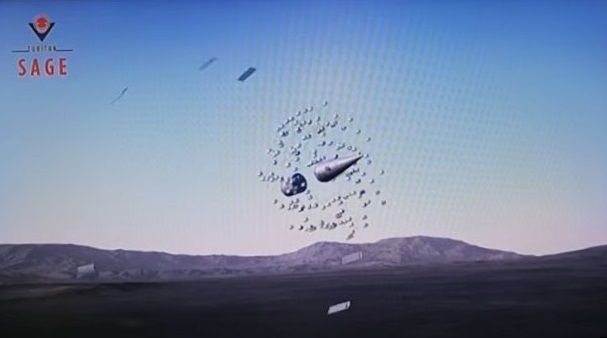 With the NHS System, Turkiye will have developed a system similar to the Russian Federation's Pantsir Air Defence System. Thanks to this system, a step has been taken regarding Turkiye's RF-4E Phantom II reconnaissance jet77-0314, which was shot down while flying in the international waters of the Mediterranean Sea in 2012. The shot that killed the two pilots was fired from the Pantsir-1S air defence system stationed in Syria.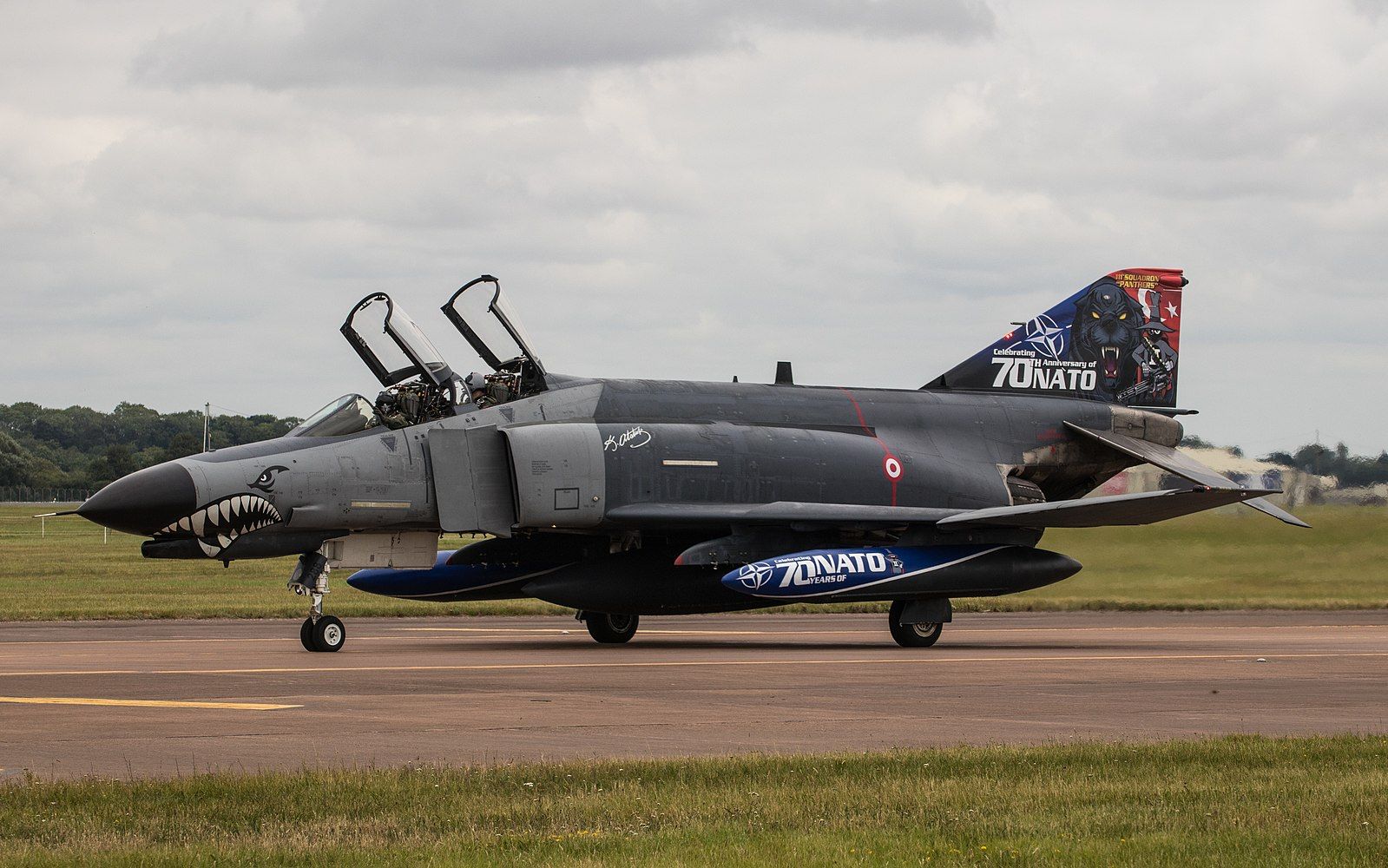 One advantage of the Turkish system is its ability to defend against UAVs, where Pantsir-1Ss often fall short. The system developed by Turkiye will also have the feature of defence against the UAVs developed by Turkiye. Russia provided this with the Pantsir-1SM.