ASELSAN's Albatros USV Swarm Attack sank a ship
According to the information provided by Anadolu Agency, Albatros Unmanned Surface Vehicle (USV), which is developed to perform swarm operations against surface platforms, was tested in Mersin. Eight USVs attacked the target ship at sea as part of the test. A member of Albatros Kamikaze USV, carrying a Roketsan-produced warhead, hit the target ship and exploded. As a result of the attack, the 22-meter target ship was sunk.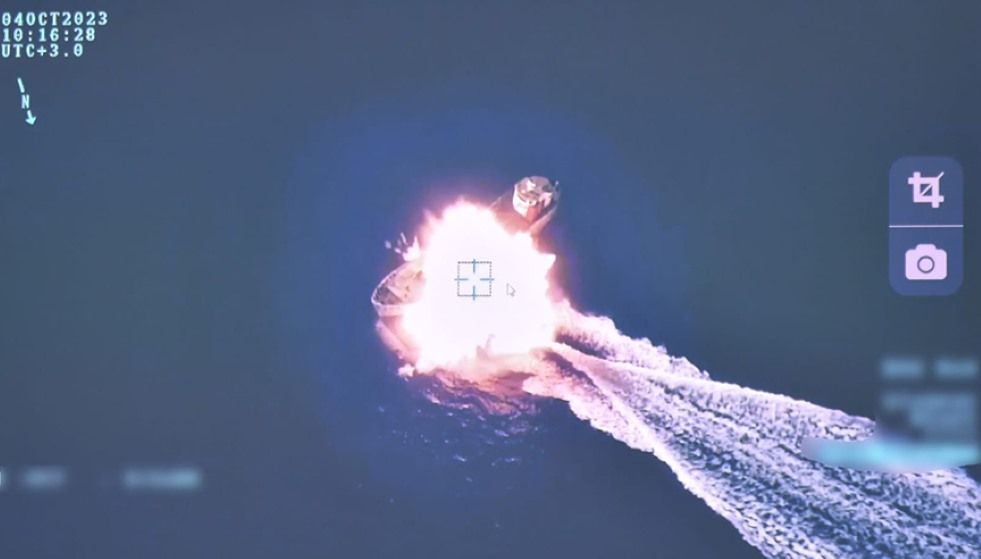 Turkish Navy's Bayraktar TB2 UAV also took part in the operation. Within the scope of the applied scenario, TB2 was used to direct USVs to the target. This also makes a joint operation of UAV USVs for kamikaze attacks.
On the other hand, it was learned that the target ship was cleared of fuel and oil to prevent pollution.