ASELSAN Provides Solutions to Transportation
Gebze-Darıca metro line will link the gulf area at Marmara region. The Gulf region is Turkey's economic investment area. This area became a hub as it is close to Istanbul, next to seashore for transportation but it is secure as it is inland Marmara Sea.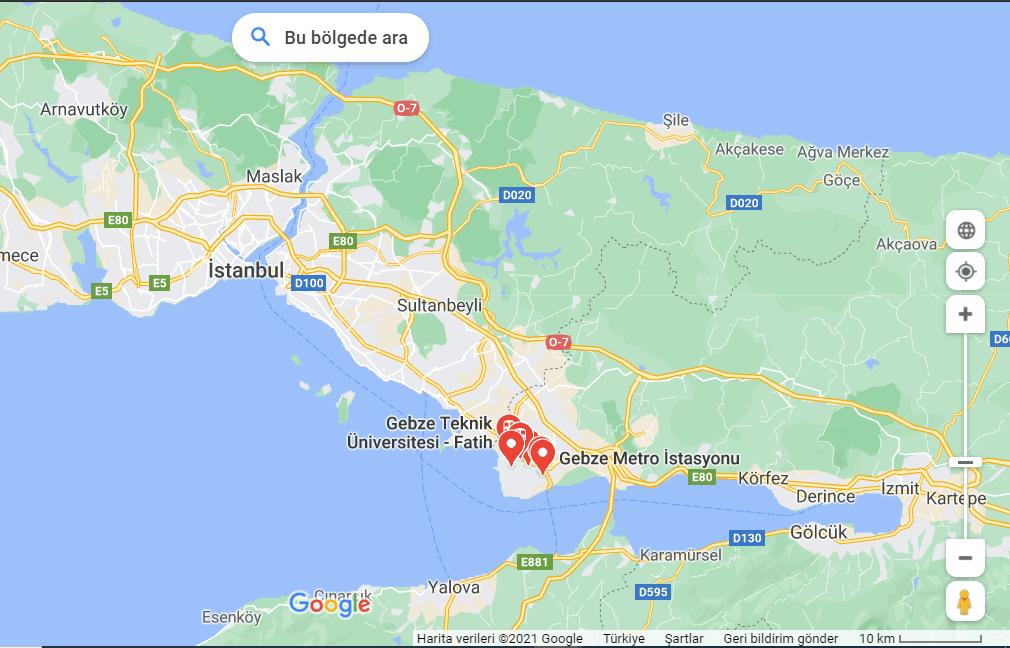 ASELSAN proposed 17 million Euro at the tender for project. ASELSAN and main contractor EZE İnşaat have inked the deal.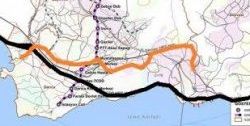 At total 28 carriers (7 set) will carry passengers on the line. The line has 15.5 km length and 11 stations. The metro line will have on active operator on duty. (CBTC GoA4)
There are five Grades of Automation (GoA) of trains) GoA0 means no automation at all while GoA4 means fully automatic. GoA4 means Unattended Train operation (UTO). In this case starting and stopping, operation of doors and handling of emergencies are all fully automated without any on-train staff. All stations must have platform screen doors.
This system will function according to communication based train Control (CBTC) system. ASELSAN's indigenous metro signalling system will be used at that Project.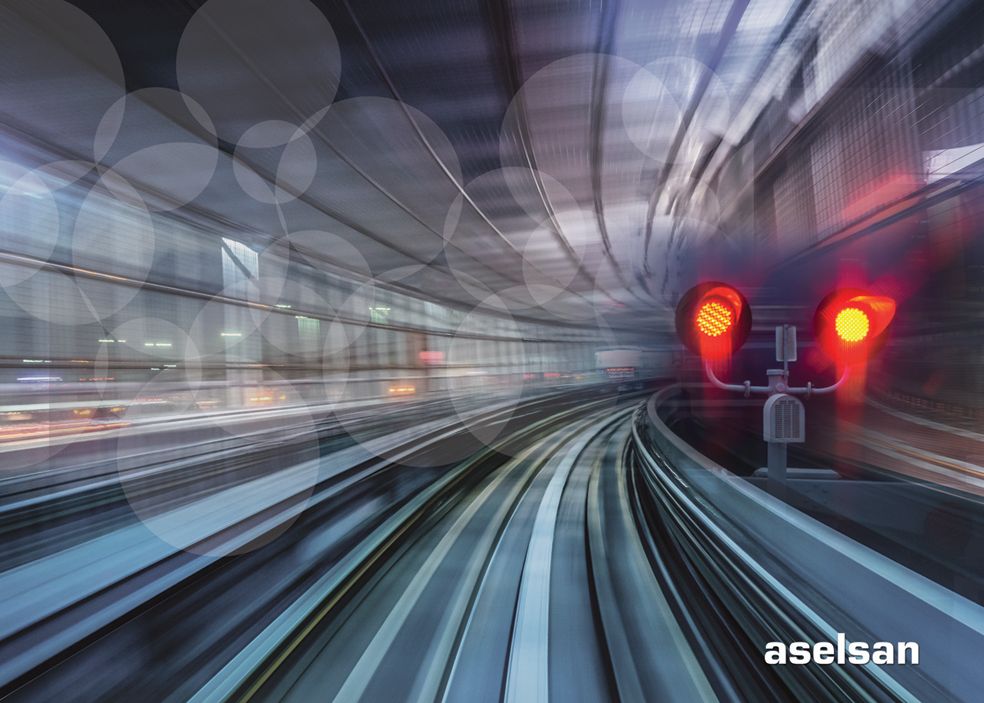 ASELSAN's solution is also in use at İstanbul Metro as well.