ASELSAN Delivers Short Range Air Defence Systems
Demir stated that the Fire Control System (FCS) and Modernized 35 mm Towed Air Defence Guns were delivered to the TAF as part of the modernisation project.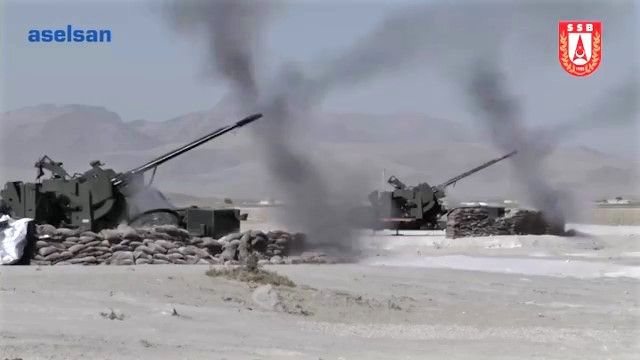 The FCS undertakes the mission of command control of the air defence gun systems and short-range systems using EO sensors, search and tracking radars.
Within the project's scope, Electronic subsystems are renewed with high-performance ASELSAN products, including servo drivers, fire control computers, power distribution subsystem and power generator. Modernisation program upgrades the 35 mm guns in the inventory to be effective against modern air threats using 35 mm Airburst Ammunition dubbed as "ATOM".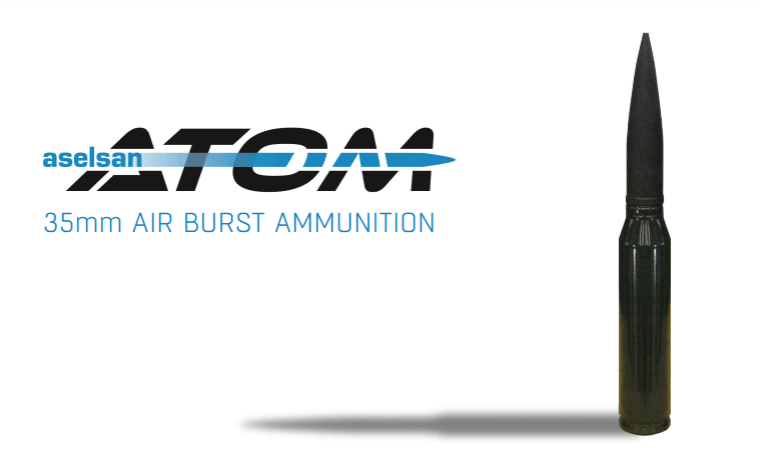 ASELSAN developed the ATOM 35mm Air Burst Ammunition. It is smart ammunition having a base fuse. With precise time counting and the capability of being programmed during firing by considering muzzle velocity; ATOM 35mm Air Burst Ammunition provides high hit probability against various air and land targets.
Two systems combined is called KORKUT-FCS. It is designed for effective short-range air defence of military bases and critical assets against modern threats of today's battlefield. Typical KORKUT-FCS Air Defence Platoon is composed of one KORKUT FCS, two towed air defence guns and one Low Altitude Air Defence Missile Launching System.