ASELSAN completed the production of the fourteenth pod within the scope of the ASELPOD Targeting Pod Development and Integration Project. The Defence Industry Agency (SSB) has initiated the project. The pod was delivered to the Turkish Air Force Command and was displayed on the F-16 aircraft.
SSB President Professor Haluk Görgün said on social media accounts, "ASELPOD, our sharpest national technological eye, continues to develop. The world's most advanced technologies, under the command of the world's best fighter pilots, strengthen the power of our Air Force. I congratulate ASELSAN personnel and subcontractors who contributed to developing the ASELPOD system, which undertakes one of the most critical tasks in combat aircraft."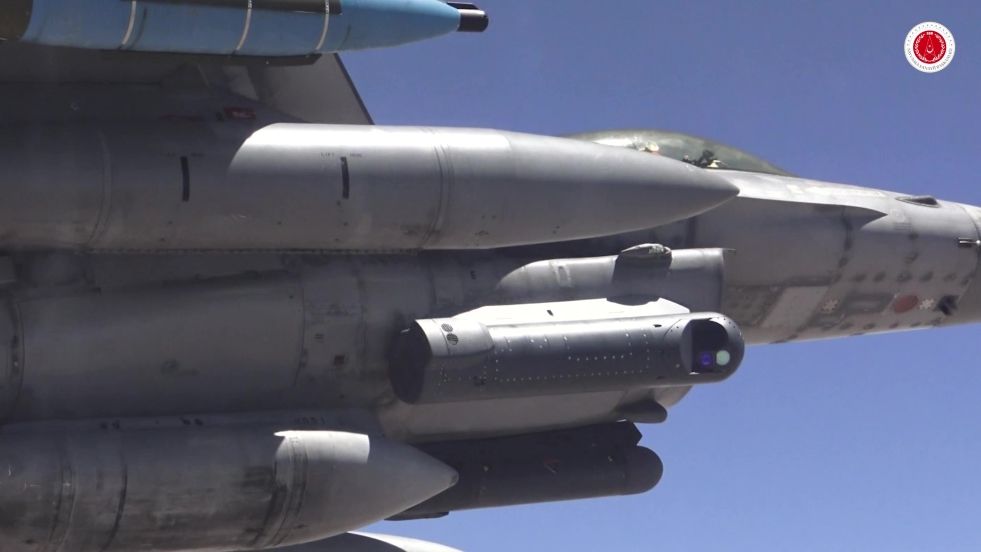 Negotiations continue for the export of the system, which has been delivered to friendly and allied countries. ASELPOD was previously exported to Pakistan and began to be actively used by JF-17 Thunder warplanes in the Pakistan Air Force inventory. On the other hand, it was seen that there was ASELPOD on the JF-17s that Nigeria procured from Pakistan.