Argentina Postpones Fighter Jets Procurement to 2023
Argentina has postponed the tender to procure new fighter jets to 2023. Initially, the selection of a replacement fighter jet for the A-4AR Fightinghawk will be decided later this year.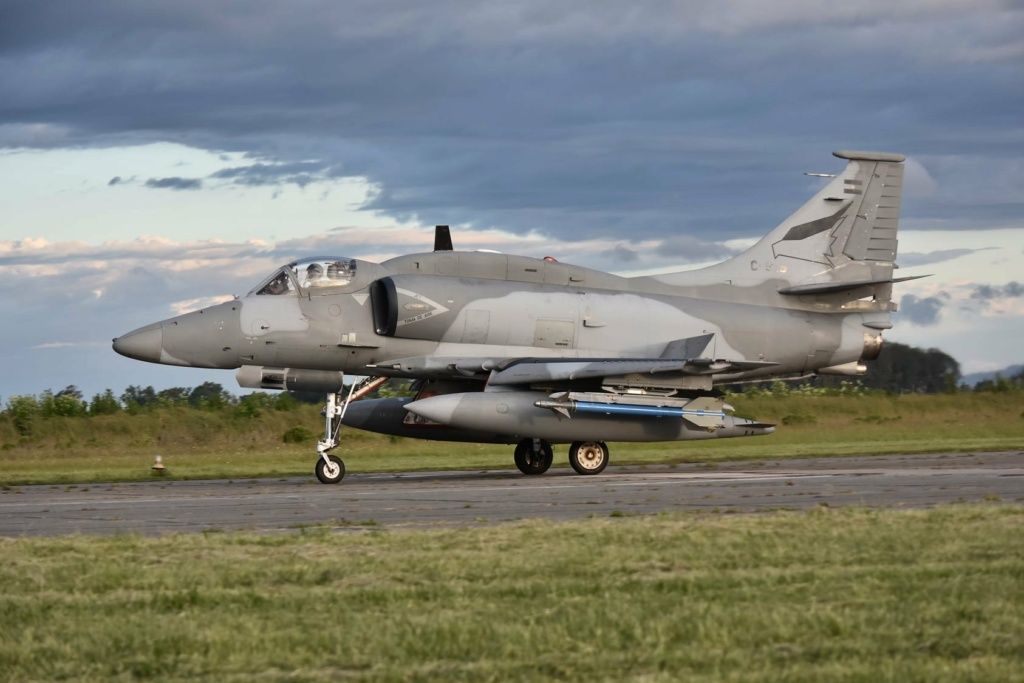 Argentine Defence Minister Jorge Taiana said his party was still accepting proposals from manufacturers who wanted to compete. "I think by the end of the year, we will have all the offers," he told Zona Militar. Three options have been considered: brand-new HAL Tejas from India, JF-17 Thunder from China and Pakistan, and Danish Air Force's second-hand F-16A/B MLU fighters.