Ares' FPB Near Serial Production
The project was initially planned for 105 bots. With the amendment made in the contract, the total order reached 122 to purchase an additional 17 boats for the General Directorate of Security. The launch of the prototype ARES 35 FPB Control Boat was scheduled for the end of 2020. ARES Shipyard plans to deliver every two months six boats to the Coast Guard Command and, General Directorate of Security for five years. This delivery Schedule makes the acquisition world's most extensive serial shipbuilding program.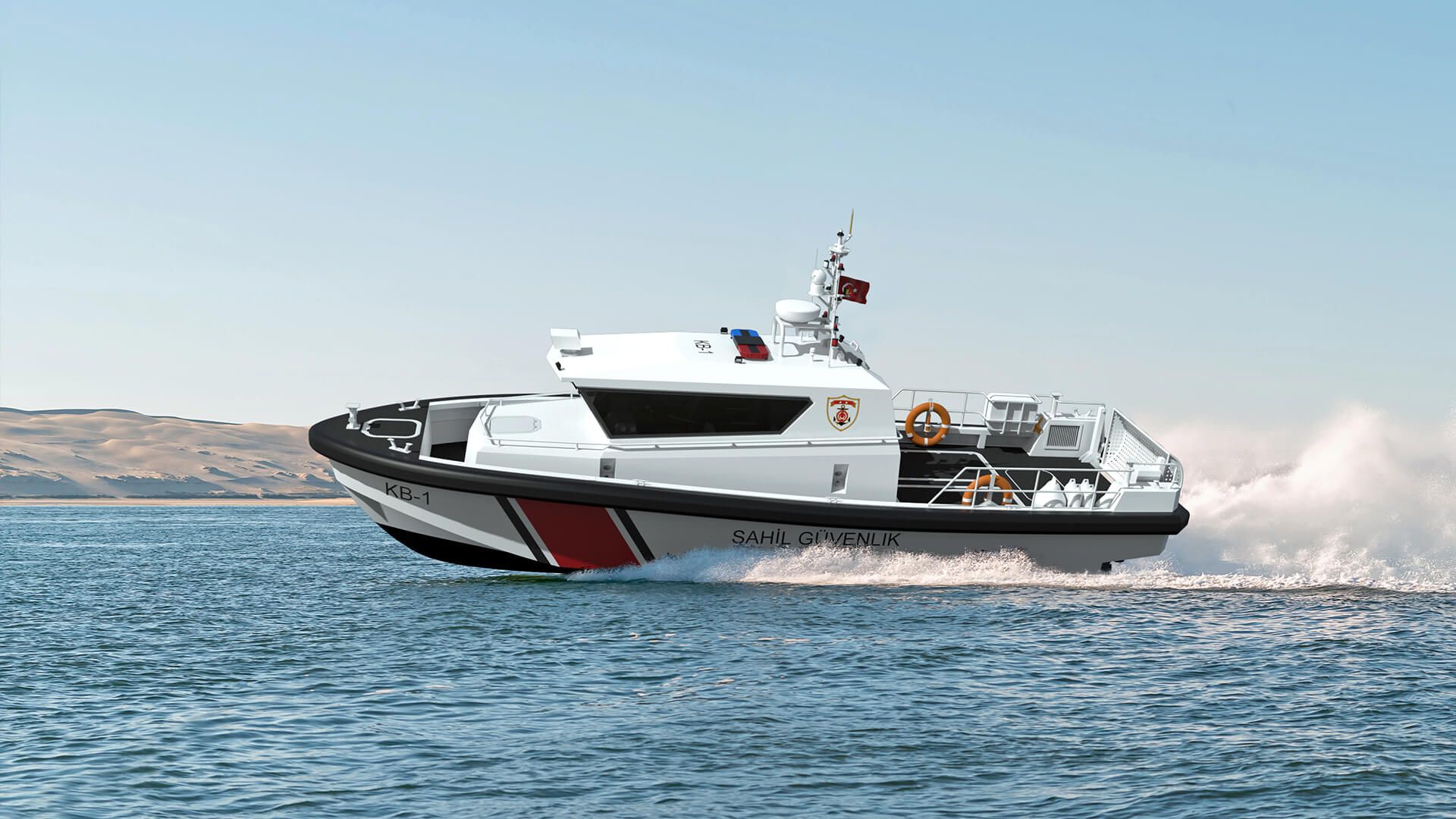 With the launch of the prototype, the Coast Guard Command will conduct various trials in the Black Sea, the Aegean Sea and the Mediterranean sea to determine the necessary changes on the prototype. As a result of the opinions and information obtained here, the boat's design will take its final shape. After this stage, the serial production phase, which has no example for naval platforms, will be started. ARES Shipyard allocated one of its facilities to the production of these boats with an investment made in Antalya. Similar to the moving band technique used in automotive serial production, the boots will be produced at this facility. Three boots per month will be off the production line, and six in two months after checks will be ready to enter the inventory. There will be slight differences within the platform due to some different devices used by the two institutions. In terms of appearance, there will be a colour and writing difference specific to the institutions.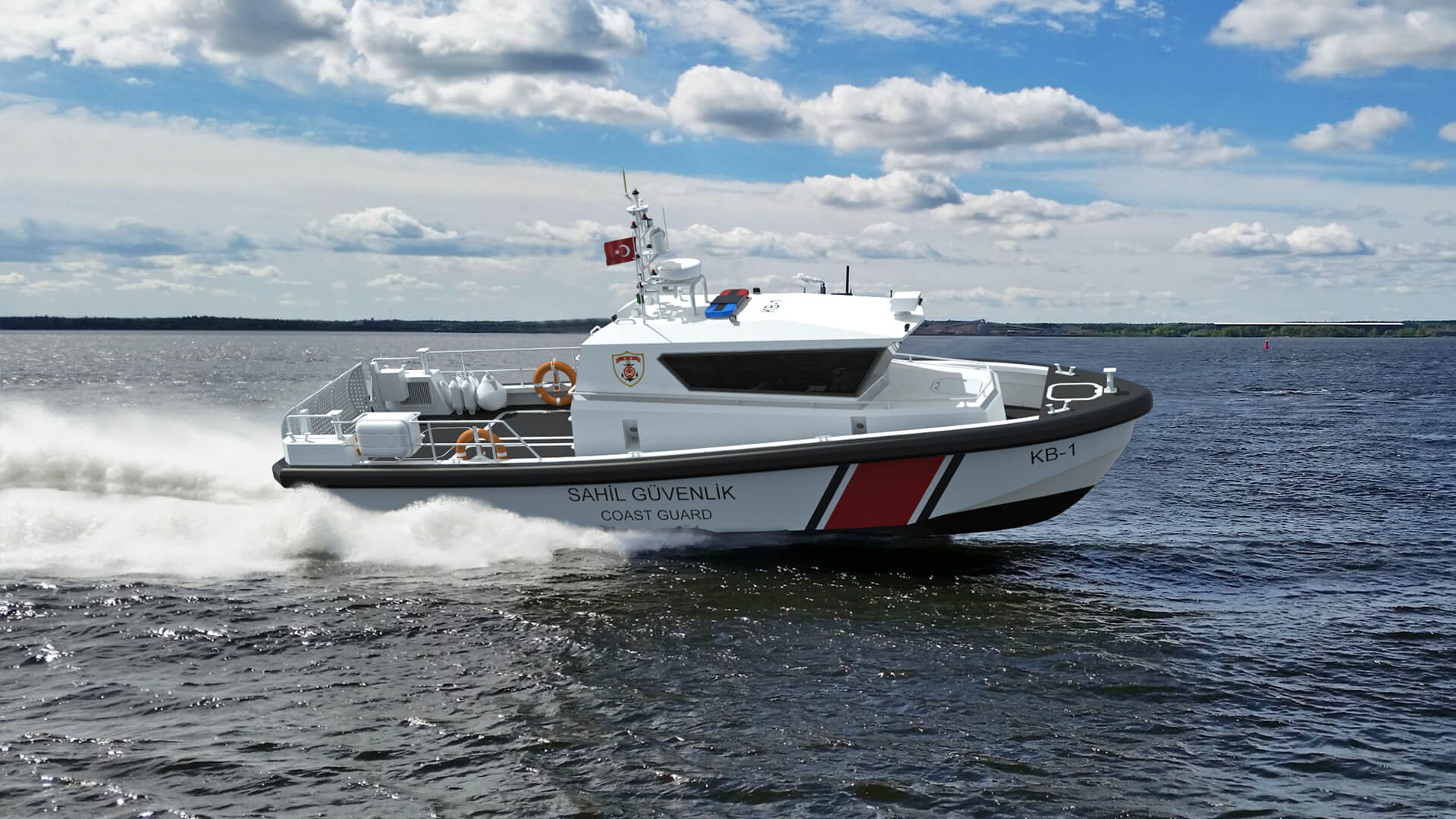 ARES 35 FPB fast patrol boats are designed from advanced composite material to control exclusive economic zone, patrol and escort, search and rescue, anti-smuggling, prevention of human trafficking, reconnaissance and patrol.
TECHNICAL DETAILS
Length Overall 11.90 m
Beam 3.76 m
Hull Draught 0.80 m
Max Speed 35 Knots
Main Propulsion System 2 x Diesel Engines & Waterjets
Construction Material Advanced Composites
Classification Turkish Lloyd or IACS