Arçelik and ASPİLSAN Collaborate In Production of Battery Domestically
The radical change in the Turkish defence industry over the last few years is still visible in many companies. ASPİLSAN company, which has started to provide civilian products in transportation, has opened the door to a new sector. The household appliances that Arçelik will produce for consumers will have the Aspilsan brand batteries.
Arçelik Turkey General Manager Can Dinçer, ASPİLSAN Energy General Manager Ferhat Özsoy, Arçelik Deputy General Manager for Marketing Zeynep Yalım Uzun and ASPİLSAN Energy Investment Projects Management Office Director Nihat Aksüt attended the signing ceremony of the cooperation between Arçelik and ASPİLSAN.
ASPİLSAN and Arçelik intend to use this collaboration to boost domestic production and increase the rate of product localization. The battery design will be carried out for the first time in a cordless upright vacuum, which has the highest domestic production rate, as part of the collaboration with ASPİLSAN. Following that, domestic production of all Arçelik rechargeable products will have Aspilsan batteries installed.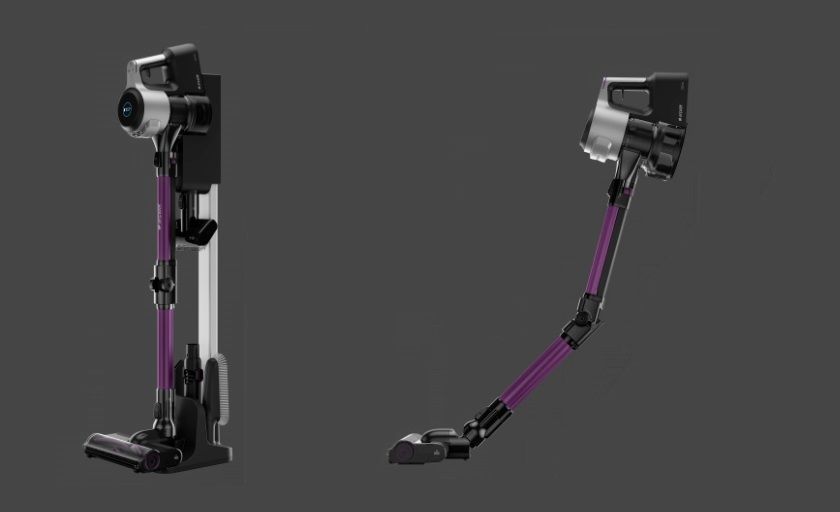 "The development and production of these imported products in our country is an important step towards the localization of critical components," said Can Dinçer, General Manager of Arçelik Turkey. It will benefit the country's economy and significantly reduce the foreign trade deficit. Arçelik will continue to support the growth of our industry by increasing the number and scope of such collaborations."
According to Ferhat Özsoy, General Manager of ASPİLSAN Energy, they have completed two phases of battery production (Battery Management System-BMS) and battery packaging until now. Özsoy said, "We will also produce cells, which is the most important and value-added phase, and we will first use these produced batteries in Arçelik batteries. Thanks to our batteries packaged with locally produced batteries, carbon emissions during transportation will decrease, and energy will be used more efficiently. Besides, the batteries to be produced will be small. Our company will be a pioneer in the use of domestically produced batteries in household appliances battery systems, and it will also be a solution to our foreign dependency problem in this regard."