Anti-Torpedo System for the Philippines
Naval Group passed another important milestone for its Philippines contract. According to the announcement, Philippine Navy and the Naval Group representatives have conducted a Pre-Delivery Inspection of the CONTRALTO reaction module in France. The following step is the installation works of the system.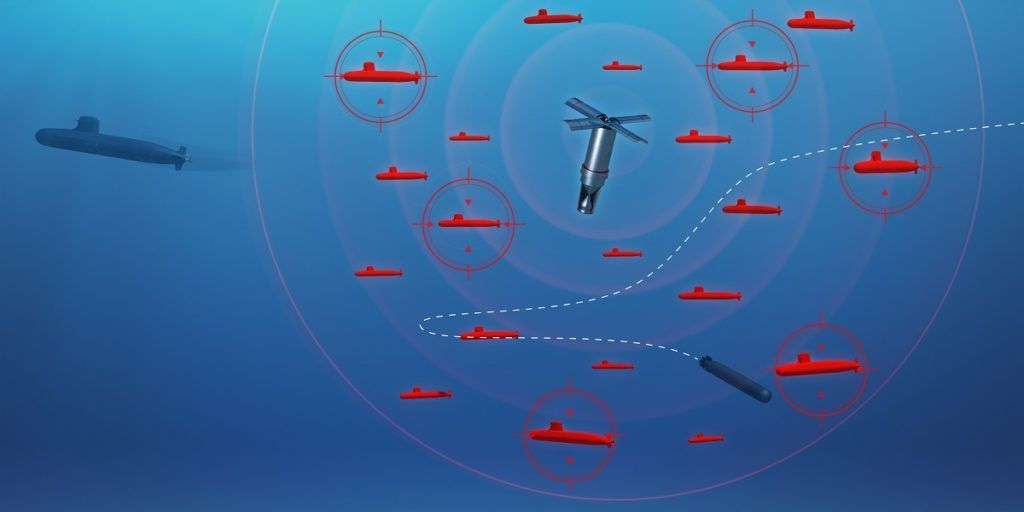 The Philippines Navy plans to integrate two CANTO / CONTRALTO countermeasures solutions to the Jose Rizal-class frigates. Naval Group opened an office in Manila, the capital of the Philippines. Company seeking new opportunities with the country in line with Philippine Navy requirements. The Philippines changed its vision on defence spending after terror incidents in the country and started re-arming its armed forces at all branches.