An F-18 fell into Sea from an Aircraft Carrier
The accident occurred while the aircraft was performing an at-sea replenishment. The replenishment procedure was terminated according to the announcement.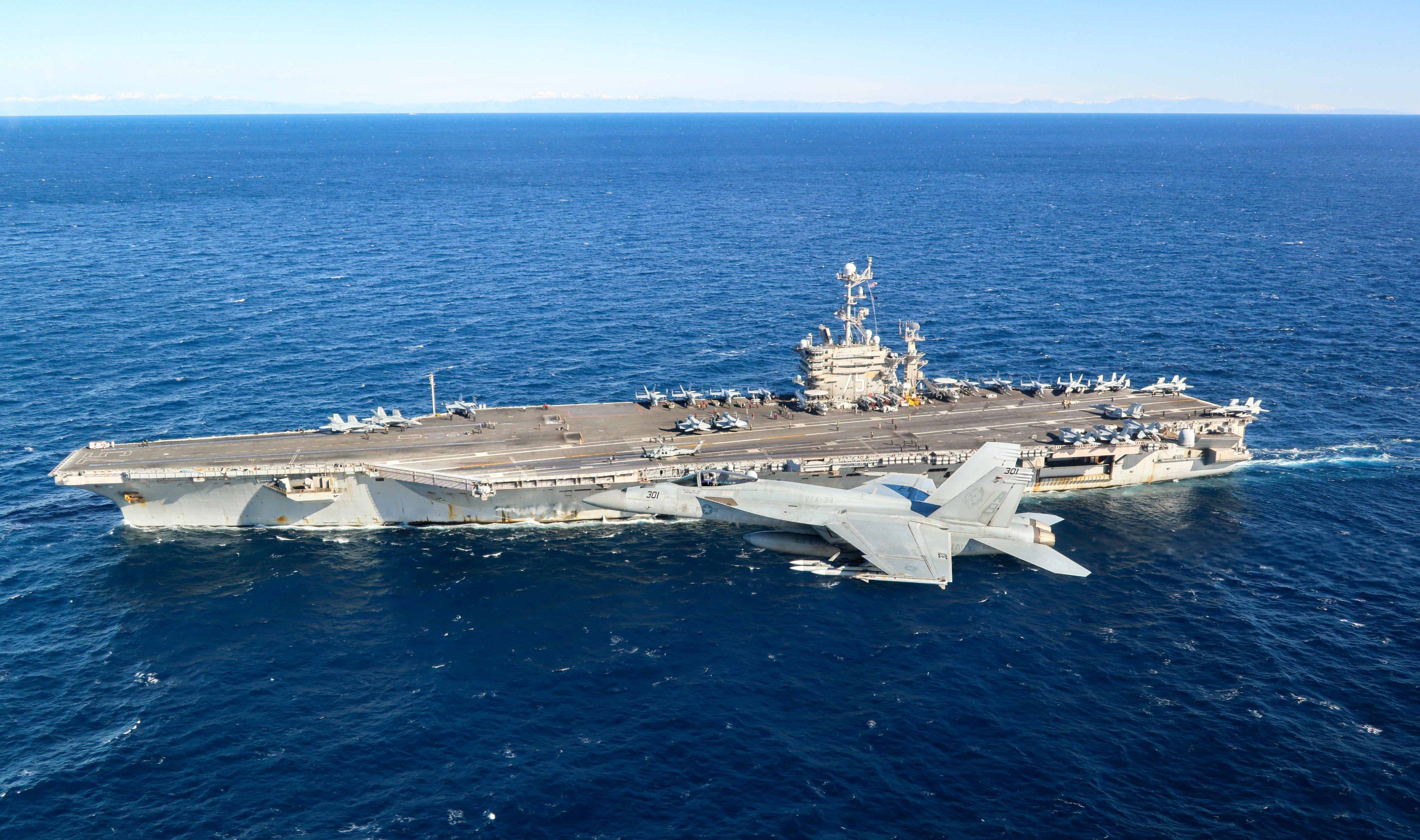 The Super Hornet is a part of the USS Harry S. Truman's Carrier Air Wing 1. The carrier and embarked aircraft remain full mission capable.An F-35C, the carrier variant of the fifth-generation fighter jet, crashed in the South China Sea in January 2022, while a British Royal Navy F-35B crashed in the Mediterranean in November 2021, shortly after taking off from the British aircraft carrier HMS Elizabeth.