AKSUNGUR Reached Highest Altitude with TEI's PD170 Engine
Turkish Aerospace's (TUSAŞ) AKSUNGUR UAV, powered by TEI-PD170 engines, reached an altitude of 30 thousand feet in a flight of 2 hours and 30 minutes on 11 Novenber. TUSAŞ shared a post on social media and published a press release about the new success of the AKSUNGUR and TEI-PD170 engine.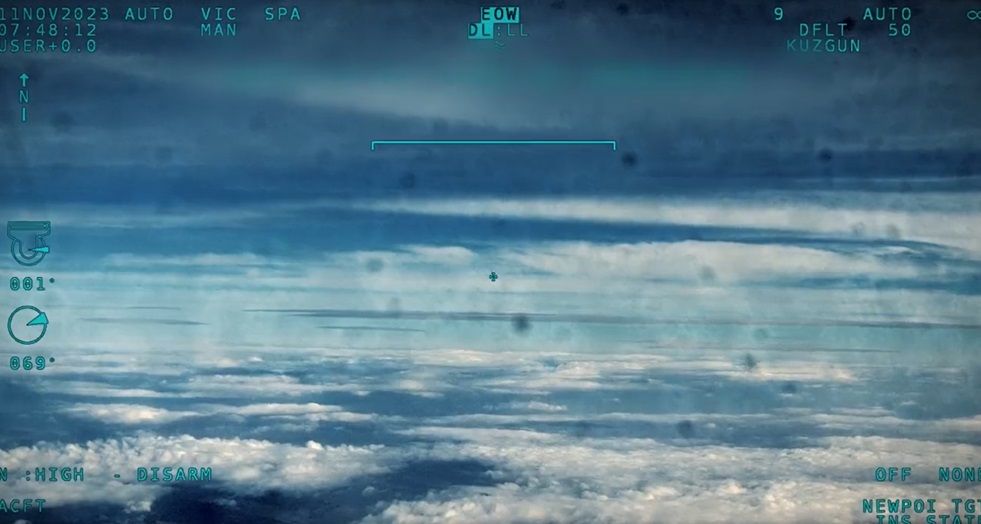 In the post, TUSAŞ said, "AKSUNGUR achieved a new success above the clouds. It flew at an altitude of 30 thousand ft. with its nationally developed TEI-PD170 engine."
Thanks to its two-stage serial turbocharger system, the TEI-PD170 Turbodiesel Aviation Engine produces 172 HP (±2). The engine, operated with JP-8 or Jet-A1 fuels, has a dry weight of 162 kg. TEI-PD170 engine has a 45,000 ft altimeter service ceiling.