"The good Q1 results mainly reflect our commercial aircraft delivery performance, cost and cash containment, progress with the restructuring plan as well as positive contributions from our helicopter and defence and space activities," said Airbus Chief Executive Officer Guillaume Faury. "The first quarter shows that the crisis is not yet over for our industry and that the market remains uncertain. We are investing in innovation and in the transformation of our Company to deliver on our long-term ambitions across the portfolio."
Gross commercial aircraft orders totalled 39 (Q1 2020: 356 aircraft) and included 38 single-aisle aircraft. After cancellations, net commercial aircraft orders were -61 (Q1 2020: 290 aircraft) with the order backlog comprising 6,998 aircraft on 31 March 2021. Airbus Helicopters booked 40 net orders (Q1 2020: 54 units), including two Super Puma Family rotorcraft and one H160. Airbus Defence and Space's order intake by value was € 2.0 billion (Q1 2020: € 1.7 billion) and included major contract wins in Space Systems and recurring services orders in Military Aircraft.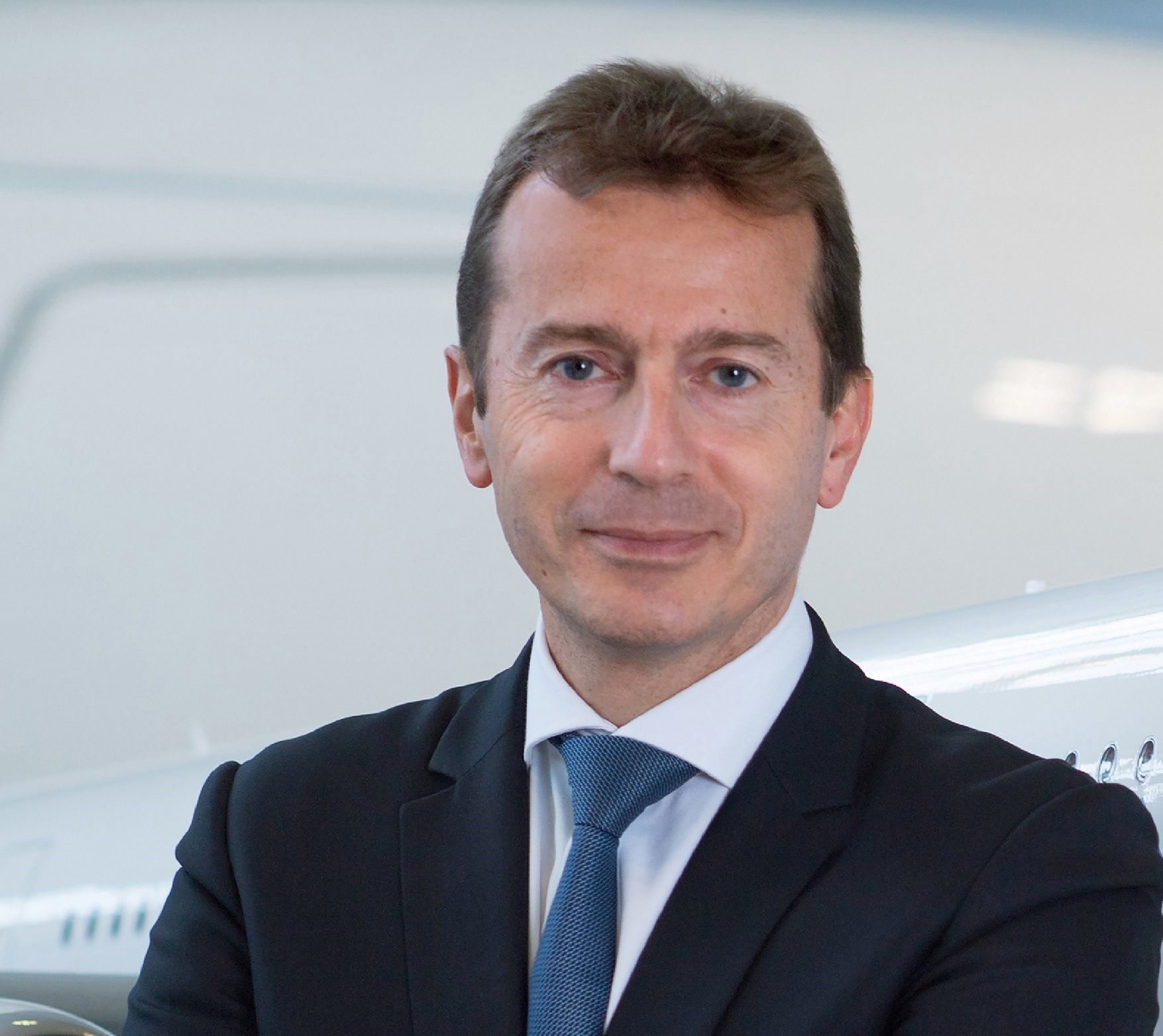 Consolidated revenues were broadly stable year-on-year at € 10.5 billion (Q1 2020: € 10.6 billion). A total of 125 commercial aircraft were delivered (Q1 2020: 122 aircraft), comprising nine A220s, 105 A320 Family, one A330 and ten A350s. Revenues generated by Airbus' commercial aircraft activities decreased by 4 per cent, mainly reflecting lower volume in services. Airbus Helicopters delivered 39 units (Q1 2020: 47 units) with revenues reflecting lower volume in civil helicopters, partly offset by growth in services. Revenues at Airbus Defence and Space were stable compared to a year earlier.
Consolidated EBIT Adjusted – an alternative performance measure and key indicator capturing the underlying business margin by excluding material charges or profits caused by movements in provisions related to programmes, restructuring or foreign exchange impacts as well as capital gains/losses from the disposal and acquisition of businesses – increased to € 694 million (Q1 2020: € 281 million).