Aiming TF and Hürjet, BNA is now Nurol Control and Avionics
The partnership structure of BNA, a Defence and aerospace company operating as a partnership between Nurol Holding and British BAE Systems, has changed. With the transfer of 49 per cent shares of BAE Systems to Nurol Holding, the company will continue under the name Nurol Kontrol ve Avionik Sistemleri AŞ and with 100 per cent Turkish capital. It will be called Nurol Control and Avionics Systems or NurolCAS in English.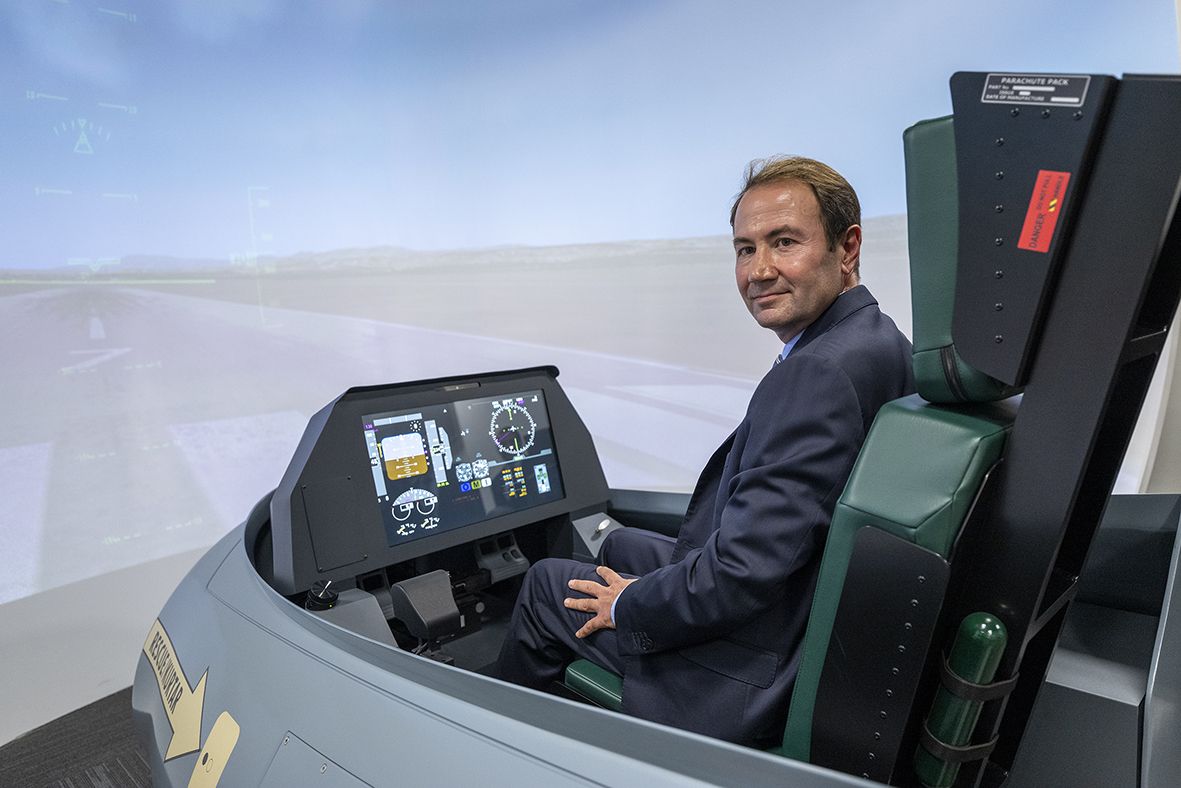 Eray Gökalp, General Manager of Nurol Control and Avionics AŞ, made statements to Anadolu Ajansı about the advantages of the new structure of the company and the ongoing and planned projects.Stating that the Nurol-BAE Systems joint venture started its activities in the second half of 2016, Gökalp said that during this partnership, all the infrastructure required by the aviation industry was established in the company and investments were made for the acquisition of targeted critical technologies.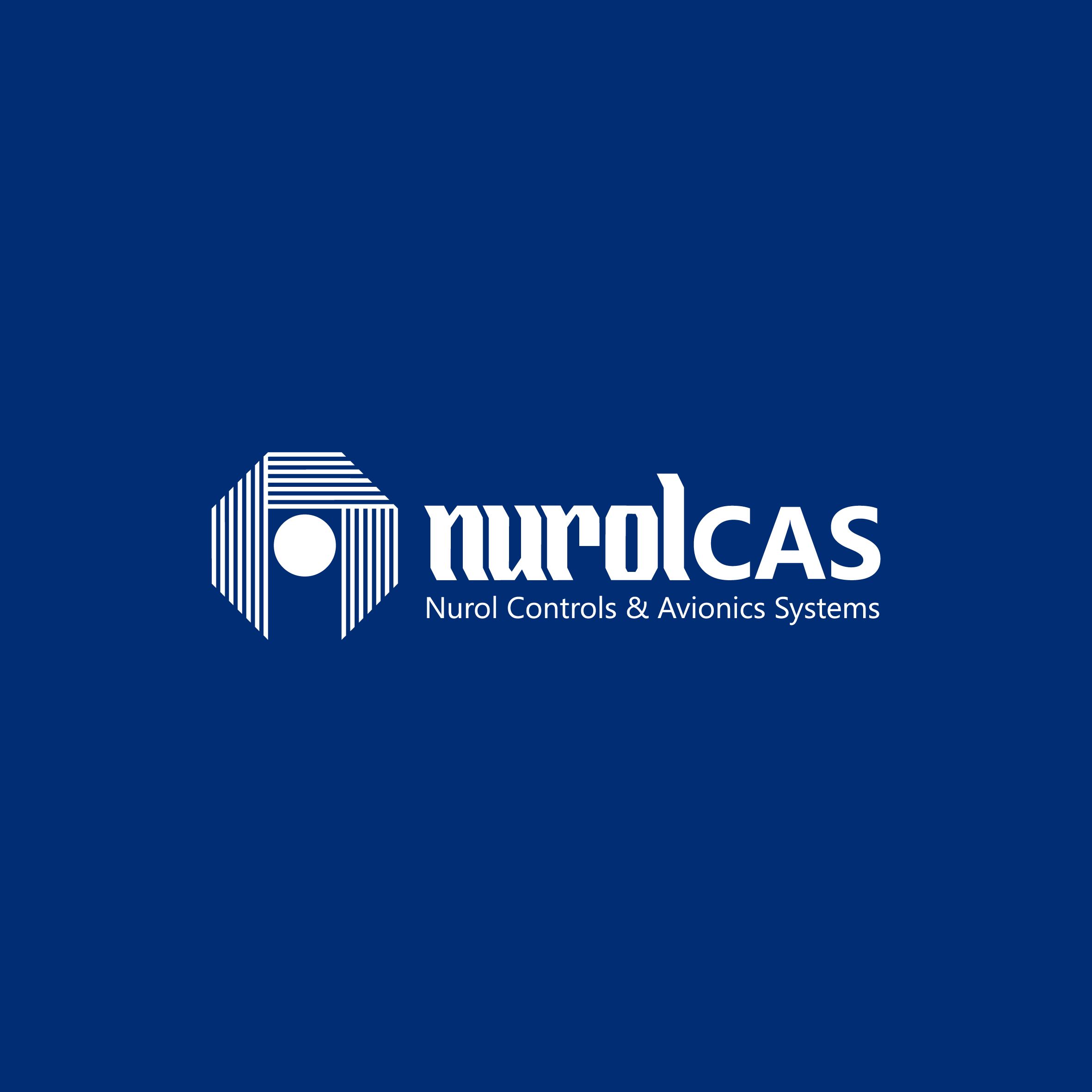 "BNA's business strategy was reconsidered to be reshaped with the evaluations of our partners, and partnership transfer negotiations were thus initiated. BAE Systems agreed to transfer all of its shares to Nurol Holding, in line with its strategy in the Turkish market. Both partners agreed to continue contributing individually to the Turkish aviation industry by determining the path that suits their strategies."Regarding the advantages of a 100 per cent national company structure, Gökalp said, "One of the most important issues in the Defence sector is to create original products and solutions in the country by eliminating foreign dependency. It is much more possible to achieve this and ensure that the emerging technology remains in our country when we are a 100 per cent domestic company. On the other hand, it is possible to see the interest in Turkish Defence industry products in some target countries. When the time comes, it will be much easier to establish the production infrastructure of some products of our design in these countries with this share structure. It will help us a lot." made its assessment.Eray Gökalp explained that they focussed on control, autonomy and some avionic systems with high safety criticality levels in aviation during the company's establishment. He said they are working on developing cockpit control units and fuel, hydraulic and air conditioning system sub-units.Stating that they have completed the development of the multi-purpose gas turbine engine control system, which includes exports to Germany, and have completed the deliveries to the AES company, which was established with the MTU-Safran partnership, Gökalp said that they put a lot of effort into infrastructure development, especially flight control computer and active pilot controls, for the development of Flight Control System technologies. and stated that they spent resources."We have already started our first product deliveries to TUSAŞ within the scope of developing avionic control panels for the Hürjet programme. We have again provided fuel systems system engineering support to TUSAŞ within the scope of the National Combat Aircraft Programme, and our expert engineering support studies regarding avionic systems continue. Fuel system "We have aimed to participate in the units' localisation projects. There are various offers we have made. We would like to see the outputs of our increasing initiatives soon to be more involved in aviation programmes in our country and to provide added value."