AEROS Will Provide Consultancy to Test Procedure
AEROS will provide administrative and technical consultancy and training services for TRTEST, which has established an infrastructure in Turkey in defence and aviation. AEROS will determine how the test will be performed according to the standards. If the product fails the test and the company requests engineering support, it will provide that support.
TRTEST's partners include the Defence Industry Agency (SSB), the Turkish Standards Institute, TUBITAK, the Turkish Armed Forces Foundation (TSKGV) and STM.
The organisation, which aims to collect and prepare a domestic test infrastructure inventory, carries out important activities such as conducting tests abroad in our country and ensuring the operation of the public domain test inventory.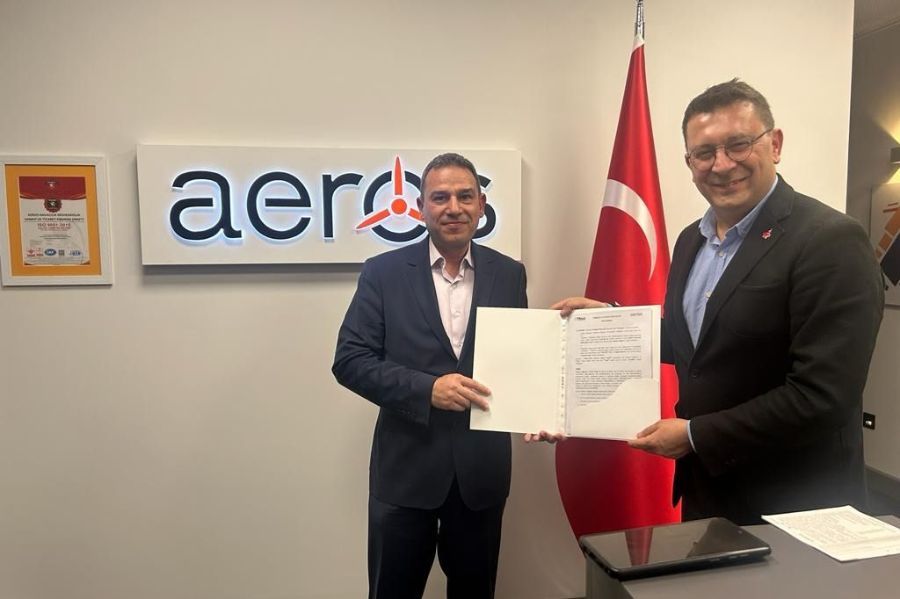 In addition, with the "Online Laboratory Customer Acceptance Portal" developed within TRTEST, domestic test infrastructure solutions are delivered to organisations that need testing.
AEROS Aviation and Engineering Inc. was established in 2019 as a design office that provides engineering services in aviation, defence and transportation to contribute to national technology studies.