23 years of Experience at SSB: Hüseyin Avşar
President Recep Tayyip Erdoğan has appointed Gökhan Uçar to SSB vice Presidency to assist SSB President Professor Haluk Görgün. TurDef summarises who Hüseyin Avşar is.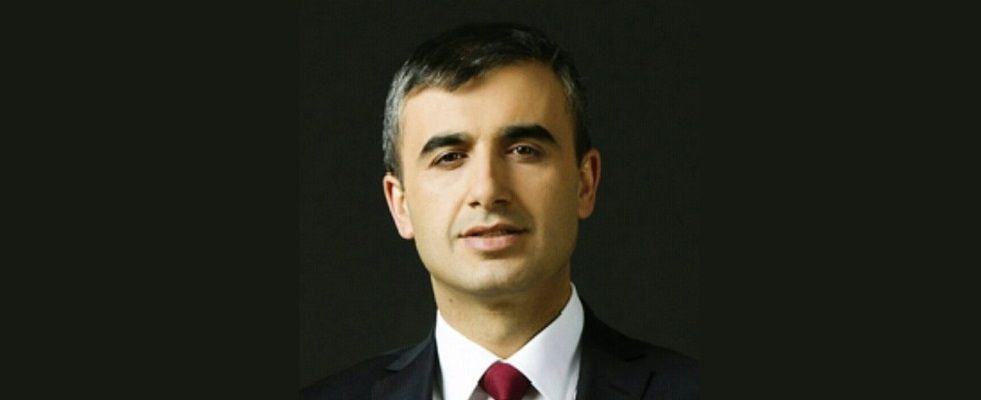 Avşar has been working at Defence Industry Agency (SSB) (Former Defence Industries Undersecretariat (SSM) for 23 years. He has been the Head of the Department at Helicopter Platforms for the last six years, since September 2016. Before that position, he worked as the Head of the Land Platforms Department for more than a year between June 2015 and September 2016. Prior to that position, he served as the Head of the Industrialisation Department. He was in that post for nine months, from October 2014 to June 2015. Before that position, he was the Project Manager at Helicopter Joint Production and Development Projects between December 2013 and October 2014 for 11 months. He was formerly Project Manager for Helicopter Direct Procurement Projects between October 2012 – December 2013. Before that position, Avşar worked at the Fixed Wing Department as Senior Associate for four years between September 2008 – October 2012. Avşar's most extended position was at Industrialisation Department for eight years, between December 1999- September 2008. He also served as a Turkish Aerospace (TUSAŞ) board member between May 2022 and May 2022. STM Board Member April 2018, May 2020 and SSTEK May 2017-April 2018.