WSJ: Biden Asks Congress to Approve New Weapons Deal With Turkiye
The bitter taste of Turkish – U.S. relations is ending as Turkey's position in the Ukrainian-Russian war becomes essential, and Turkey openly supports Ukraine's territorial integrity. The Biden administration has asked congressional leaders to approve the sale of advanced weapons and other equipment for Turkiye's fleet of F-16 jet fighters, U.S. officials said to the daily.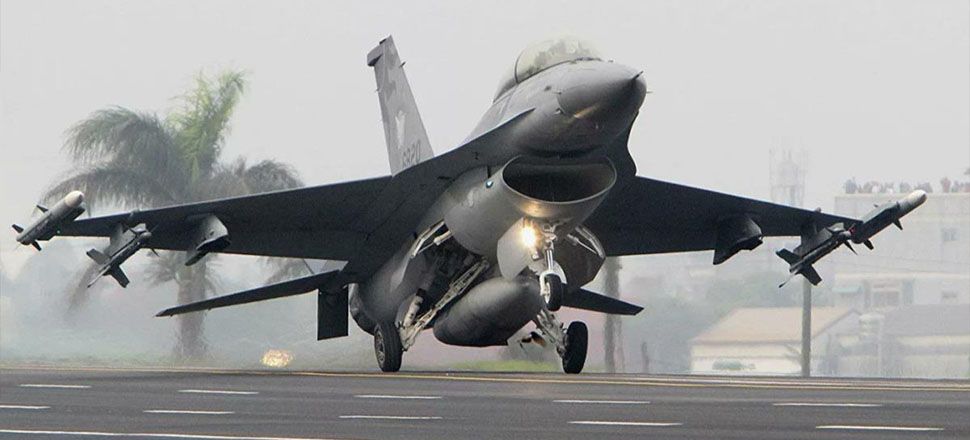 The potential deal would include missiles, radar and electronic systems for Turkiye's F-16s. Turkey has hosted two rounds of talks between Kyiv and Moscow and has also supplied armed drones to Ukraine and prevented some Russian warships from entering the Black Sea. These moves have resulted in the tightening of ties with Washington and the more frequent contact of Turks with American officials, writes the Wall Street Journal.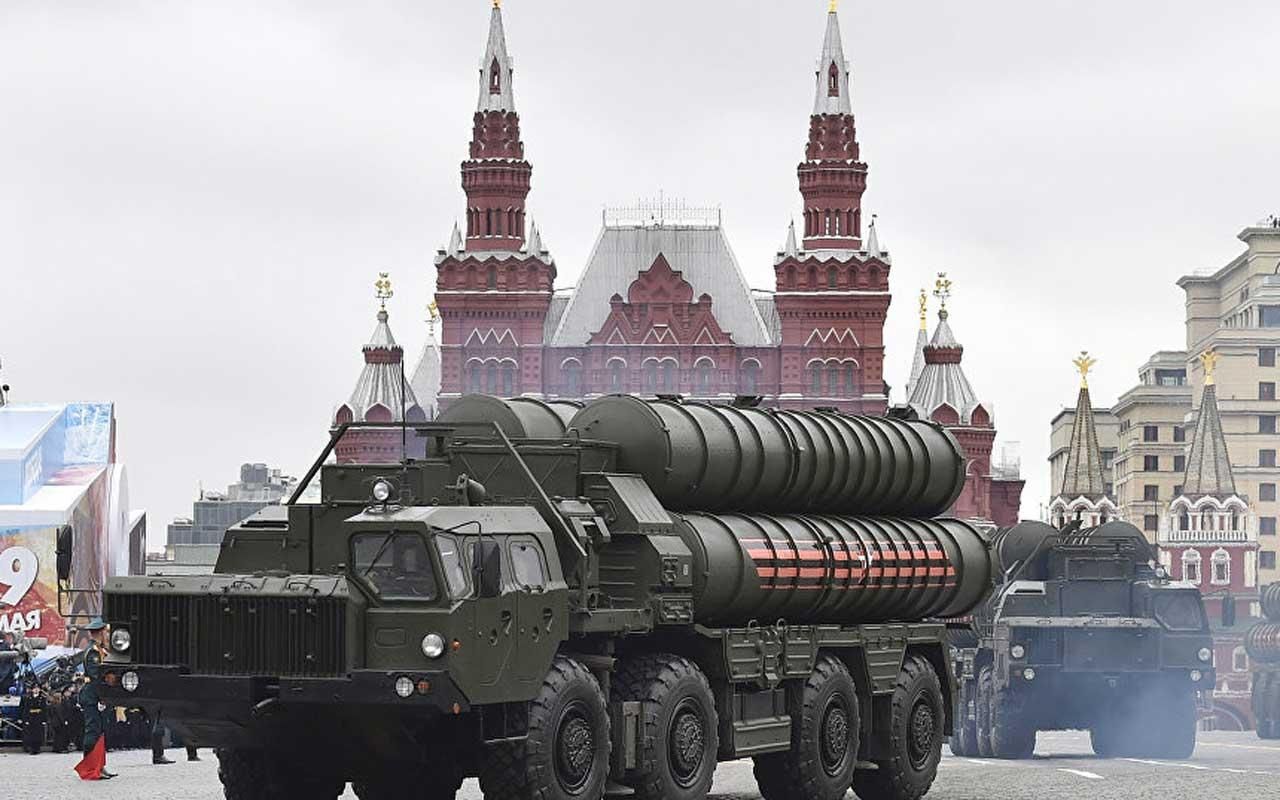 U.S. and Turkish officials have argued in favour of the F-16 deal, saying it could help restore US-Turkish relations, which have been hit hard by Ankara's choice to buy the S-400 from Russia. Some U.S. lawmakers, including high-ranking Democrats in both houses of Congress, oppose the sale of the aircraft, citing objections to Ankara's ties with Russia and human rights concerns inside Turkey.
The sale of AIM-9 Sidewinder missiles, AIM-120 Amraam missiles, and radar and other equipment will cost Turkey more than $ 400 million, said an official familiar with the proposal.
The State Department "does not publicly confirm or comment on the proposed defence transfers until they are officially notified to Congress," a spokesman said, adding that the Turkish Defence Ministry did not immediately respond to a request for comment.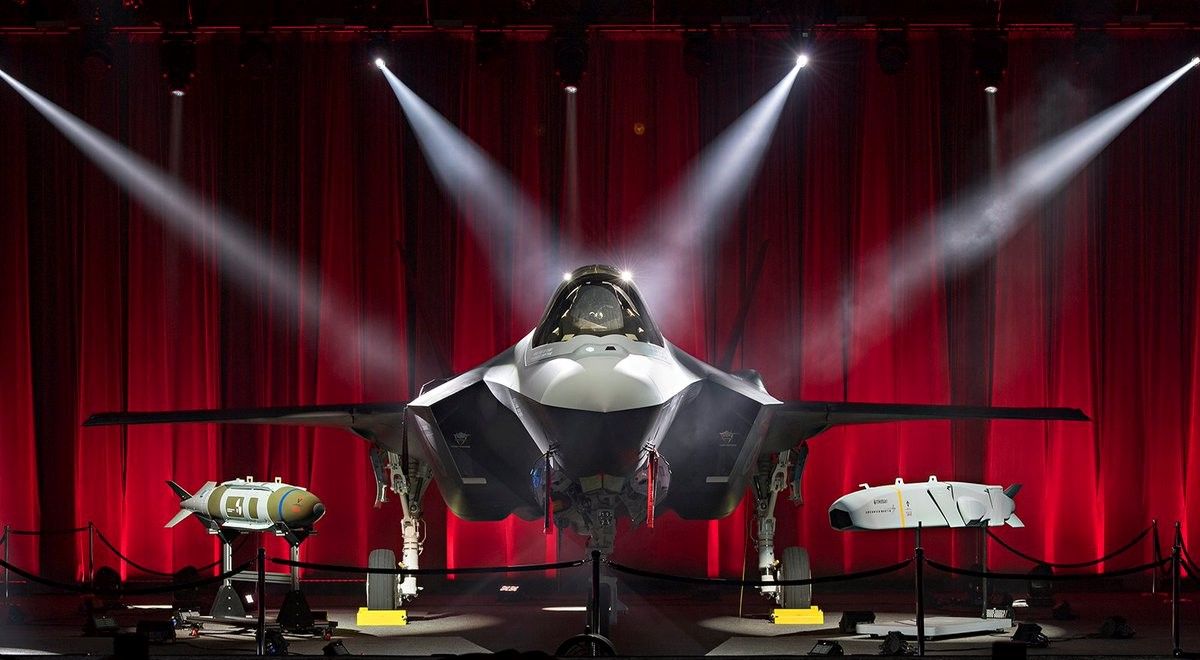 Turkiye demanded Patriot Air Defence Systems from the U.S. but was not satisfied with the offer. It selected Russian S-400 systems despite U.S. warnings of removing Turkiye from the F-35 programme. This threat did not prevent Turkiye from acquiring the first batch, and the U.S., in response, removed Turkiye from the programme and applied a "soft" CAATSA to Turkish officials. A move that would mean CAATSA is applied but would not freeze relations.