VAMTAC ST5 4x4 Emergency Response Vehicles for Portuguese
Portuguese Armed Forces want to set up a fleet of armoured vehicles with 107 private carriers, seven command vehicles, 13 vehicles for medical evacuation, and 12 special operations vehicles.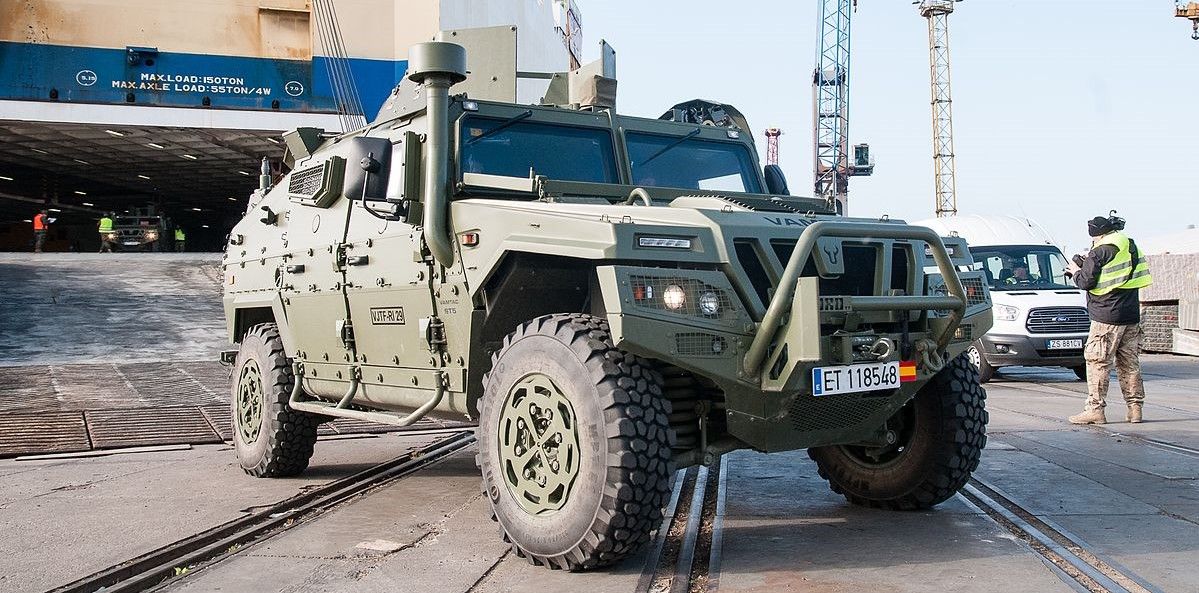 Spanish company URO Vehculos Especiales (UROVESA) designed and produced the VAMTAC ST5 vehicles supplied to the Portuguese army. The vehicle is an armoured variant of the VAMTAC 4x4 light tactical one, which debuted in mid-1998. It resembles the US HMMWV in appearance because it was created to a comparable standard and to satisfy a matching request from the Spanish armed services for a versatile, air-portable, high mobility off-road vehicle with a feasible payload capacity.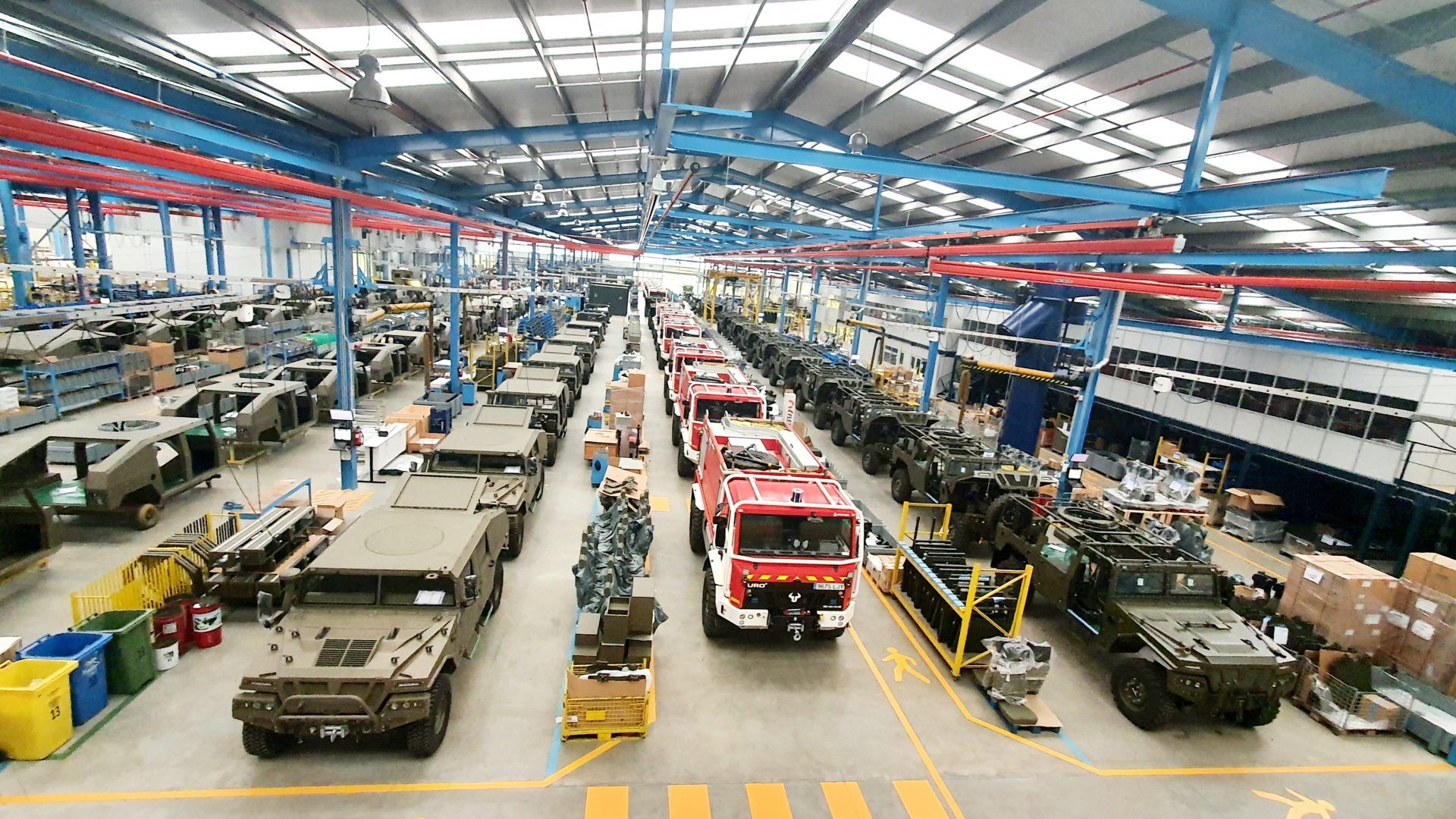 The contract was given in 2018 to the Spanish business Urovesa. It comprised the delivery of vehicles, weapon stations, training, paperwork, and specific equipment. The first batch of vehicles was delivered last October and is being used to fulfil Portuguese commitments to UN operations in the Central African Republic.
The medical units have been designed to operate in off-road conditions. A sanitary cell, which is equipped with electro-medical, immobilisation, and communication equipment and diagnosis and therapy materials, is also available. Additional protection is provided by heavily armoured medical units that are armoured and protected against ballistic and mine threats.
Designed to fulfil several duties and missions, each vehicle is also protected from various threats such as ballistics, blasts, and mines, while maintaining high dynamic performance in cargo capacity, mobility, and manoeuvrability on a variety of roads and terrain.