V-22 Joint Programme Grounds Tilt Rotor Aircraft
Based on the V-22 Joint Programme Office's recommendation, the United States Marine Corps, United States Air Force Special Operations Command, and United States Navy issued a time limit on the V-22 Input Quill Assembly (IQA) via the fleet bulletin, effective Feb. 3, 2023.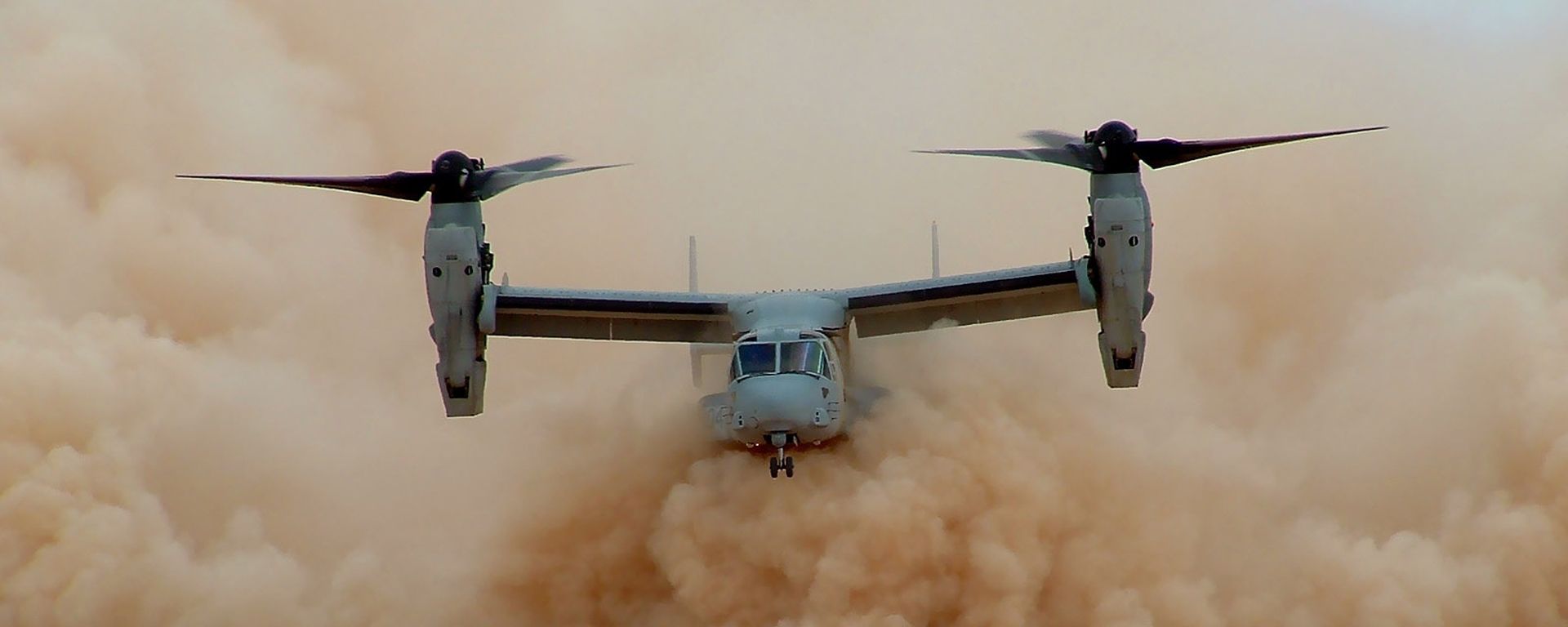 The imposed time limit will prevent some V-22s from flying until the IQA is replaced. The Input Quill Assembly, which houses the aircraft clutch, is a component of the proprotor gearbox. The IQA connects the engine to the transmission and houses the clutch. The V-22 JPO discovered a link between the IQA's flight time and the likelihood of a hard clutch engagement and thus imposed a time limit on the IQA. The replacement will be carried out at the squadron level. The new IQAs are expected to last for several years before needing to be replaced.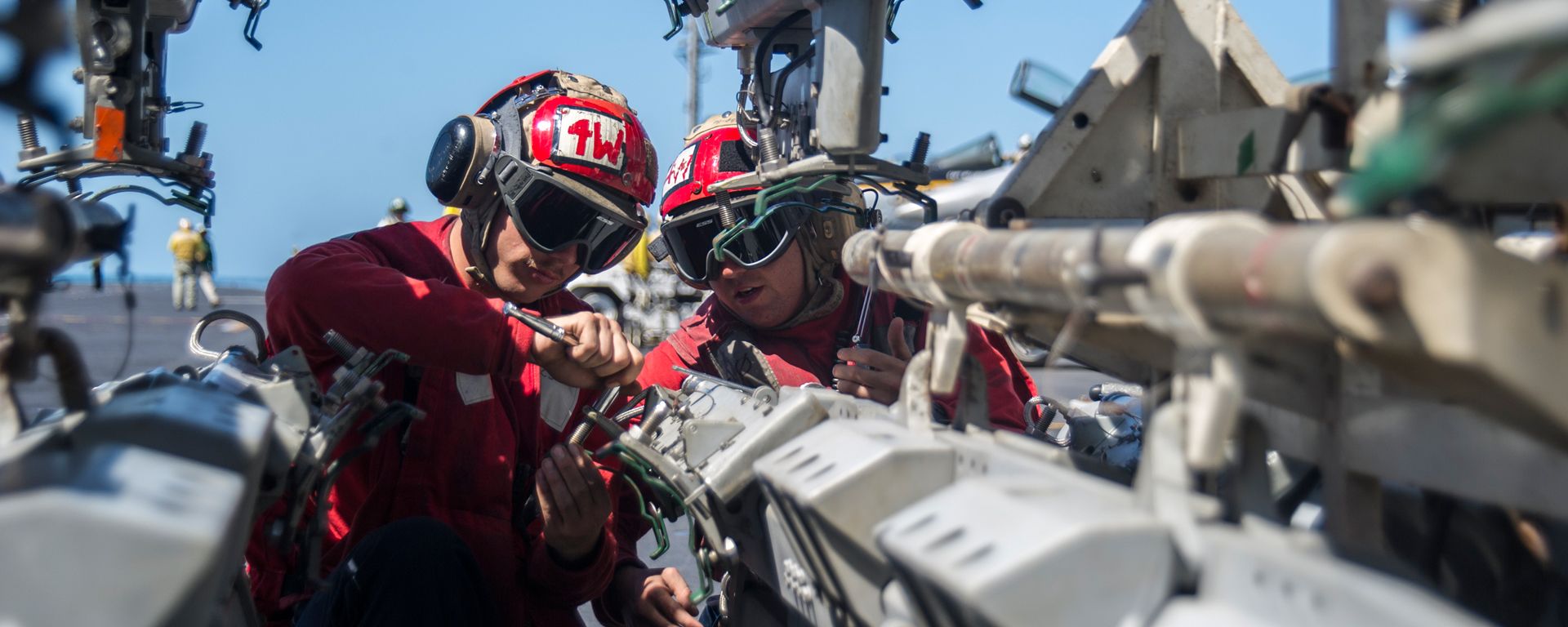 Meanwhile, JPO and Boeing are conducting lab and flight tests on the component to understand better the hard clutch engagement, as well as working on redesigning the assembly for a long-term solution. After a CV-22 was stranded in Norway for six weeks due to a hard clutch engagement in 2022, the Air Force grounded its Ospreys to ensure airmen's safety. After a hard clutch engagement, the aircrews are required to land immediately. These problems have frequently necessitated the replacement of Osprey gearboxes and engines, classifying these incidents as Class A mishaps that cost more than $ 2.5 million each.