USSOCOM selects AT-802U Sky Warden for the Armed Overwatch program
An unlimited delivery and unlimited quantity (IDIQ) contract worth USD 3 billion has been agreed, L3Harris said in a release. The initial program contract award is worth 170 million USD. The AT-802 is a firefighting and agricultural mission aircraft designed by the Air Tractor manufacturer from Olney, Texas. Initial production for the Sky Warden took place at the Air Tractor facility in Olney. After that L3Harris will modify this aircraft into an Armed Overwatch mission configuration at the Tulsa, Oklahoma, modification centre starting in 2023.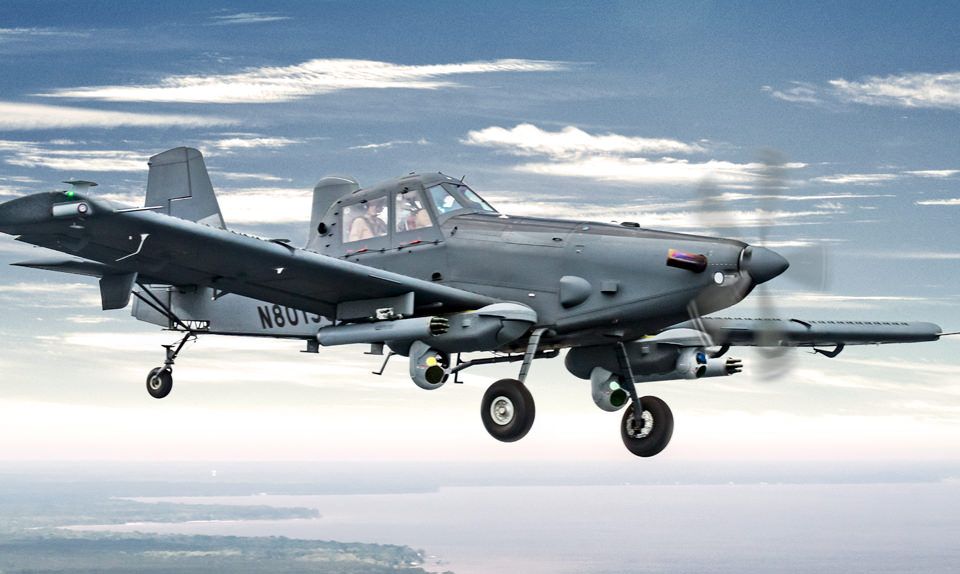 USSOCOM's Armed Overwatch program aims to build a fleet of up to 75 fixed-wing flexible aircraft suitable for deployment in difficult locations. Sky Warden was chosen because it requires very little logistics to keep it operational. The aircraft will be used to provide Close Air Support (CAS), precision strike, armed intelligence, surveillance and reconnaissance (ISR) missions, as well as for counterterrorism and irregular warfare operations.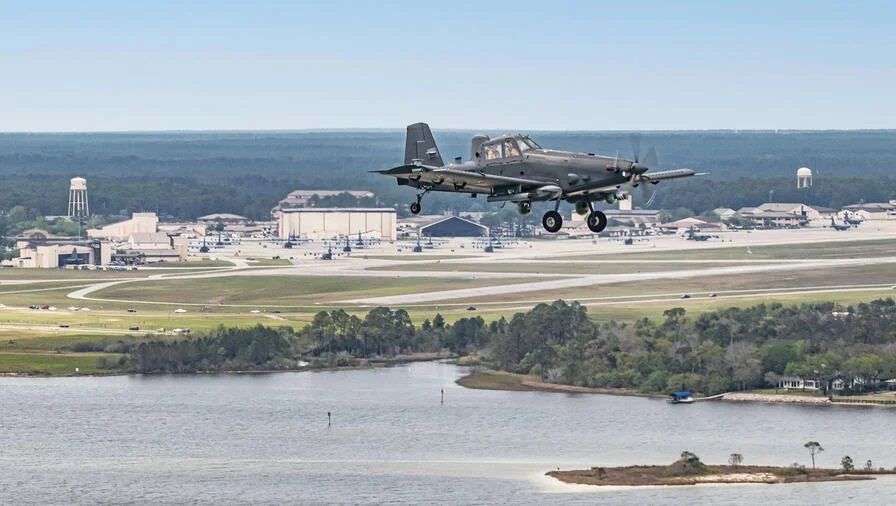 Air Tractor aircraft are also sold to the United Arab Emirates with Roketsan's munitions on board. Ten AT-802i were converted by IOMAX USA into an armed configuration with Roketsan Cirit 2.75" missiles and guided smart bombs for the UAE Air Force.
USSOCOM had commissioned five companies to compete under the Armed Overwatch Program. The selected companies competed with prototype aircraft at Eglin Air Force Base in Florida.
Leidos' Bronco II
MAG Aerospace MC-208 Guardian
Textron Aviation Defence AT-6E Wolverine
L3Harris Technologies AT-802U Sky Warden
Sierra Nevada Corp. MC-145B Wily Coyote