USAF F-35A Resumes Flights, Ejection Seat Inspections Completed
The USAF has set a 90-day deadline for reviews of all cartridges used on their F-35A. The CAD problems with F-35s were discovered after the Air Force conducted a "Time Compliance Technical Directive" on July 19.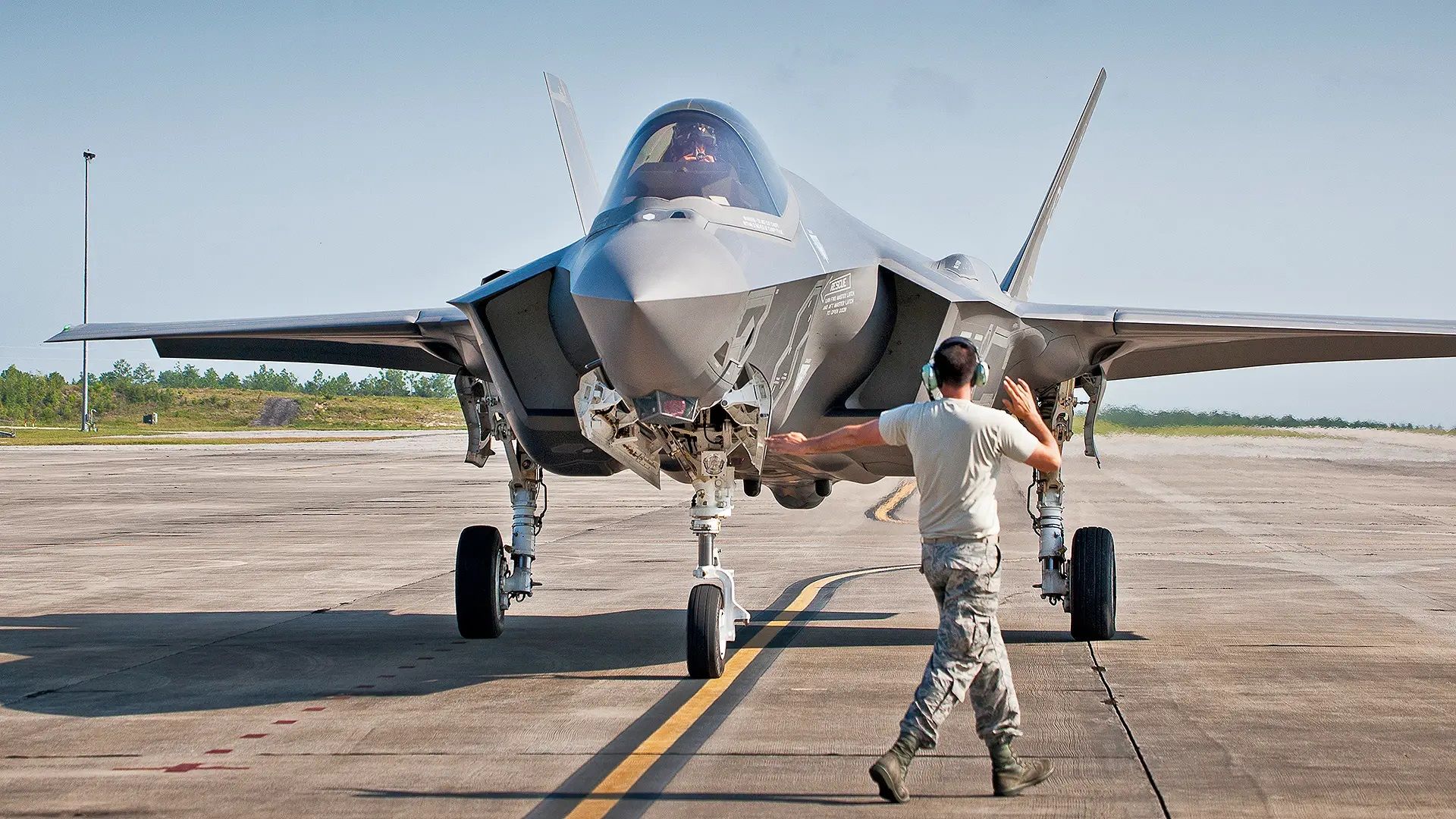 Previously, the manufacturer of the Mk16 ejection seat used in the F-35, UK's Martin-Baker, discovered two defective cartridges in their inventory in April. From there, the company urges users of the F-35A to conduct inspections on components containing explosives.