With the addition of the AESA radar, the F-16 becomes a fourth-generation multi-role fighter that can improve air defence and survivability against enemy forces. The 480th Fighter Squadron reached the milestone after the service declared Full Operational Capability (FOC) readiness for the Air National Guard's Northrop Grumman AN/APG-83 SABR radar in October 2020.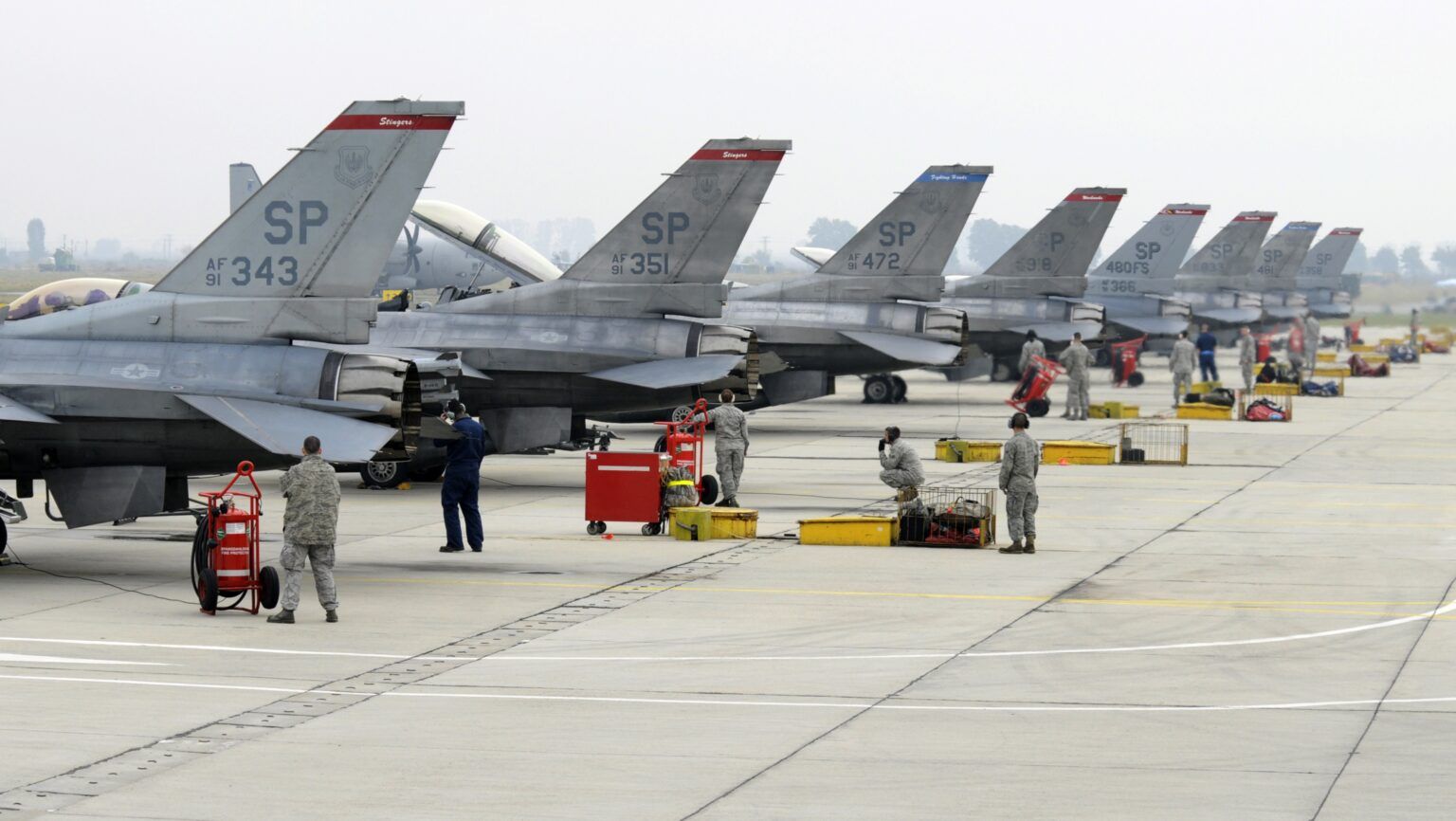 Compared to its predecessor, the upgraded AESA system carries more transmitters, enabling more accurate, long-range, and less interference-resistant airspace scanning.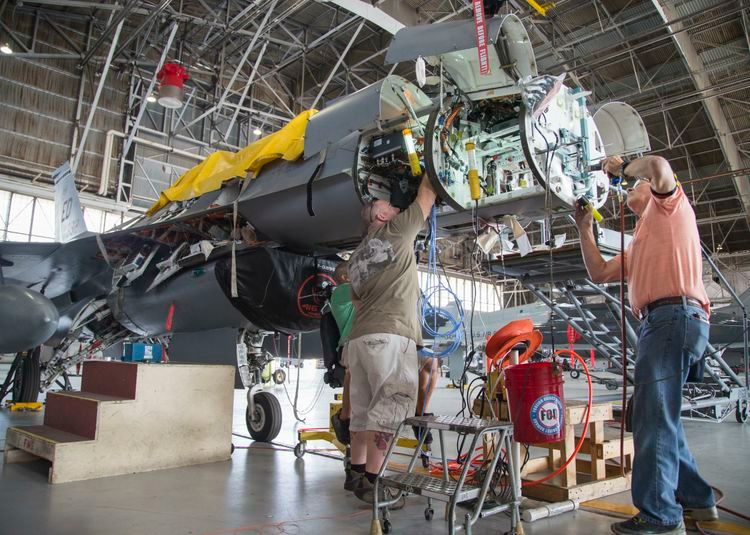 The old F-16 aircraft also underwent a modernisation of the appearance in the cockpit.